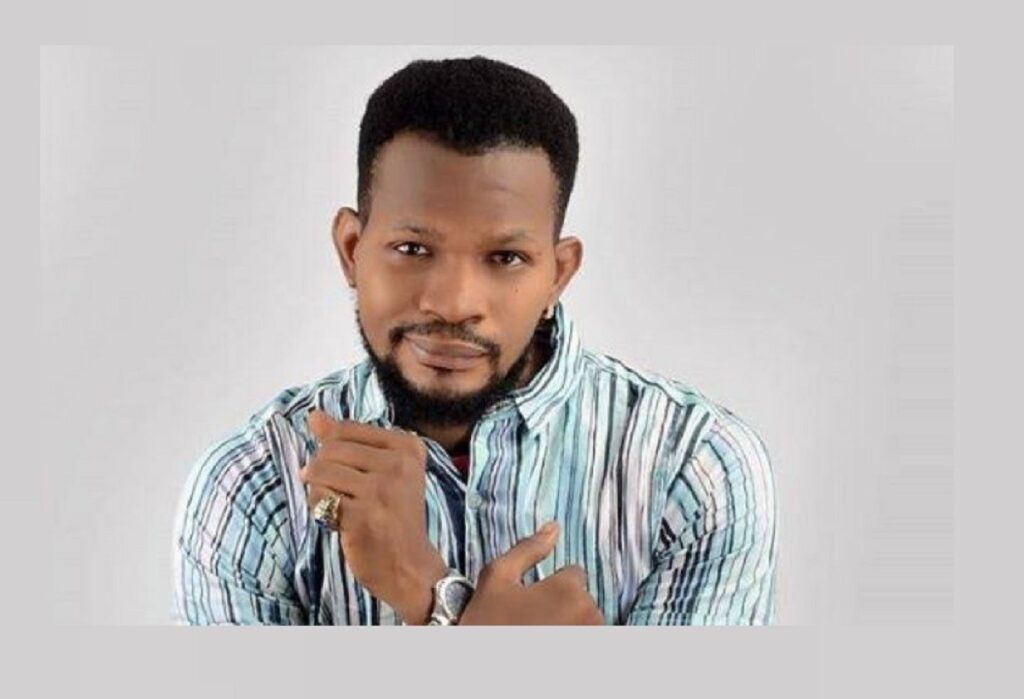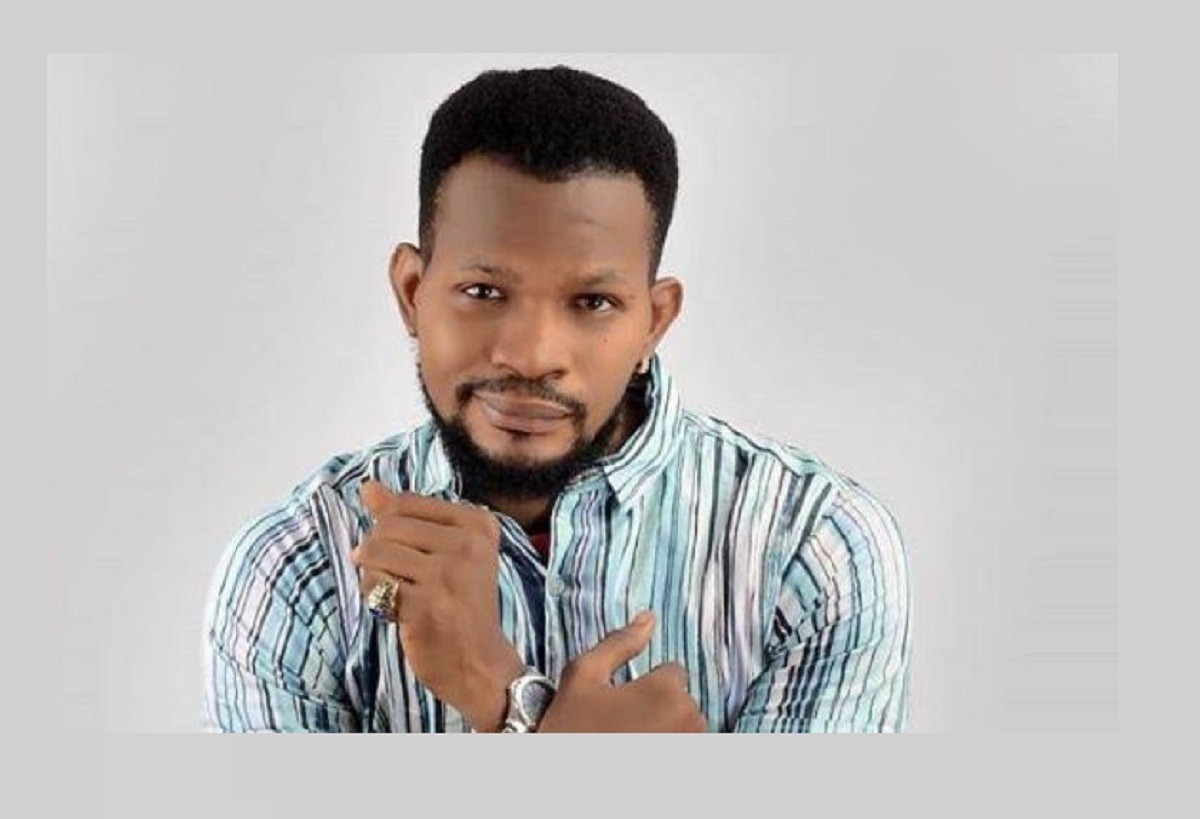 Controversial Nollywood actor Uche Maduagwu has threatened to commit suicide over the constant harassment and intimidation he has faced since his coming out as gay.
Uche Maduagwu disclosed on Thursday, April 8, that he was arrested and beaten up for being gay.
The 36-year-old actor said he feels like committing suicide over the ill treatment.
He wrote:
"I was arrested and beaten last night for being GAY. I feel like committing suicide."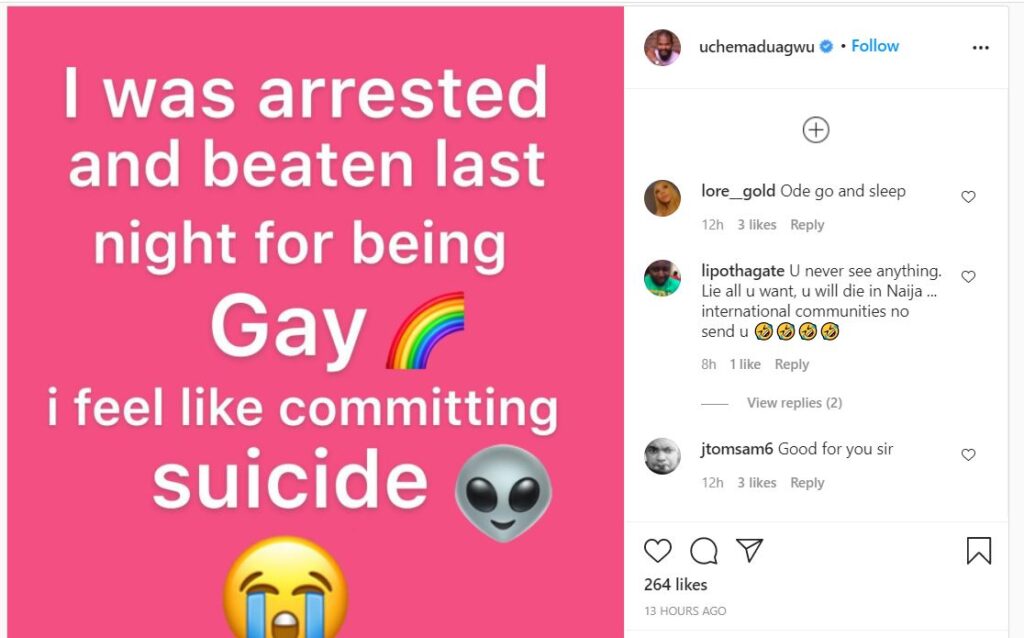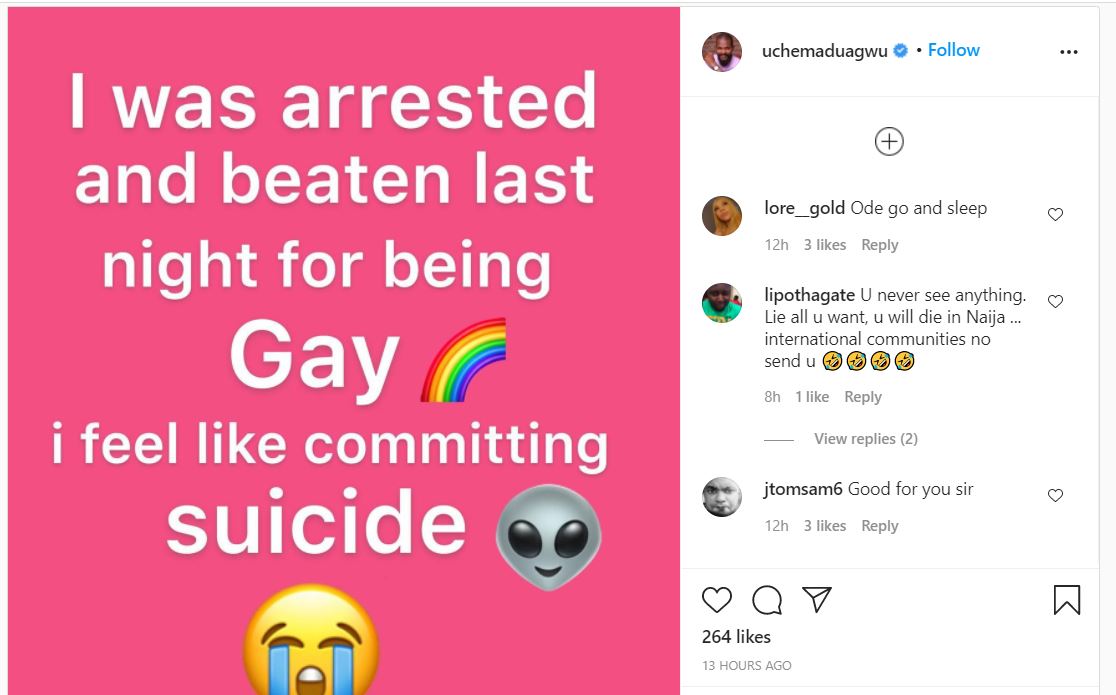 However, some of the actor's followers on social media accused him of lying and only trying to attract sympathy from international communities.
One of his Instagram followers commented:
"U never see anything. Lie all u want, u will die in Naija … international communities no send u."