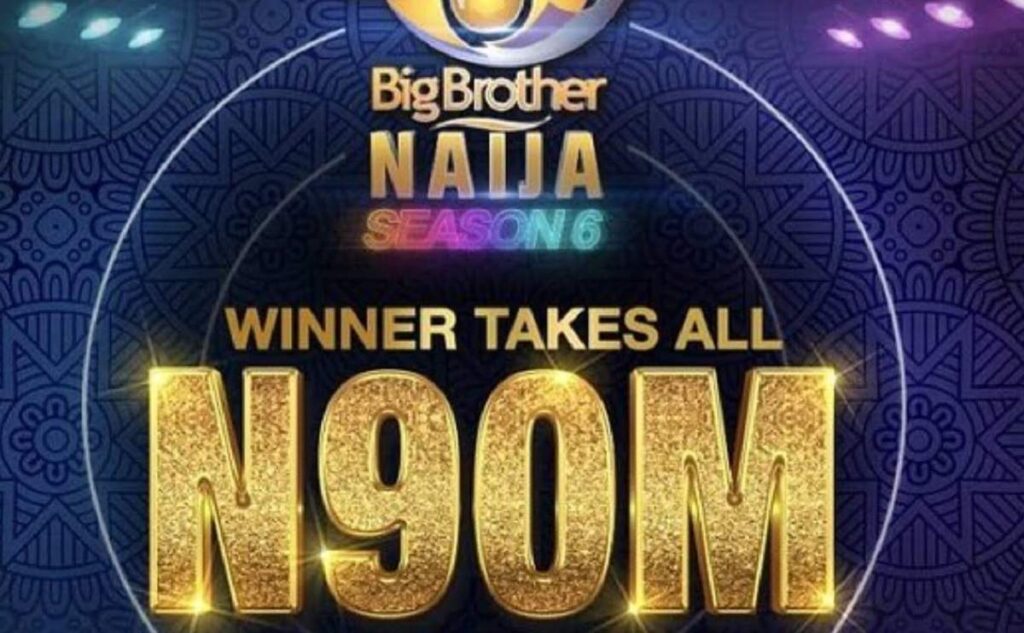 This post contains the complete guide on how to apply for BBNaija Season 6 reality TV show in 2021.
MultiChoice Nigeria – the organizers of the Big Brother Naija (BBNaija) reality TV show has confirmed there will be a 6th season of the show slated to kick off around September 2021.
BBNaija organizers earlier opened a portal for early auditions for BBNaija Season 6. Only premium subscribers of the DStv and GOtv plans were eligible for the early auditions which ran from March 24 to March 31, 2021.
To find out the requirements and process for the BBNaija Season 6 early auditions, visit our previous post on it. You should know that the early access auditions for BBNaija Season 6 has ended.
The main auditions will start in the next few weeks so keep reading.
Requirements for applying for BBNaija Season 6 (2021)
Below are requirements you need to meet before you are eligible to apply for BBNaija Season 6:
You must be a Nigerian citizen with a valid identity document.
You must be up to the age of 21 or above by June 2021
A minimum of O'Level education is required (WAEC, GCE or NECO) – This requirement is not as strict as the others. In fact, you are not required to be a graduate before you get on the show. But having some form of education can be a boost to how well you perform on the show.
Type of ID documents you can use as proof of citizenship at BBNaija auditions include:
Nigerian Passport
Voter's Card
Driver's License
National ID Card
It was initially compulsory for BBNaija applicants to have a valid International Passport before coming to the audition but that is no longer necessary as the show is now being run in Nigeria.
However, it is best to still get a passport as the show rules can change anytime and BBNaija housemates (especially those that performed well) are known to do a lot of travelling after the show. Also, you don't want anything standing in your way of getting selected at the auditions.
Full steps on how to apply for BBNaija Season 6
Important Notice:
Big Brother Naija Season 6 (Early Access) auditions has ended on March 31, 2021.
The date for the BBNaija Season 6 Open Auditions has been announced. Visit THIS LINK for the full process of applying.