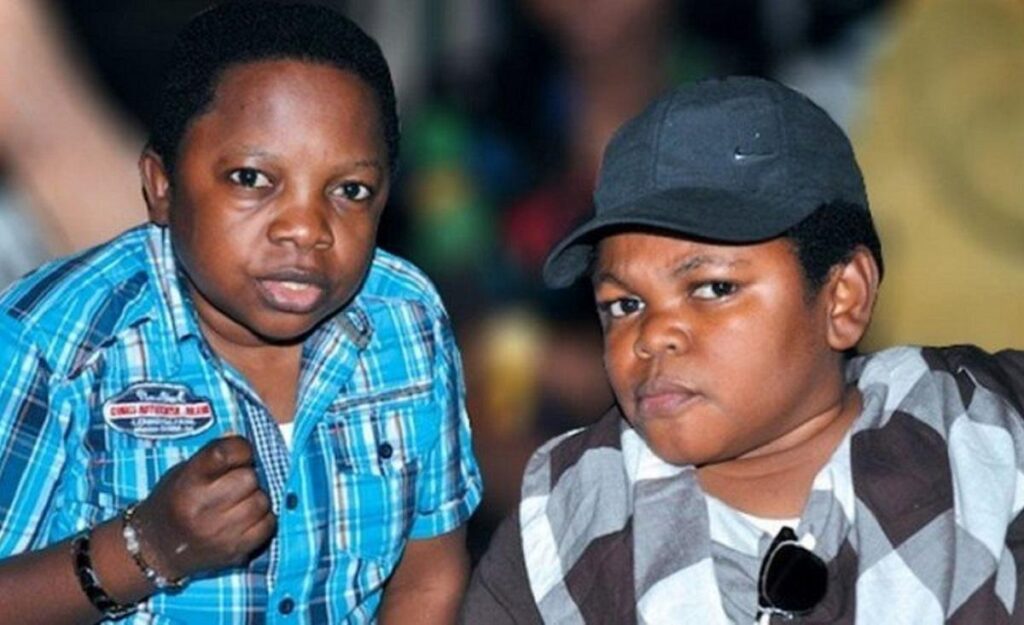 Veteran Nollywood actors Chinedu Ikedezie and Osita Iheme, popularly known as Aki and Pawpaw respectively, have reacted to the viral memes of themselves circulating around social media.
The two hilarious actors in their posts hinted at a possible return to the screens and asked their fans to choose what they want between a movie or a TV series.
Osita Iheme (Pawpaw) first wrote on his Instagram page:
"@chineduikedieze How far Edu? Just over here soliloquising. I just the see Dm and old clips everywhere. Guess is time to answer the call of nature and drop something. How you see am?"
Chinedu Ikedieze (Aki) then replied:
"@ositalheme, this will be interesting ooo Should we give them a movie or series? Guys what do you think? Should we give you a movie or tv series, What should we call it?"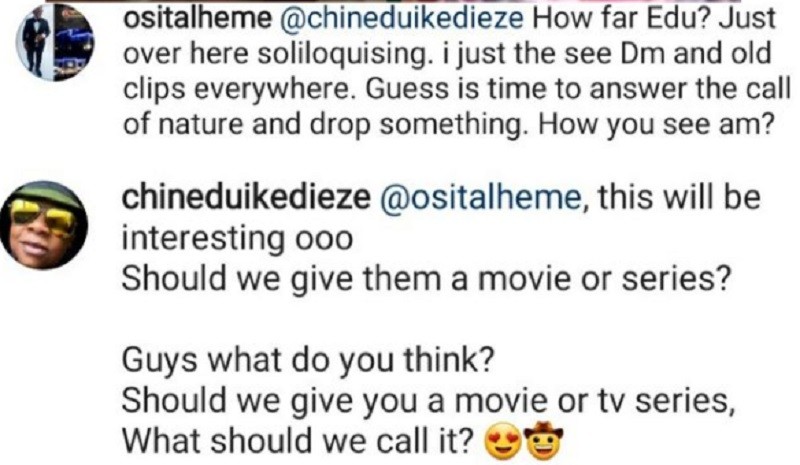 Both actors' posts have been flooded with messages from excited fans who say they can't wait to see the two funny actors back on screen together.