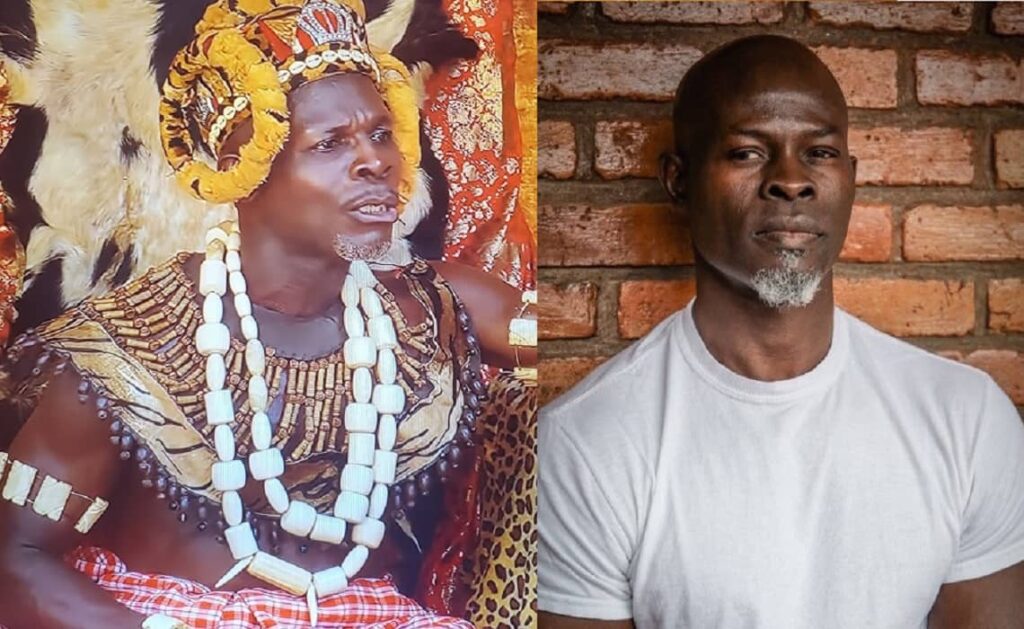 Chinedu Okeke is a Nigerian actor who has appeared in many Nollywood movies including Official Fracas (2006) and Ijele (1999). He is also known as Kakaki.
He has been acting since the early 2000s, usually portraying "bad boy" and "hit-man" roles. Of late, he has transitioned into regal roles, usually playing a king or consort.
Chinedu Okeke portrayed the king in the 2022 music video of Flavour's new song, "Egwu Ndi Oma". The video also featured other Nollywood talents like Prince Nollywood, Chacha Eke Faani, Queeneth Hilbert, Georgina Ibeh, Richael Ogbonna, McSmith Ochendo, Nancy Achunike, Ella Idu, TcVirus Okafor and MC Yom.
Most lovers of Nigerian films will agree that Chinedu Okeke shares a close resemblance to Beninese-American actor Djimon Hounsou who has appeared in many Hollywood movies, including Blood Diamond (2006), The Legend of Tarzan (2016) and Aquaman (2018).
Check out more photos of them here: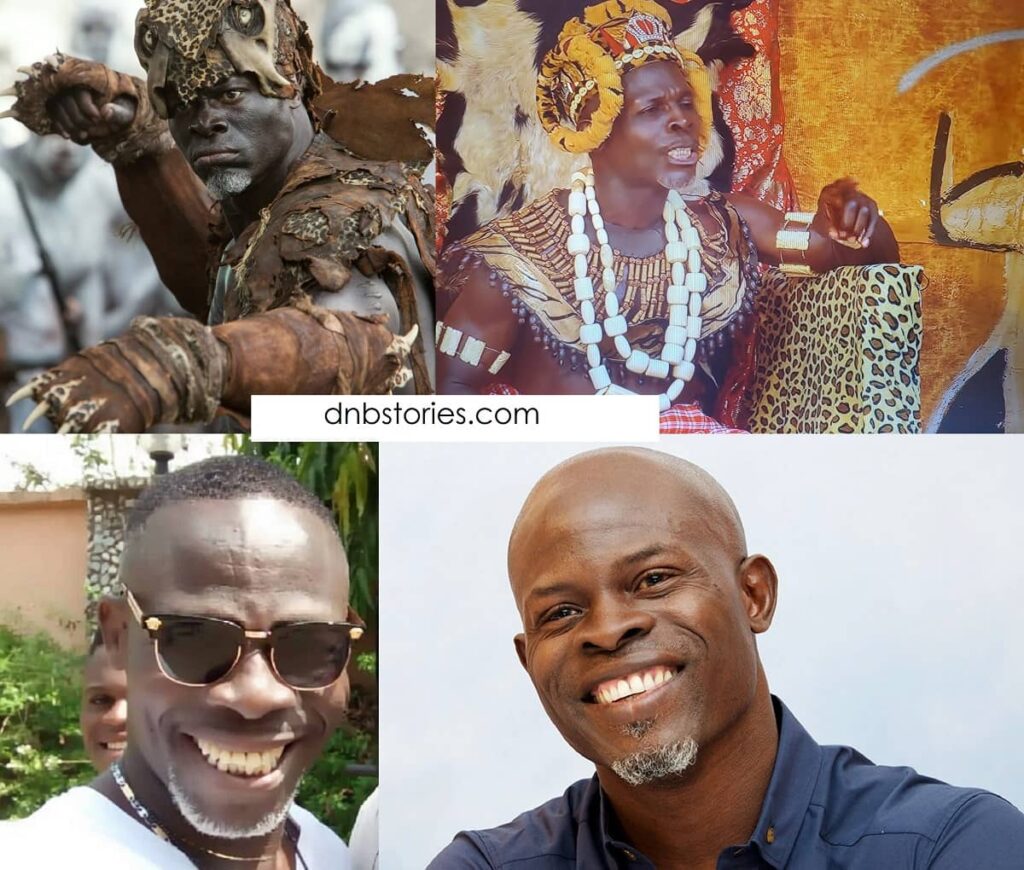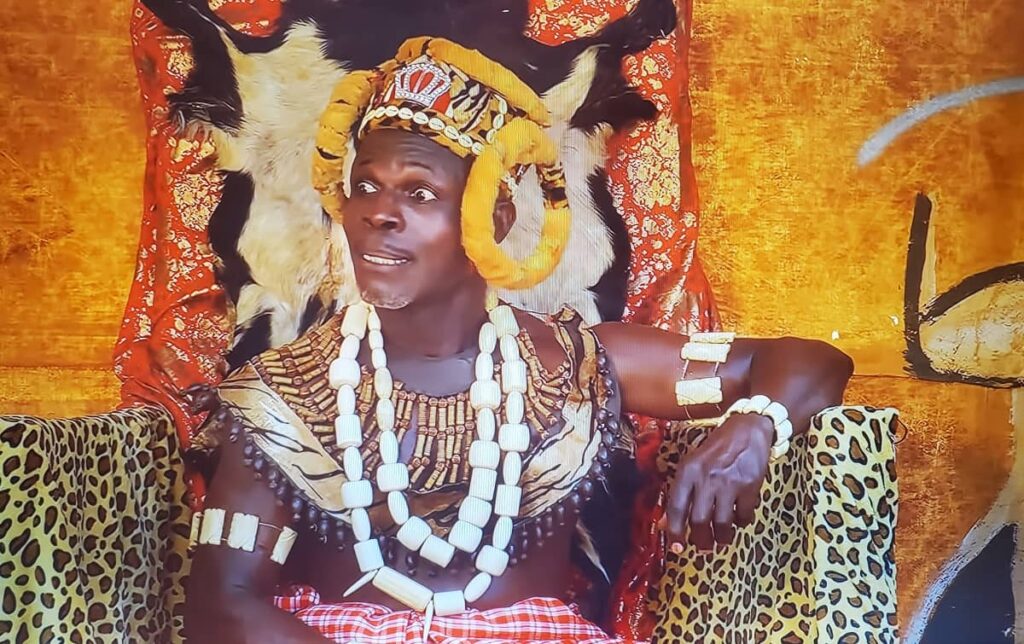 Watch Flavour – Egwu Ndi Oma Video