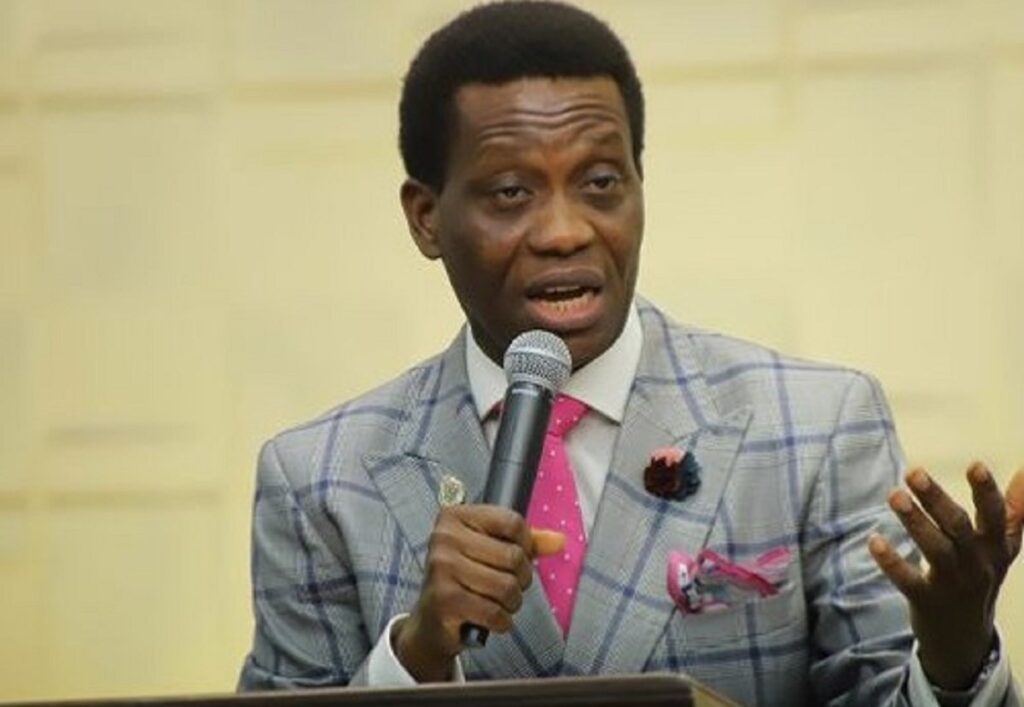 Pastor Dare Adeboye – the third child and first son of RCCG general overseer Pastor E. A Adeboye has died.
He was aged 42 and would have turned 43 next month June 9, 2021.
According to information gathered by DNB Stories Africa, Pastor Dare Adeboye died in his sleep on Tuesday, May 4, in Eket, Akwa Ibom State, where he was based with his family.
According to local media reports, the younger Adeboye had retired to his room after telling everyone he wished not to be disturbed. His wife got worried after discovering he'd been in bed for too long.
She raised alarm when she checked him and found him unresponsive. Some senior pastors from his church were called to pray for him but nothing changed.
Prior to his death, Pastor Dare had officiated a church service the previous Sunday, May 2, and showed no signs of being ill.
He also was not on any medication.