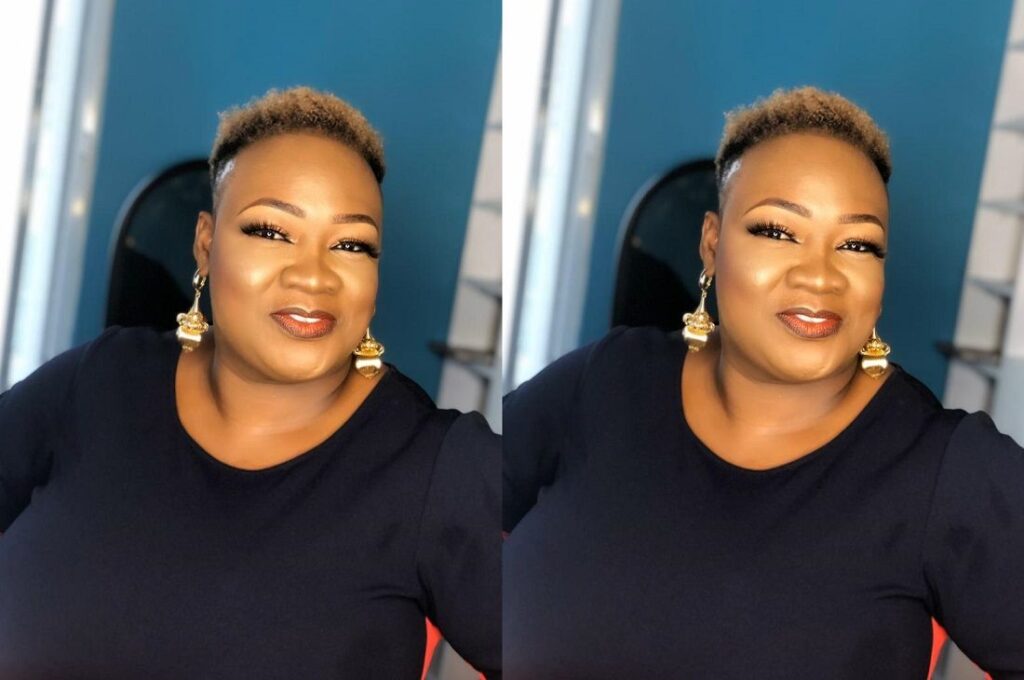 Comedian Princess – the foster mother of the 14-year-old girl Baba Ijesha is accused of defiling has reacted to the recent news of his bail approval.
Baba Ijesha was granted bail on health grounds by a magistrate on Monday, May 17.
Reacting to the news, Comedian Princess posted a photo on Instagram that reads:
"I will win not immediately but definitely."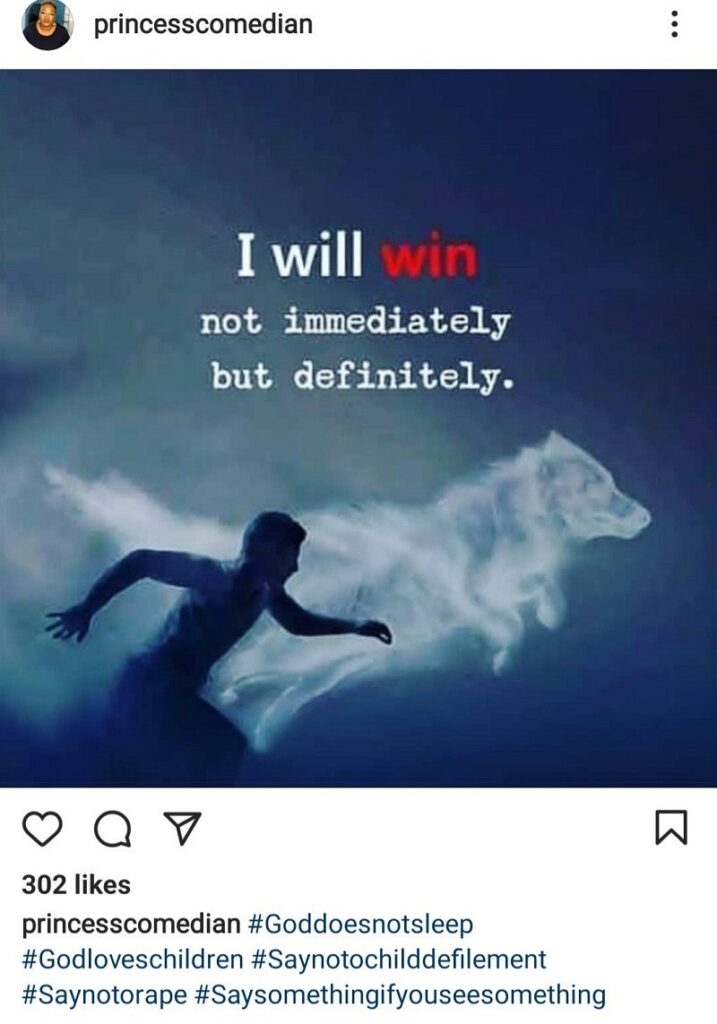 Baba Ijesha was arrested in April for allegedly defiling a 14-year-old girl. He has been in police custody in PANTI ever since.