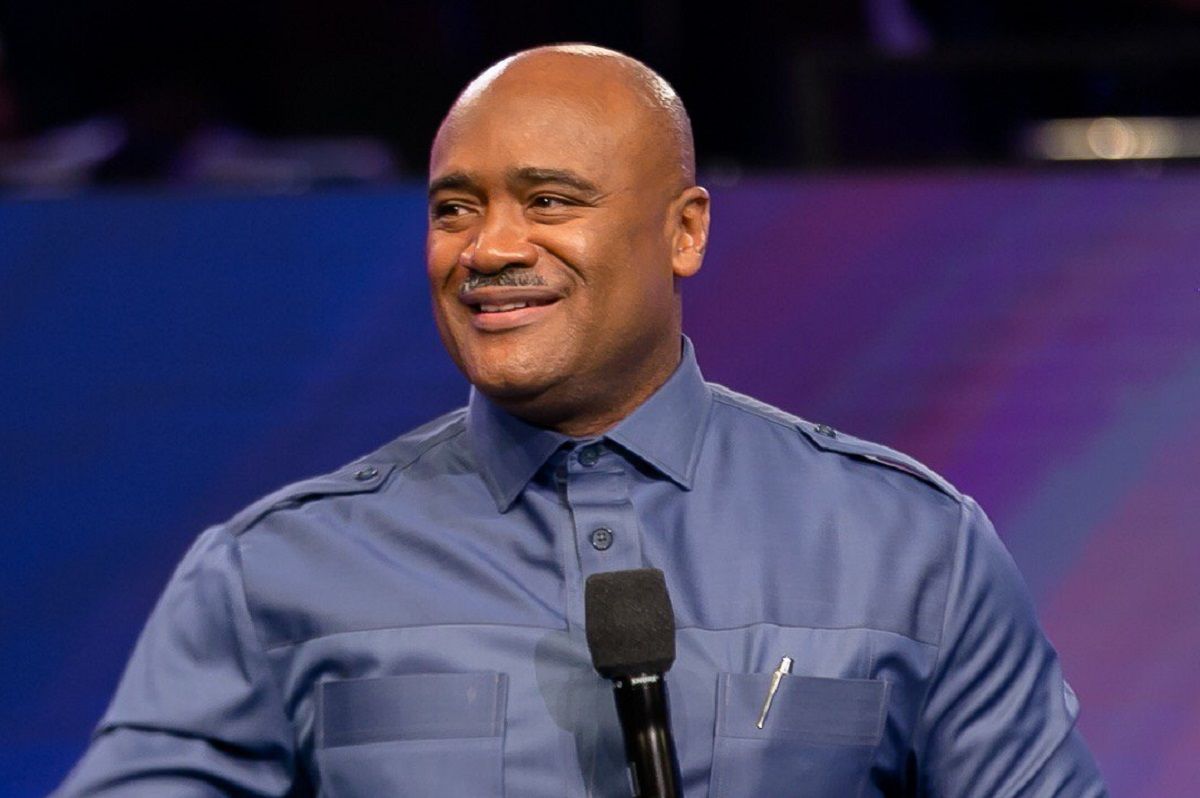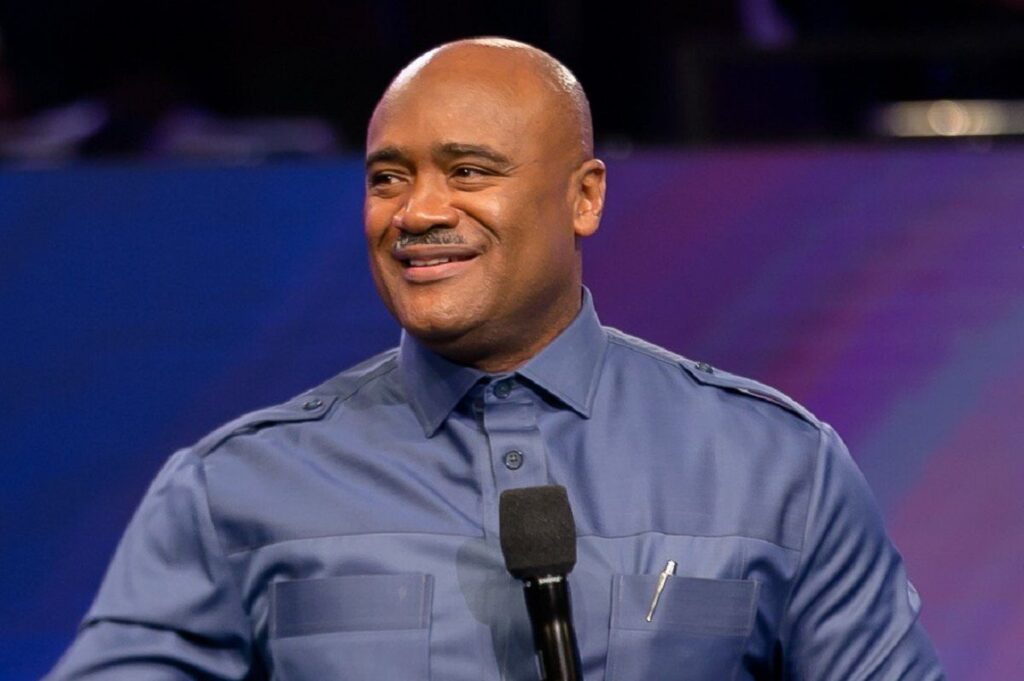 Diverse reactions have trailed Pastor Paul Adefarasin's Sunday advice to his church members to create a "Plan B" to leave the country if things get worse.
Pastor Paul Adefarasin, the Senior Pastor of the House on the Rock Church, Lagos, had in a church service on Sunday, May 9, told his congregation to have a Plan B to leave the country in case things don't improve in Nigeria.
The pastor who revealed that his wife (Pastor Ifeanyi) is currently out of Nigeria to create their own plan B, said:
"Whether that's an Okada to Cameroon or flying boat or speed boat as we call them to Seme Border or a hole in the ground, get your plan B because these people are crazy. They are nutters. The whole bunch of them. And watch the signs because it can happen like this. God forbid!"
The video of Pastor Paul Adefarasin's 'Plan B' advice has been met with diverse reactions since it emerged online.
Many celebrities and prominent Nigerians have expressed their opinions over the advice.
Popular OAP and anti-tithe crusader, Daddy Freeze, in his own reaction asked churchgoers to start saving their tithes and offerings towards funding their own 'Plan B' since the tithe they pay to their pastors is being used to fund their pastor's 'Plan B'.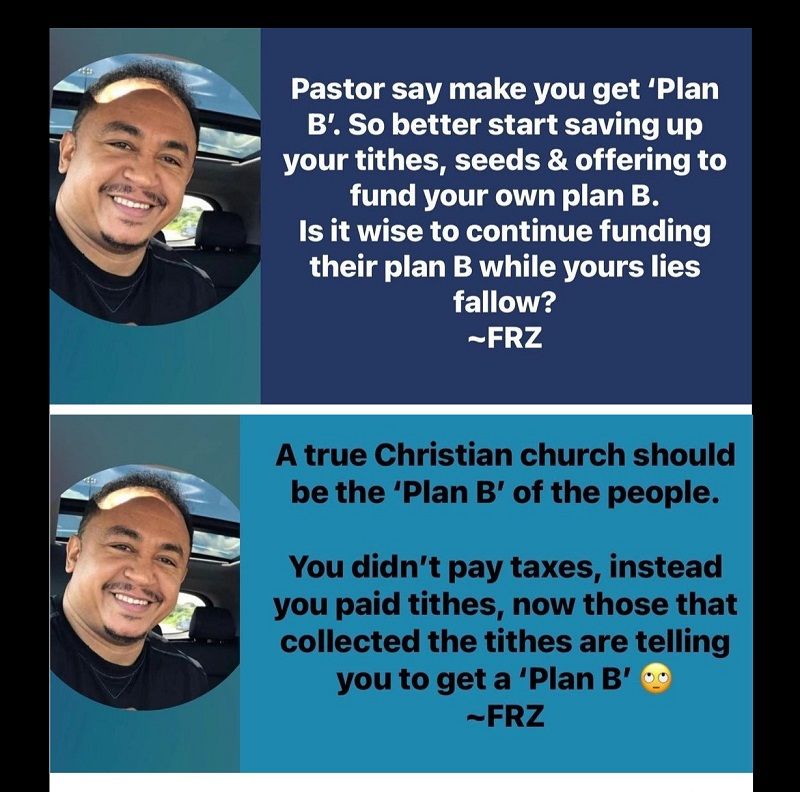 Actor and politician Yul Edochie in his own opinion said running away from Nigeria is not the answer.
He tweeted:
"Jakpa is not the answer. Yes, no one wants to lose his life but truth is, we'll all die someday, all of us. So what's the point of running? I'm a man sent by God to liberate his people. I will not run from my fatherland. We must get it right. My plan B is 'NO LEAVE NO TRANSFER."