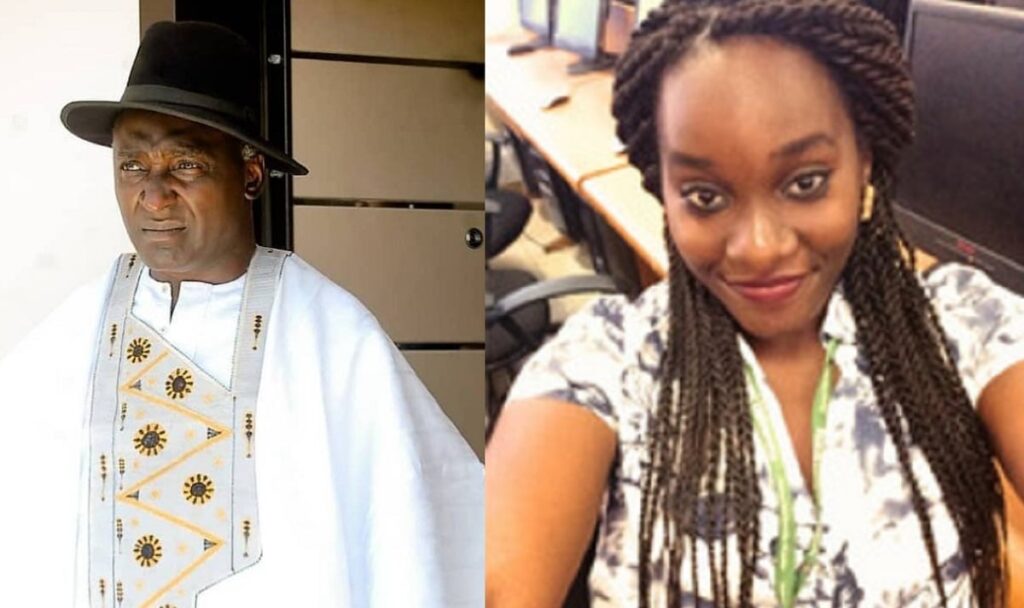 Who is Clem Ohameze?
Clem Ohameze is a veteran Nigerian actor, movie director, and producer.
Clem Ohameze is a true Nollywood veteran who has been in the movie industry for nearly three decades. He is known for his versatility in acting and his ability to take on both occultic or religious roles in Nollywood movies.
Ohameze was born on June 27, 1965, in Port-Harcourt, Rivers State, though he is originally from Oguta in Imo State. The 56-year-old actor obtained a National Diploma in Mass Communication from the Institute of Management Technology, Enugu State.
He also has a Bachelor's degree in Sociology and Anthropology from the University of Port-Harcourt, Rivers State. In 2010, Clem Ohameze obtained a Master's degree in Preventive and Social Medicine from Buckingham University, London.
Mr Ohameze started his acting career in 1995 but came into the limelight in 1998 after he starred in the blockbuster movie titled 'END TIME'. He has since starred in over 400 movies.
Politics
Clem Ohameze took a break from the movie industry in 2006 to venture into politics. He contested for a seat to represent Ohaji-Egbema-Oguta Federal Constituency of Imo State at the Federal House of Representatives in 2007 under the People's Democratic Party (PDP).
He however abandoned his interest over an alleged threat to his life. There were even reports that he moved briefly to London shortly after the incident.
He made a massive comeback to movies in 2010, starring in the cinema blockbuster of that year titled Ijé alongside Genevieve Nnaji and Omotola Jalade Ekeinde.
Clem Ohameze's marriage and wedding
Nollywood actor Clem Ohameze is a happily married man with two children. He is married to Chinwe Esther Ohameze, a Nigerian-born fashion entrepreneur.
There is very little information about how the actor met his wife and when they got married due to Ohameze's penchant for keeping his personal life far away from the media. Even his wedding was done low-key and received very little publicity.
Interestingly, Mr Ohameze has been able to maintain a scandal-free personal life unlike some of his colleagues, probably due to his obscurity in the media.
About Clem Ohameze's wife, Chinwe Esther Ohameze
Chinwe Esther Ohameze is the lawfully wedded wife of Nollywood actor Clem Ohameze and the mother of his two children.
According to reports, Esther is a fashion designer and the CEO of a clothing line. She is also said to own one of the biggest Non-Governmental Organizations in Abuja.
Further information about Chinwe Esther Ohameze's biography, education and background is not available in the media at this time. Just like her husband, Chinwe Esther likes to shield her private life from unnecessary public attention.
Clem Ohameze's children
Clem Ohameze is the father of two daughters named Skye and Stephanie Ohameze.
As expected, the actor has also kept information about his children away from the media, therefore not much is known about them.
However, the actor revealed during an interview that his wife almost had one of their daughters named Skye on an aeroplane. He said that the expecting mother was rushed to the hospital from the plane immediately after they arrived in London as her water broke about ten minutes before their arrival.
It is speculated that this is the reason behind their naming the child "Skye". There are reports that Clem Ohameze once shared the picture of his daughter, Skye Ohameze on his Instagram page but later deleted it.