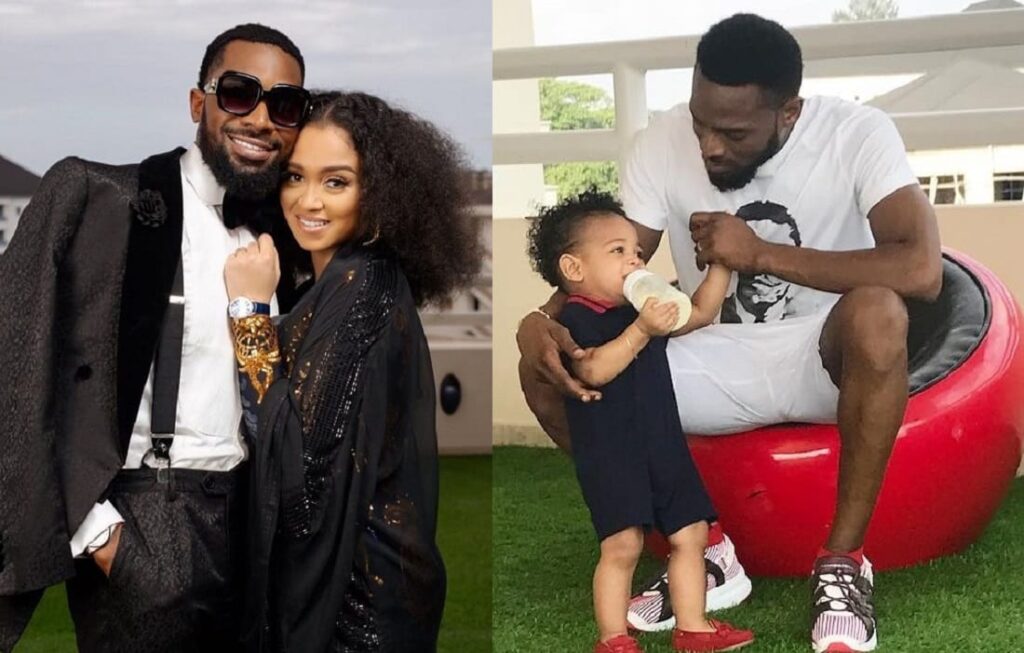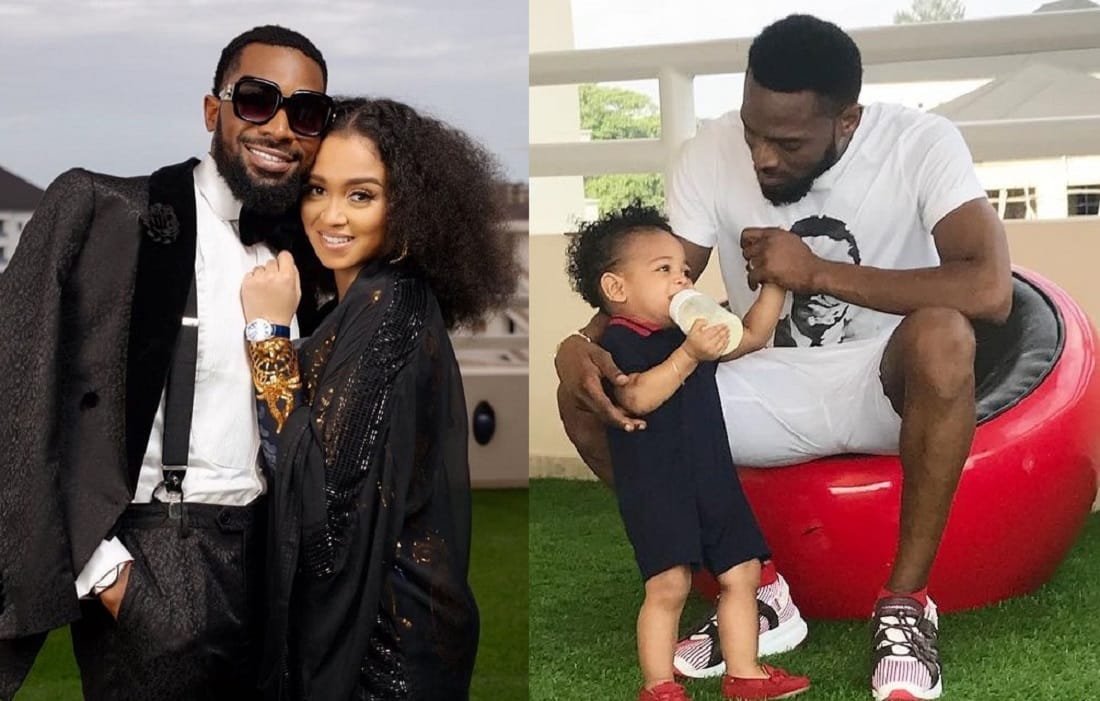 Oladapo Daniel Oyebanjo popularly known as D'Banj is a Nigerian artiste, songwriter, rapper, entrepreneur, and TV personality. He is also known by the nickname – 'Koko Master' or 'Bangalee'.
D'Banj ventured into music in 2005 when the music industry was just blossoming in Nigeria. Since he started his career as a musician, he has made a lot of achievements and has gained recognition globally.
The 'Koko Master' as he is fondly called by his fans is the founder of the Koko Foundation for Youth and Peace Development. He is also the first Nigerian to be named the United Nations Youth Ambassador for Peace.
Apart from being a successful artiste, he is a husband and father of two children.
D'Banj's marriage
D'Banj is married to Lineo Didi Kilgrow. His marriage to Kilgrow was secretive until December 2017 during the Supremacy Concert, where he introduced her and his late son Daniel Oyebanjo III to the audience.
The concert marked his first public appearance in a year as he had taken time off to start a family with Kilgrow.
D'Banj revealed in an interview with BEAT FM that he had kept his relationship with his wife secretive to avoid complications from media hypes and speculations.
Moreover, he wouldn't have married Kilgrow if not for his mother who convinced him that Kilgrow was the right girl for him.
D'Banj and Kilgrow have two children together (a boy and a girl). Their first son drowned in a swimming pool in 2018.
D'Banj's wedding
D'Banj had a secretive wedding with his wife Lineo Didi Kilgrow on 2nd June 2016 at Maryland Lagos. The wedding was a small ceremony graced by the closest relatives and friends of the couple.
Some of those who attended the ceremony thought they were attending a birthday party for D'Banj's father.
D'Banj's wife
D'Banj's wife, Lineo Didi Kilgrow was born and raised in Jos, Plateau State. Her father is American while her mother is half Nigerian, half South African. She attended the University of Abuja, where she bagged her first degree.
Born in 1991, D'Banj's wife, Lineo Didi Kilgrow is 30 years old now.
Lineo Didi Kilgrow is the cousin of MTV Big Friday Show presenter, Samantha Walsh.
Since her relationship with D'Banj was not publicized, there is no much information regarding her private or personal life.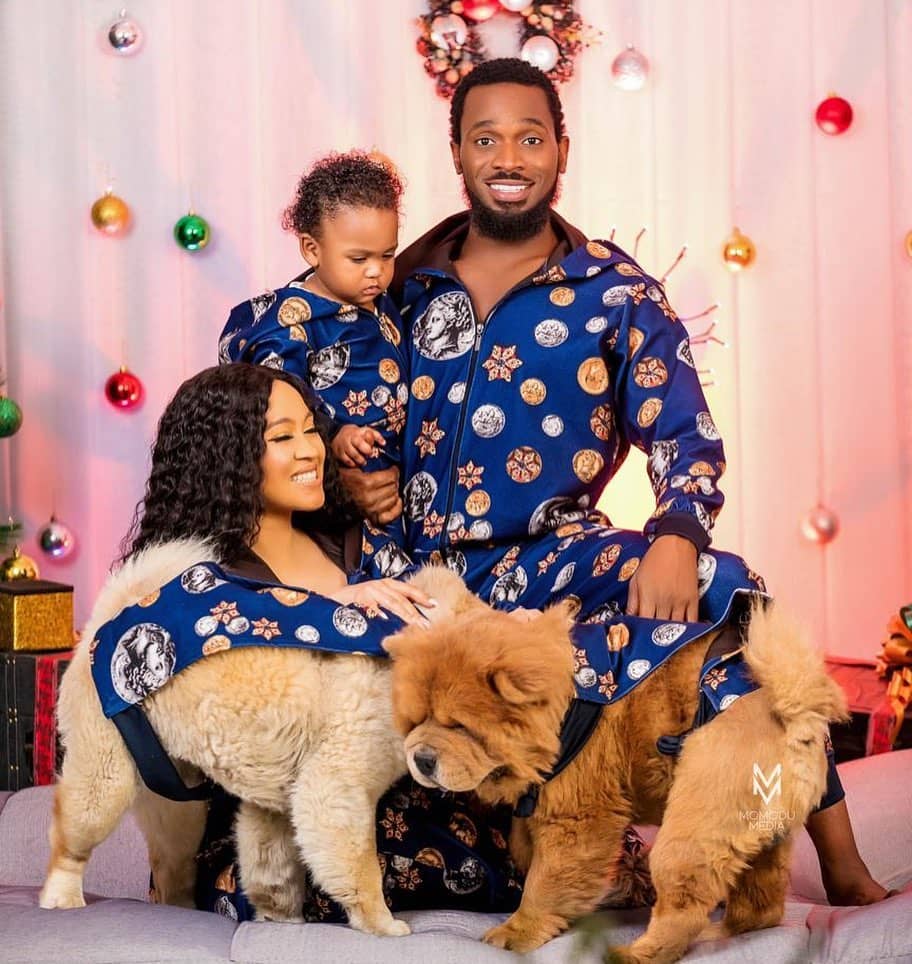 D'Banj's children
D'Banj had his first son, Daniel Oyebanjo III in May 2017 in the United States of America. Unfortunately, he lost the child a year after on the 25th of June 2018. The child was said to have gotten drowned in a pool at D'Banj's home in Ikoyi, Lagos.
The loss of Daniel caused great grief for both his parents, especially his father. However, they had another baby boy named Zane on September 19, 2019, in the United States of America and a daughter was added to the family on the 1st January 2021.
D'Banj was so excited about the birth of his daughter that he shared the news with a loving post on his Instagram page.
The content of the post reads:
"As I Hold My Daughter, My Own babylet In my Arms On This Day all the proof in God I need is in Her Eyes, you are a gift from the heavens and my God indeed honored His words in Psalms 65:11. And to my Beautiful Wife lineo, I watched how you changed by the day and I marvelled at your strength.
I couldn't imagine the stress you had to go through carrying another human in a body. But You taught me what real strength is as you endured every kick and change just to give us our baby girl, while still Taking care of all of us. You are wonderful love and a Rare Gem.
I'm grateful I get to wake up to you. You have proven yet again that you are unmistakably one of the best gifts God has ever blessed me with. I love you. Happy New year .2021 is full of GRACE. Zane your Little sister is here!"