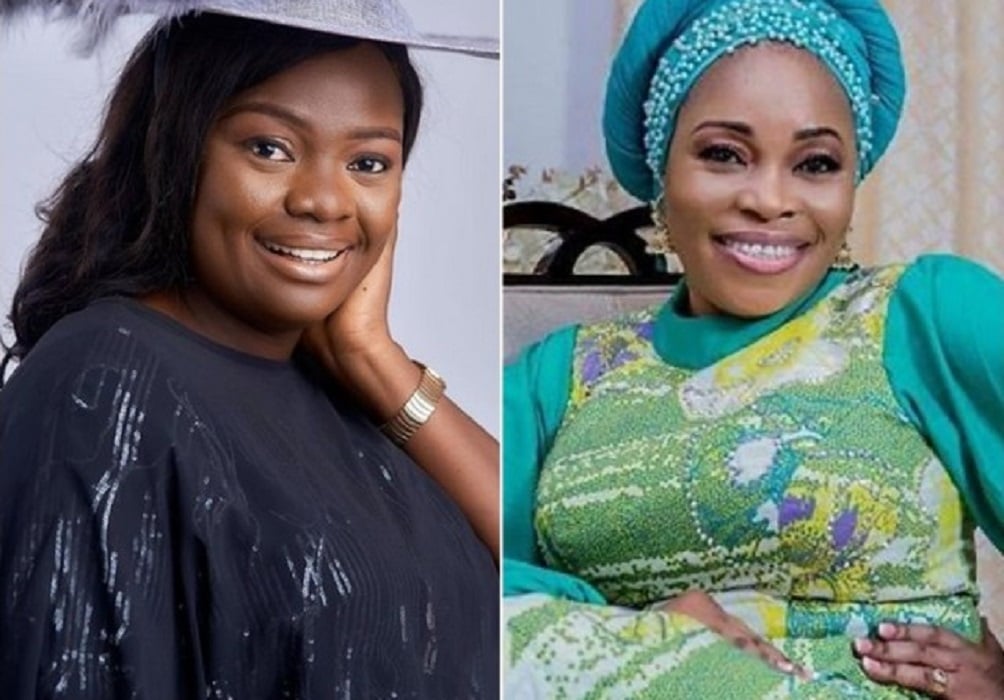 Nigerian gospel singer Yinka Alaseyori whose song was criticized by Tope Alabi has finally broken her silence over the issue.
Recall that veteran gospel singer Tope Alabi faced backlash after she criticized Yinka Alaseyori's use of "Oniduro mi" (meaning my guarantor) to refer to God in her song.
While ministering at a vigil service on June 12, Tope Alabi said the Holy Spirit cautioned her from singing the song, stating that God does not approve of the use of "guarantor" to describe him.
In her reaction to the controversy, "Oniduro Mi" singer, Yinka Alaseyor said Tope Alabi is a mother to her and others and then asked people to focus on celebrating God.
She said:
"Let Jesus take the wheel. Mummy Tope Alabi is our mother. She is a mother to me and so many and by virtue, we have been blessed by her ministration. Please and please, let us worship God, let us celebrate God, let Jesus be at the centre of it all."
Watch the video below: