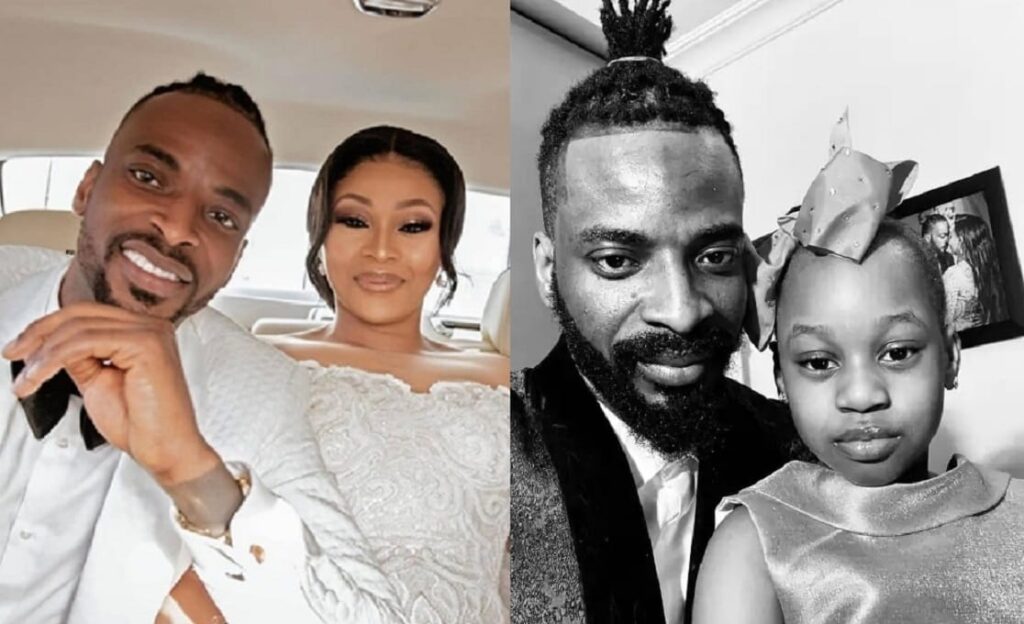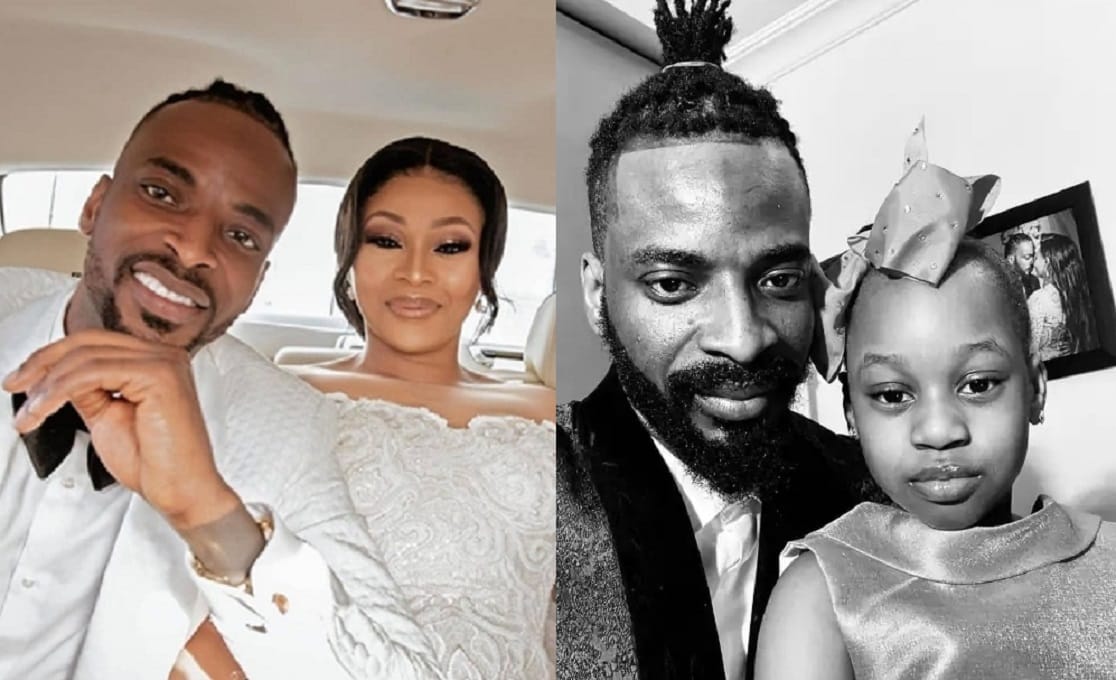 9ice is a Nigerian artist, songwriter, musician, and dancer. The real name of the artiste who is also popularly known as 'Alapomeji' is Alexander Abolore Adegbola Akande. He is the CEO of the Alapomeji Ancestral Records.
9ice went into music properly in 2002 after he dropped out of Lagos State University, Ojo where he was studying law. He however has been writing songs since the age of 14. He released his first demo in 1996 titled 'Risi De Alagbaja'.
9ice wasn't well known until 2008 when he released the hit single 'Gongo Aso'. The song won him an MTV Music Award as the Best Hip Hop Artist of the year. He is also the first Nigerian Pop Artist to release two albums in a year, twice. Though the albums didn't record much success in the market.
The 'Gongo Aso' crooner dived into politics in 2014. He contested as a Member of the House of Representatives for his hometown, Ogbomosho in Oyo State under the All Progressive Congress Party (APC). Unfortunately, he lost the primaries of the election, but he was later selected as the Special Adviser to the former Oyo State Governor, Governor Abiola Ajimobi.
Alapomeji as he is fondly called is one of those musicians who have had their fair share of a broken home and unstable marriage.
9ice's marriage
9ice is currently married to his long-time baby mama Olasunkanmi Ajala Akande. The two got married in December 2019, 5 years after they had a daughter together. 9ice's relationship with Sukanmi went sour after they had their daughter in 2014, but they reconciled in 2019 and came back together.
However, 9ice has been involved in a lot of relationship scandals and rumors.
Apart from being married to Sunkanmi, 9ice has 5 other children from four different women, three of which have gone down the aisle with him.
Full list singer 9ice's past relationships, wives and baby mamas
1. Toni Payne
Toni Payne, a media personality and poet was the first Lady 9ice married in 2008 when his career was just gathering momentum. His marriage with Toni hit the rocks when she was accused of infidelity. It was said that she was romantically involved with Ruggedman, who is 9ice's friend, a Nigerian rapper and singer. However, Ruggedman and Toni both denied the allegation blatantly.
9ice separation from Toni Payne struck him badly that he took to the studio to produce a song titled 'Twice Bitten' featuring a Nigerian soul singer, Asa. Though their union was productive.
2. Victoria Godis
Victoria and 9ice got into a brief romance after his separation from Toni Payne. Vicky is only the baby mama of 9ice that did not get into the marriage business with him.
Victoria who is an Abuja-based socialite and sibling of popular OAP, Oreka Godis bore him a set of twins in 2011. Though the beautiful girls stopped using his name due to his absence from their lives.
3. Adetola Anifalaje
Adetola Anifalaje is the second lady 9ice tied the marital knot with in 2018. 9ice wedding with Adetola was quite dramatic and hilarious. They had their traditional wedding at Adetola's parents' house via Skype, since the bride herself was out of the country. They had 3 wedding ceremonies which were held between March, July, and August of the same year.
Adetola Anifalaje is a software engineer in America and she also bore a daughter for the artist.
4. Olasunkanmi Ajala
Olasunkanmi Ajala is the present heartthrob of 9ice. They got together despite being separated for 5 years after Sunkanmi bore him a daughter.
Sunkami is the creative director of Lagos-based events management and decor company, De Sky Events.
Full list of 9ice's children
1. Zion Akande
Zion is 9ice's first child and only son. Zion's mother is Toni Payne, the first wife and baby mama of the singer.
2. Azeezat Maya and Adiza Maya
Azeezat and Adiza are the twin girls Victoria Godis had for 9ice. The girls were born in 2011.
3. Milani-Francoise Imisioluwa Akande
Milani is the daughter of the American soft ware engineer, Adetola Anifalaje.
4. Michelle Abolanle Akande
Michelle was born in 2014 by Olasunkanmi Ajala Akande.
9ice's relationship rumours
The artiste who has often been at the center of relationship rumors was said to be expecting his sixth child back in 2018.
It was heard that he was romantically involved with a lady identified as Olori Oluwayemisi. According to blogger Linda Ikeji, 9ice had impregnated the lady who was reportedly a skincare expert and was expecting a child from her.
However, 9ice later came out to deny the allegation.
Another romantic escapade of 9ice was in November 2020 when he was seen in a compromising position with a lady identified as Tiwatope.
9ice came out to apologize publicly to his wife, Olasunkanmi Ajala days after his video with Tiwatope went viral. He made his apology via an Instagram video which he titled 'Save A Sinking Vessel'.
He asked his fans to help apologize to his wife in the video, saying he is ready and willing to make his marriage with Sunkanmi work out and not go down the lane like the previous ones.