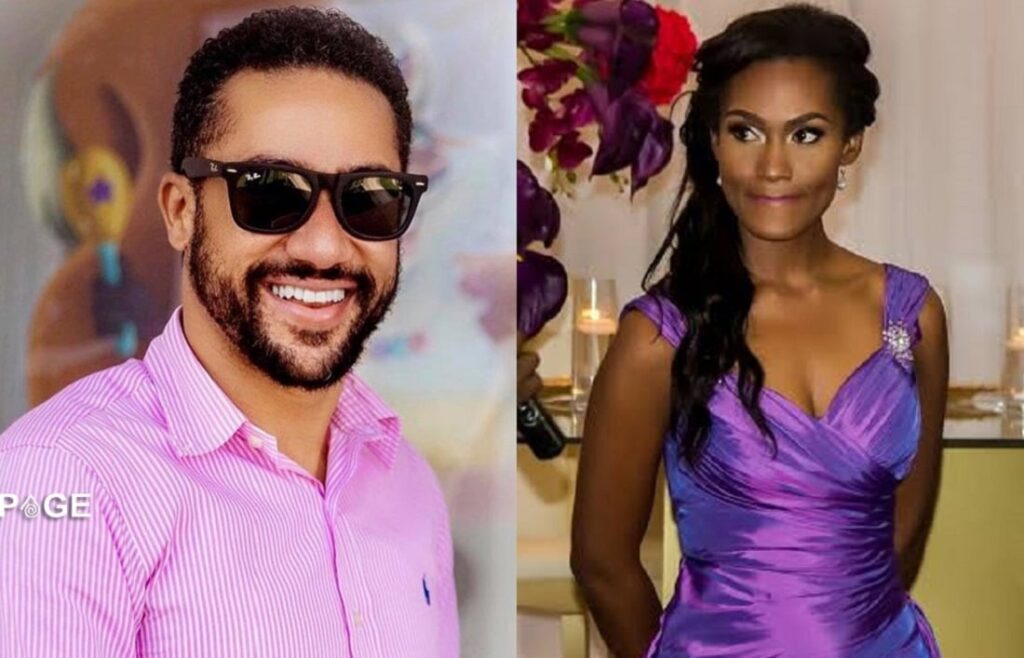 Who is Majid Michel?
Majid Michel is a Ghanaian actor, model, TV personality and pastor.
Majid Michel is an A-list Ghanaian actor who also achieved fame in the Nigerian movie industry (Nollywood). He is well known for playing romantic roles (Nollywood lover boy) in movies.
Majid Michel was born on September 22, 1980, in Cantonments, a suburb of Ghana's capital, Accra. He is the last child of his parents – Mr Michael Michel Erawoc and Paulina Olympio (late). The 41-year-old actor is bi-racial – his father is Lebanese while his mother is a Ghanaian.
Majid Michel and his many siblings were raised in Accra by his late mother who passed away in 2014 at the age of 68. He attended Mfantsipim School, a Methodist secondary school in Cape Coast, Ghana. The school is also the alma matter of another popular Ghanaian actor, Van Vicker and past United Nations Secretary-General, Koffi Annan.
Majid Michel's marriage and wedding
Majid Michel is a happily married man with four children. The actor has been married to Virna Michel, a former model and now businesswoman, for nearly fifteen years.
The actor revealed in 2015 that he has been married to his wife for ten years (since around 2005) and attributed his successful career to her.
Michel renowned his marital vows with Virna on November 19, 2015, at the La Palm Royal Hotel in Accra. During the event which was graced by several Ghallywood stars like Yvonne Nelson, Nadia Buari and John Dumelo, Majid sang praises of his wife and thanked her for her support over the years.
According to the actor, his wife, Virna, has been instrumental to his changed life and his successful career. He also made it known that he adores her second to God.
Majid Michel revealed that he has never cheated on his wife contrary to how the public sees him, due to the casanova and playboy roles he often portrays in movies. The actor revealed that though he was once a victim of masturbation, his wife was the second woman he dated and she has been with him even before he rose to fame and stardom.
However, Majid Michel rarely divulges personal information about his wife despite the way he often sings her praise and speaks highly of her whenever he has the chance.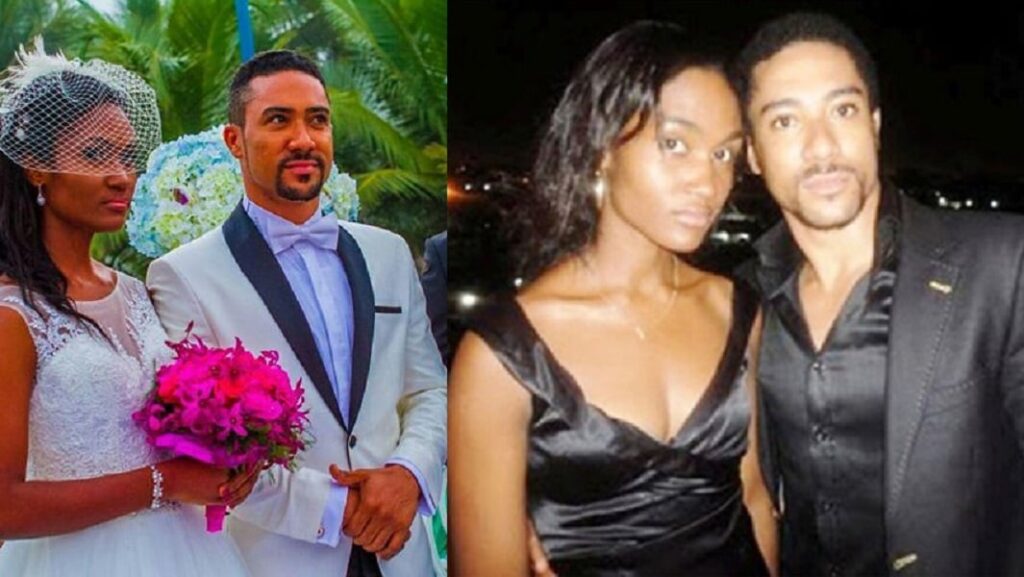 About Majid Michel's wife, Virna Michel
Virna Michel is the lawfully wedded wife of Ghanaian-born actor Majid Michel and the mother of his four beautiful daughters.
According to the information gathered by DNB Stories Africa, Virna Michel is a former model who is now a businesswoman. She is reportedly a brand ambassador for a Ghanaian fashion company called 'Selina Beb' while other reports have it that she makes maternity wears in Ghana.
More information about Virna Michel's biography and background is scarce in the media as she likes to keep a low profile and her husband rarely shares personal details of her in public.
Majid Michel's children
Majid Michel has four beautiful daughters, though not much is known about them just like their mother.
However, the first two girls are named Keira and Zara respectively. Majid Michel also revealed that his first daughter has shown interest in becoming a movie director and has featured in a couple of advertisements including the viral Gino advert.
He made it known that her presence on the set of the advertisement might have prompted her decision to join the entertainment industry, adding that she might later change her mind on her choice of career.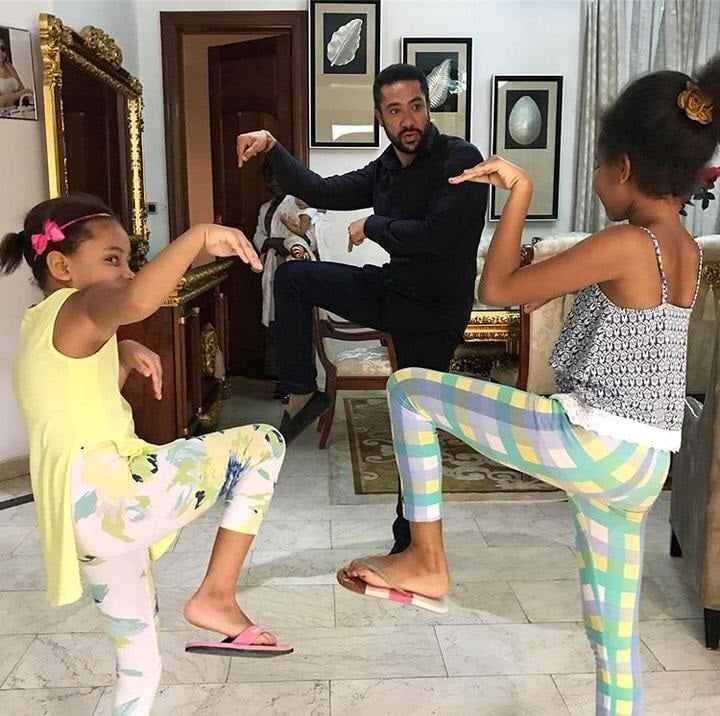 Majid Michel's relationship rumours and controversy
Just like most male celebrities of his standing, Majid Michel has found himself at the centre of different relationship rumours and controversy, some of which were never confirmed.
The actor was rumoured to be having issues in his marriage in 2014 due to accusations of infidelity.
Reports had it that a man from the United States had accused him of having an affair with his sister, claiming that Majid had divorced his wife. It was also said that the man accused the actor of collecting the sum of $10,000 dollars from the said sister to produce a movie he never did.
In another news, Majid Michel was accused of impregnating a South African-based entertainer in 2019. It was said that he had met the entertainer in Ghana and denied being the father of her child before cutting all access to him by changing his contacts.
None of these rumours and controversies was ever confirmed and Majid Michel is still happily married to his gorgeous wife.