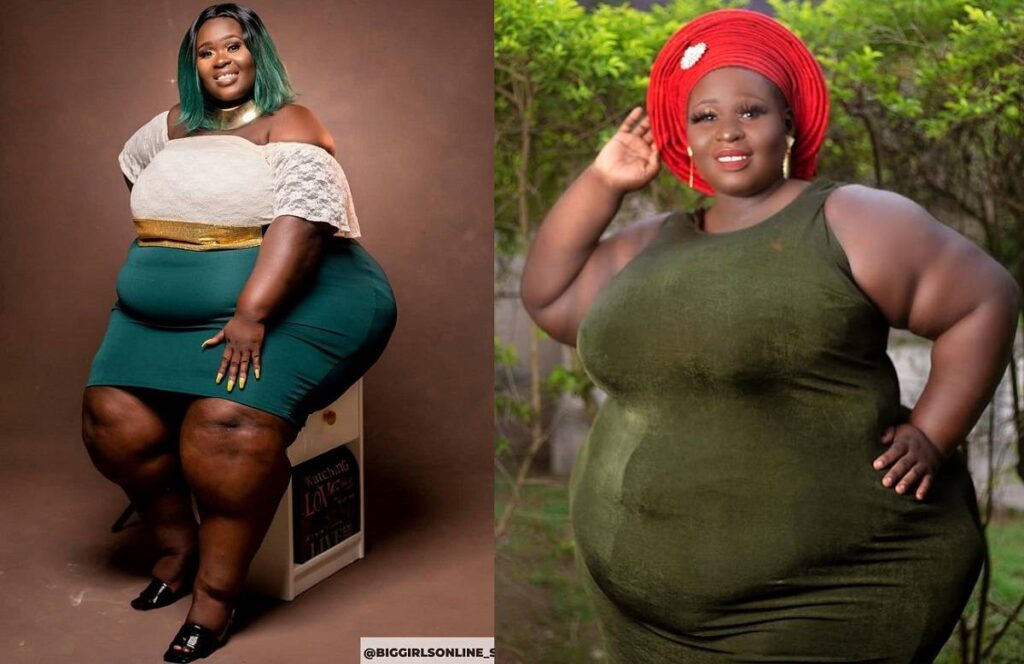 Who is PM Reigns?
PM Reigns is a Ghanaian plus-size dance whose real name is Precious Mensah. She is also known as Di ASA PM – a nickname she earned after winning the Di Asa dance competition.
Di ASA is a Ghanaian reality TV show where plus-size women from different parts of Ghana are made to compete in dance and the winners are rewarded with awesome prizes.
How an airline denied PM Reigns flight
After winning the competition, PM Reigns was awarded an all-expense-paid trip to Dubai with the first and second runner up. In addition to the Dubai trip, PM Reigns also received a cash prize and other gifts.
But she was more excited about the trip as it was supposed to be her first time to ever fly in a plane.
PM Reigns was thrown into deep sadness and frustration when the airline they were supposed to use (Emirates) denied her boarding because of her size.
The airline reportedly took the decision to prevent PM Reigns from boarding over fear that she might inconvenience other passengers – a situation capable of landing the airline in a lawsuit mess with disgruntled passengers.
The two other runners-up were, however, able to make the trip.
PM Reigns have since dusted herself off and is now using her position to create awareness for the struggles big-sized women face in society.
PM Reigns has called on event organisers, restaurants and cinemas to create extra free chairs without arms to accommodate their plus-size customers.