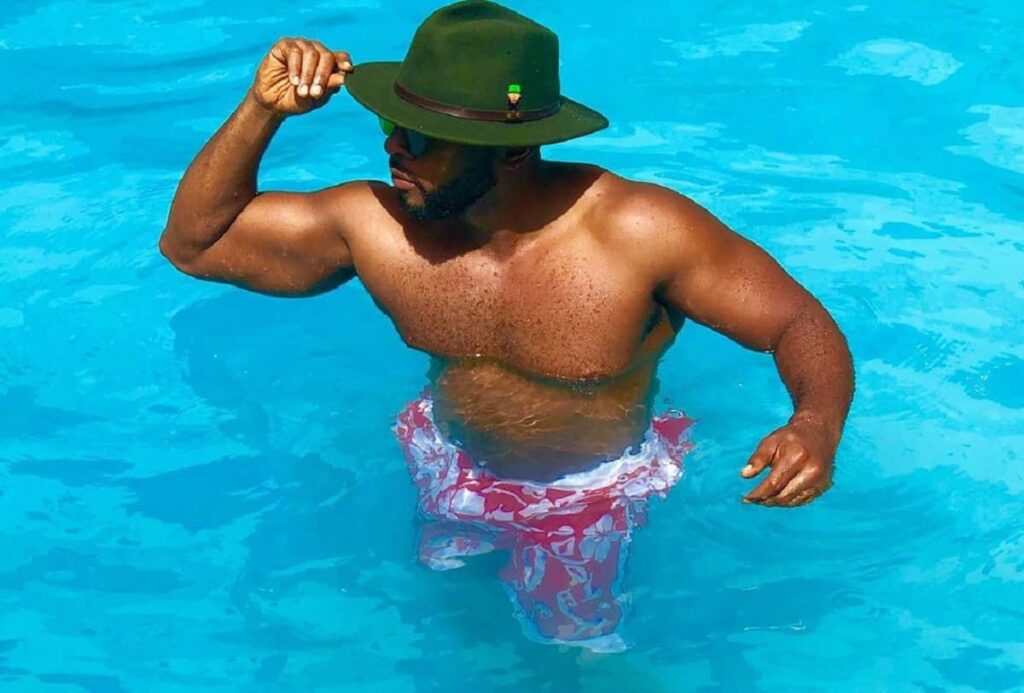 It is a known fact that the Nigerian film industry a.k.a Nollywood is full of good-looking men.
But while some of these Nollywood actors look undeniably attractive, some of them have taken "fine" a notch higher and are drop-dead gorgeous.
Before we continue – let's, first of all, set a clear definition for the word "handsome".
According to Cambridge Dictionary, "handsome" is an adjective to describe a man who is physically attractive in a traditional, male way.
Emphasis on "traditional, male way". The phrase "physically attractive" can be subjective as different people might have differing opinions on what they consider attractive, but of a general agreement, most people believe that a "fine face, toned chest, hips, shoulders and arms" make a man physically attractive.
And this 2021 list of Nollywood's most handsome actors will be focused on these listed factors. Other non-physical qualities such as confidence and attitude, etceteras, will not be used. We will also be excluding actors who have turned older than 40 as of 2021.
All that said, below are our top 10 most handsome Nollywood actors (2021):
Don't forget to let us know in the comments if you agree with the list, or not.
10. Kunle Remi – 34 years old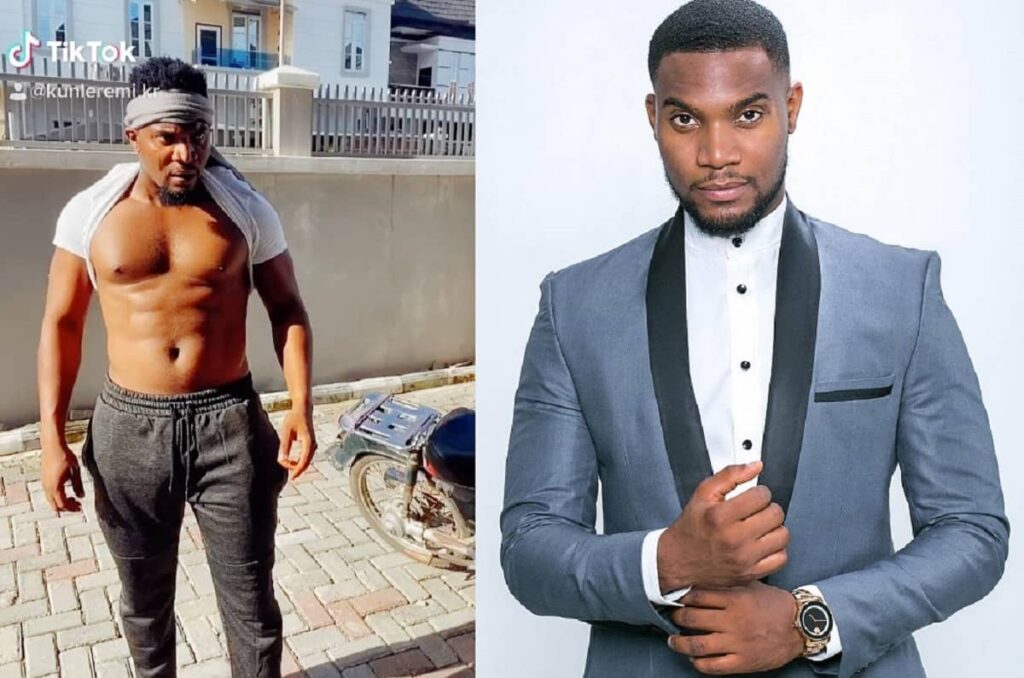 9. IK Ogbonna – 37 years old
8. Bryan Okwara – 35 years old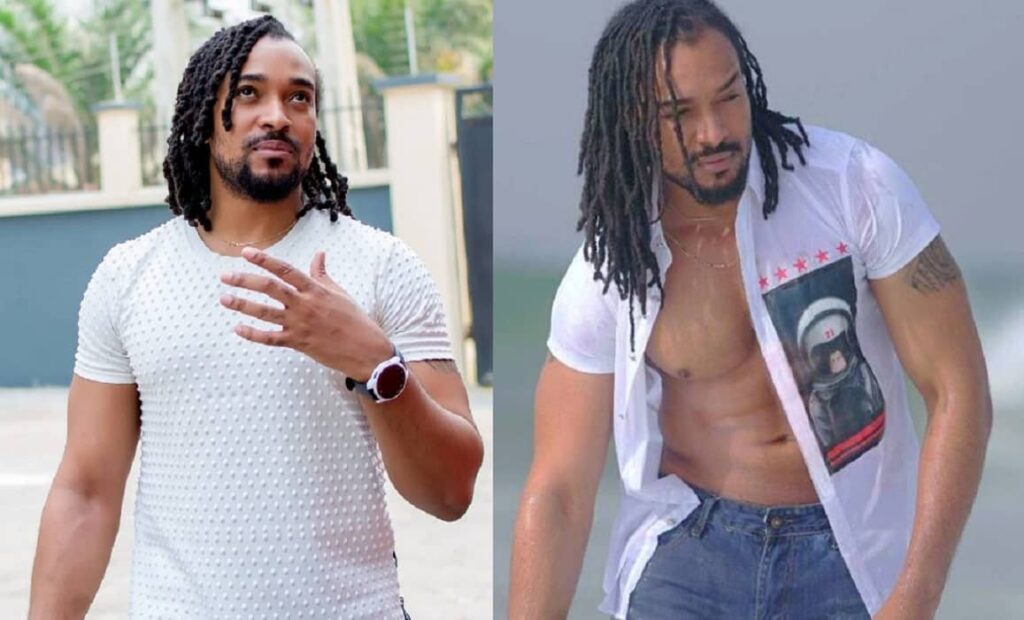 7. Ray Emodi – 36 years old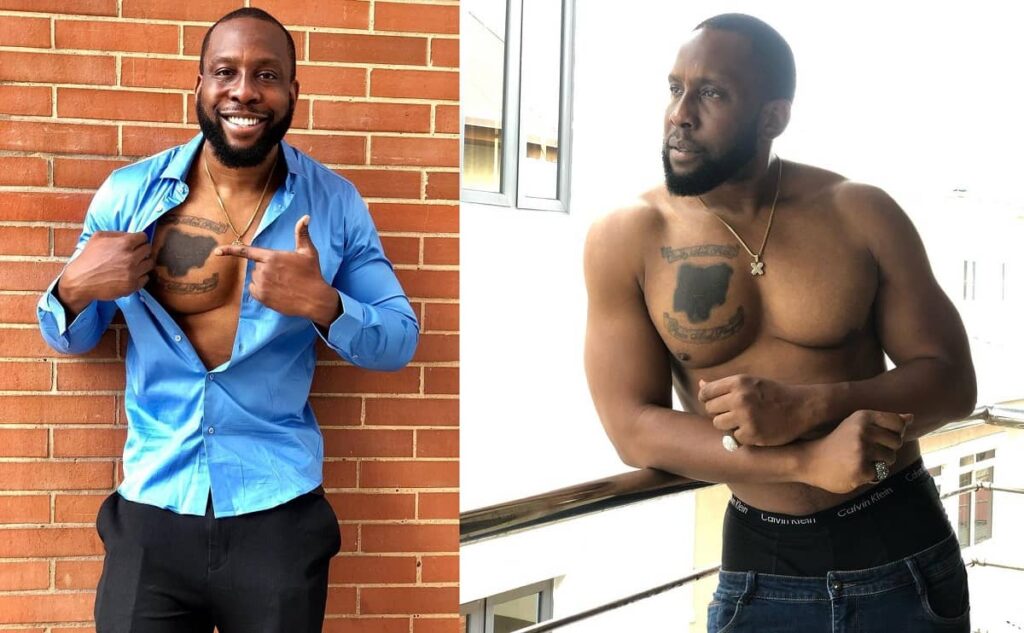 6. Somto Akanegbu – 31 years old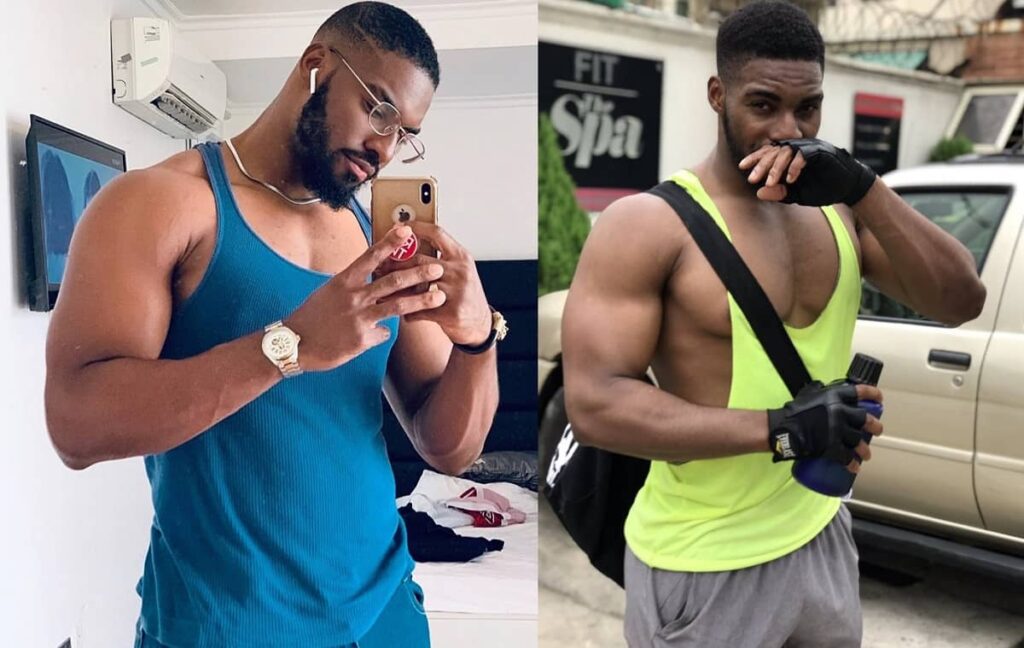 5. Alex Ekubo – 35 years old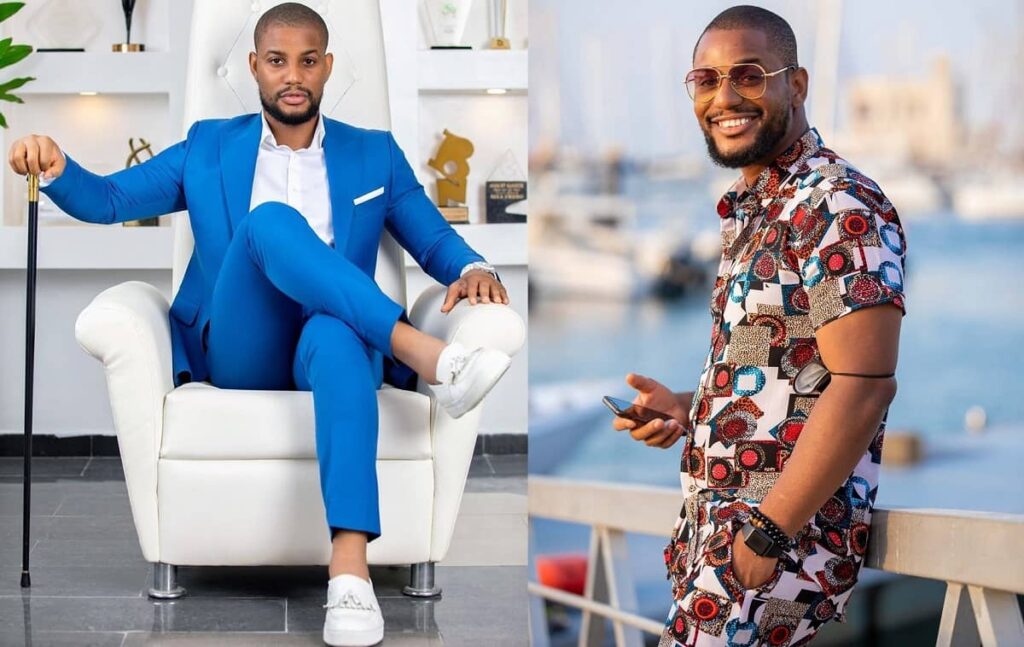 4. Tobi Bakre – 27 years old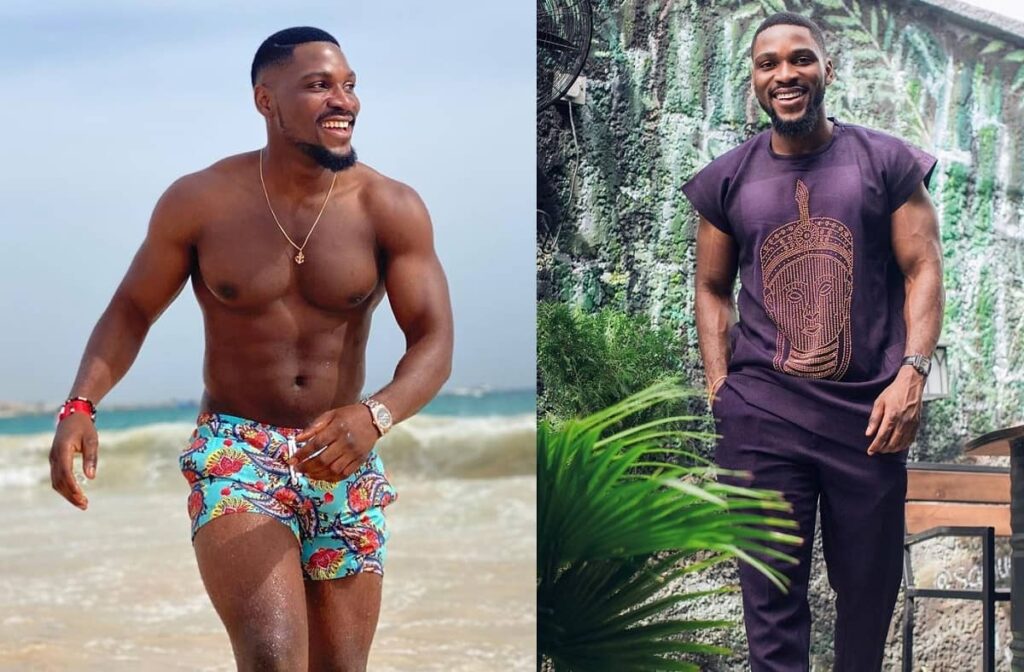 3. Enyinna Nwigwe – 38 years old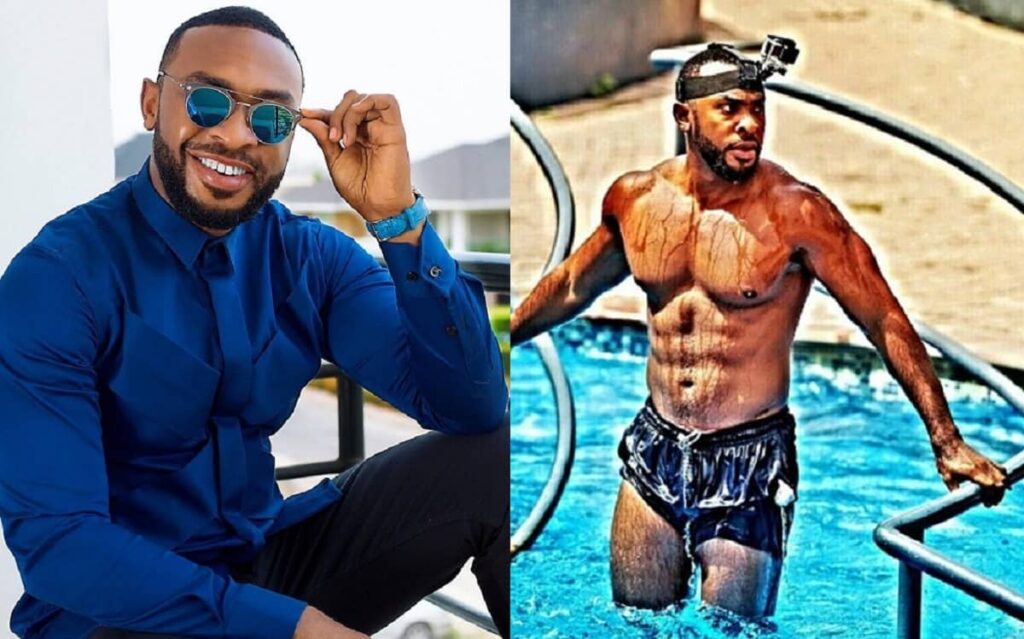 2. Gbenro Ajibade – 35 years old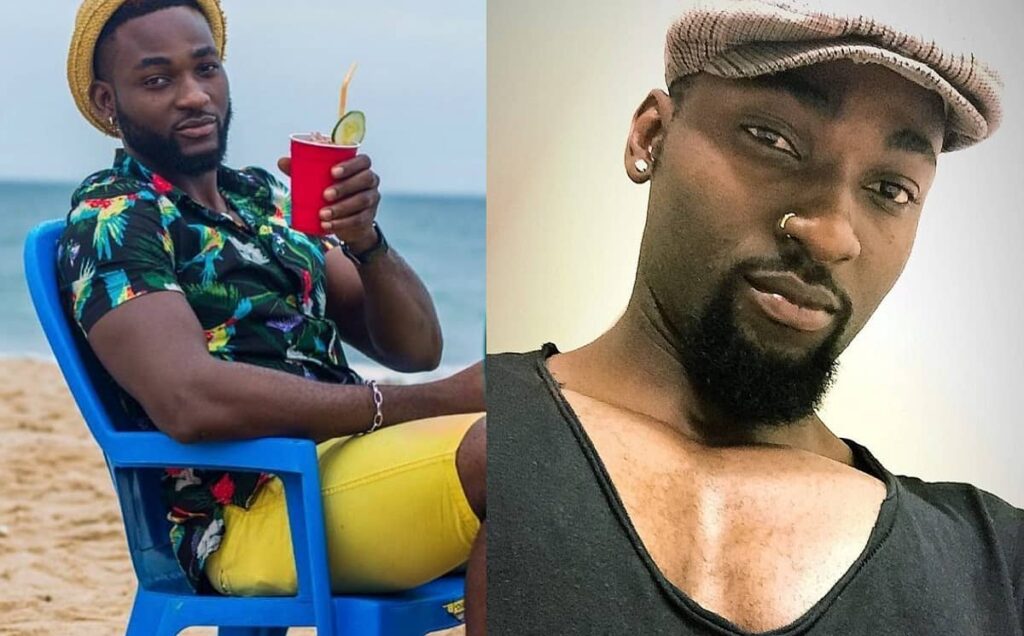 1. Kenneth Okolie – 37 years old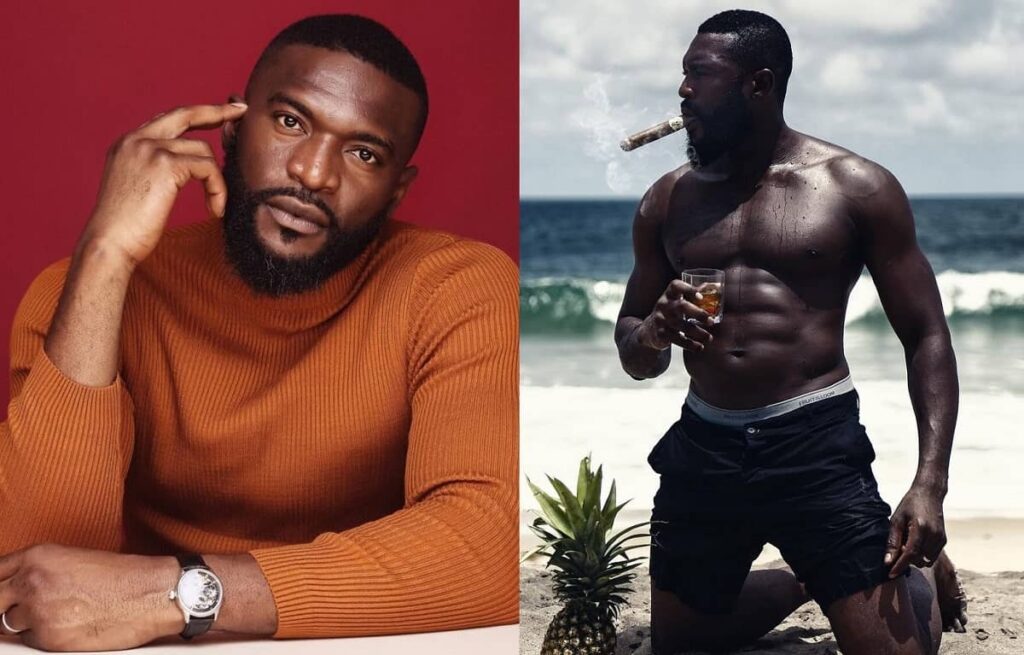 Notable mentions: