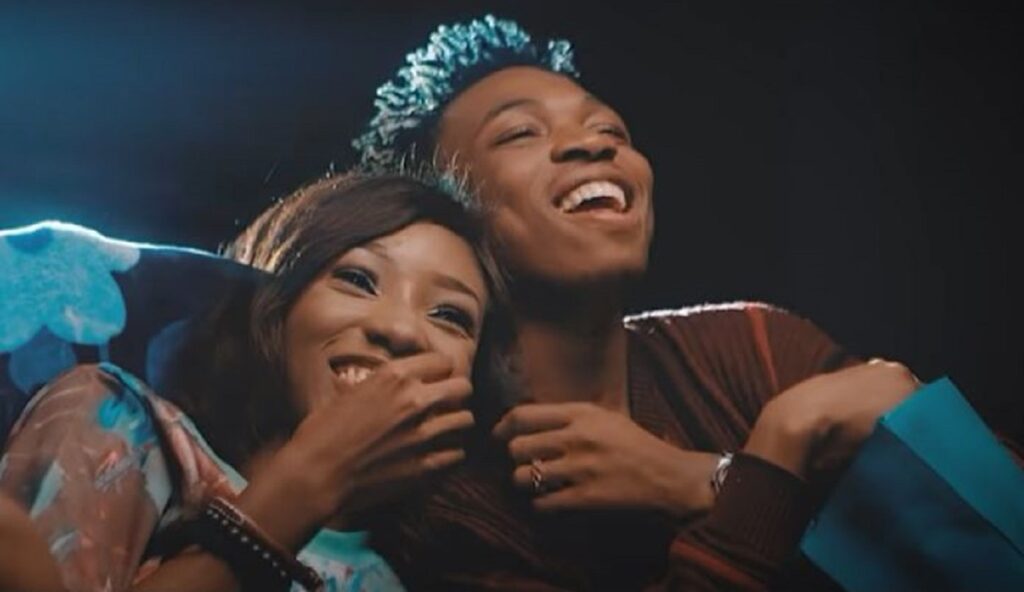 Who is Mayorkun?
Mayorkun is a popular Nigerian singer, songwriter and pianist. His real name is Adewale Mayowa Emmanuel but many of his fans address him by his nickname, Mayor of Lagos.
Mayorkun was born on 23rd March 1994 in Osun state. Presently, he is 27 years old. He graduated from the University of Lagos with a degree in Accounting in 2014. Although he was passionate about music, Mayorkun's parents ensured he completed his education before fully venturing into music.
He is the first of three children. His mother, Toyin Adewale is a popular Nigerian actress and his father is a movie producer and artist. Mayorkun's uncle, Segun Adewale is also a popular Yoruba music artist. Needless to say, the music star was born into a family of entertainers. And I won't be surprised if his siblings follow suit.
How Mayorkun started music
After his degree, Mayorkun worked in the banking industry but briefly. He left the job, citing that the pay was ridiculous and was not commensurate to the work being put in. He then decided to focus on music, which his mum was against initially but he had his father's full support.
Mayorkun rose to prominence in 2016 when Davido signed him to his DMW Record Label. Prior to his signing, Mayorkun was uploading covers of songs on social media. He caught Davido's attention when he did a cover for Davido's 2015 song "The Money".
Upon listening to the cover, Davido followed him on social media and requested that he send his other songs. After listening to them, David signed him to Davido Music Worldwide Label. Interestingly, the day that Davido signed him was the same day that Mayorkun quit his banking job.
Sequel to his signing to DMW in 2016, Mayorkun released his debut single under DMW titled "Eleko" in the same year. The song got millions of views on YouTube in just a few days of its release. Mayorkun has not stopped giving us hits back to back ever since.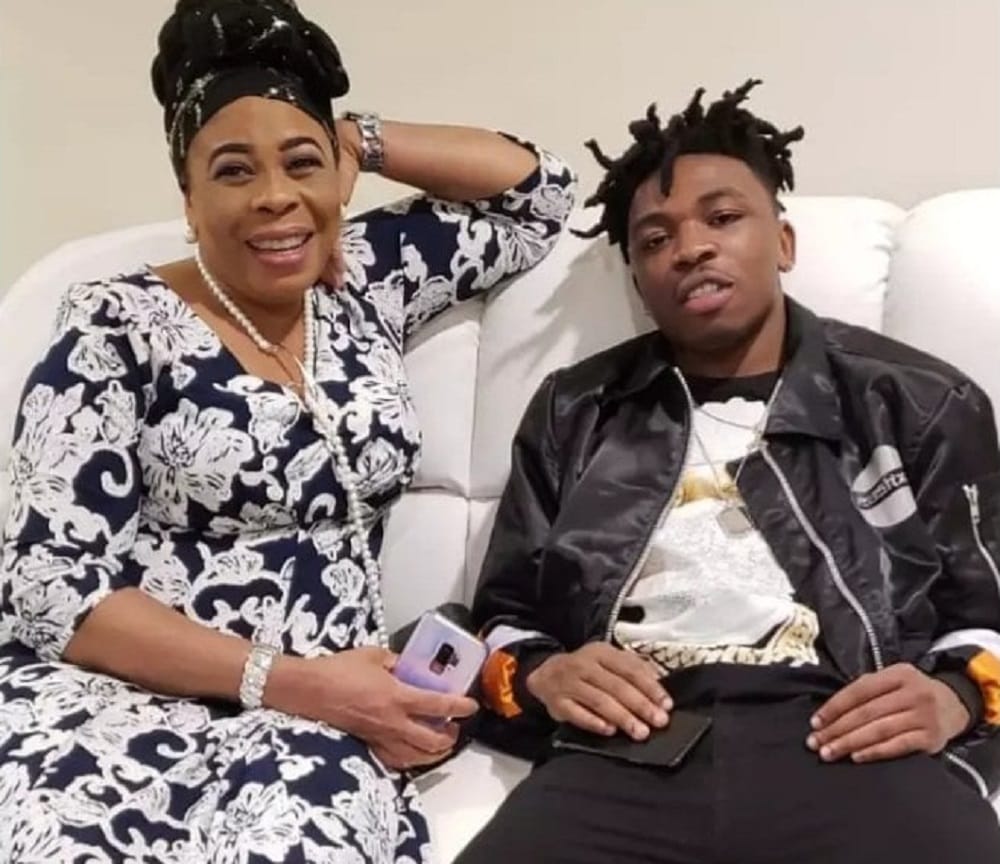 Mayorkun's marriage and wedding
Most people do not know that Nigerian singer Mayorkun has been secretly married for over five years now.
The 27-year old musician has been quietly married to his longtime girlfriend, Arifath Akifewa since 2015, according to reports sighted by DNB Stories Africa.
Despite being reportedly married, Mayorkun still claims he is single and not in any relationship in interviews. He has once cited Simi and Eva Alordiah as his type of women when asked the Nigerian female acts he is interested in dating.
There are reports that the singer decided to keep his marriage away from the media in order to protect his brand. Mayorkun has also always been known to keep his personal life out of the media.
About Mayorkun's wife – Arifath Akifewa
Arifath Akifewa is the reported wife of Nigerian singer Mayorkun. According to reports, Mayorkun and Arifath Akifewa have been married since 2015, meaning their reported union has lasted for over five years.
Not surprisingly, information about Mayorkun's alleged wife remains scarce in the media. There is also no picture of the said lady or of the two of them together on the internet.
Mayorkun's children
It is not clear at this time if Mayorkun and his wife have had any children. Mayorkun's wife, Arifath Akifewa was rumoured to be pregnant sometime in late 2020 by some bloggers, but the singer never acknowledged this nor has he made any announcement of his baby's arrival.
Mayorkun's baby mama
To public knowledge, 'the Mayor of Lagos' does not have any baby mama. If he does, he has done a good job keeping it away from the public.
Mayorkun once revealed in his Snapchat story that his mother has always emphasized her fears of baby mamas and discouraged him from such.
In fact, unlike other male celebrities of his peers, Mayorkun has not been at the centre of any relationship drama or controversy. None of the singer's girlfriends or romantic associates, whether past or present, are known.