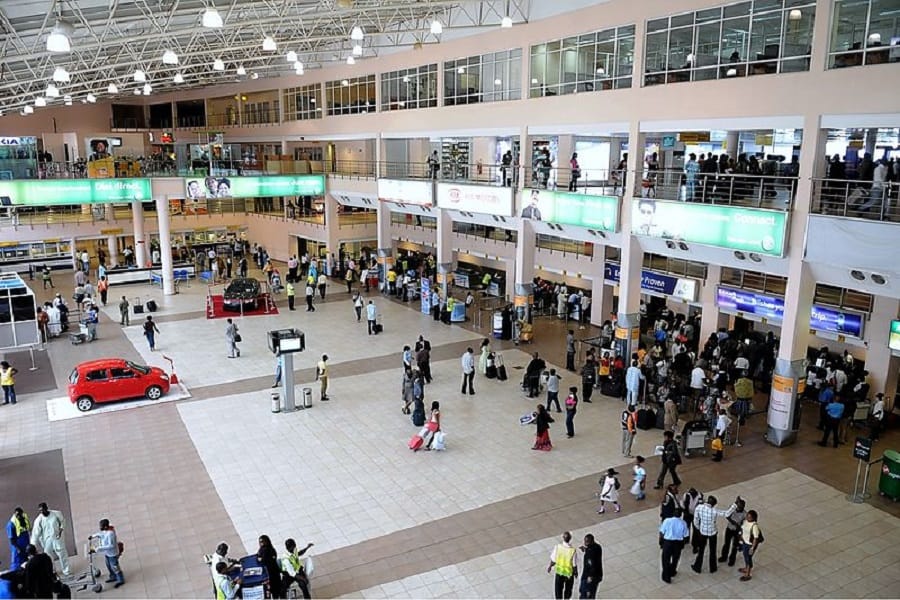 An NCAA report has shown that over 1 million Nigerians travelled out of the country to the UK, Canada, Istanbul and other places in 2021.
According to the Nigerian Civil Aviation Authority (NCAA) record, 27 foreign airlines airlifted a total number of 1,112,884 outbound passengers in 2021 while only 1,086,394 inbound passengers were recorded.
The report puts the total number of flights recorded in 2021 at 9,675 flights, covering both the outbound and inbound numbers.
While the outbound traffic remains low compared with the pre-COVID era, these numbers happened despite the COVID-19 travel restrictions, suggesting a rebound in migration interest.