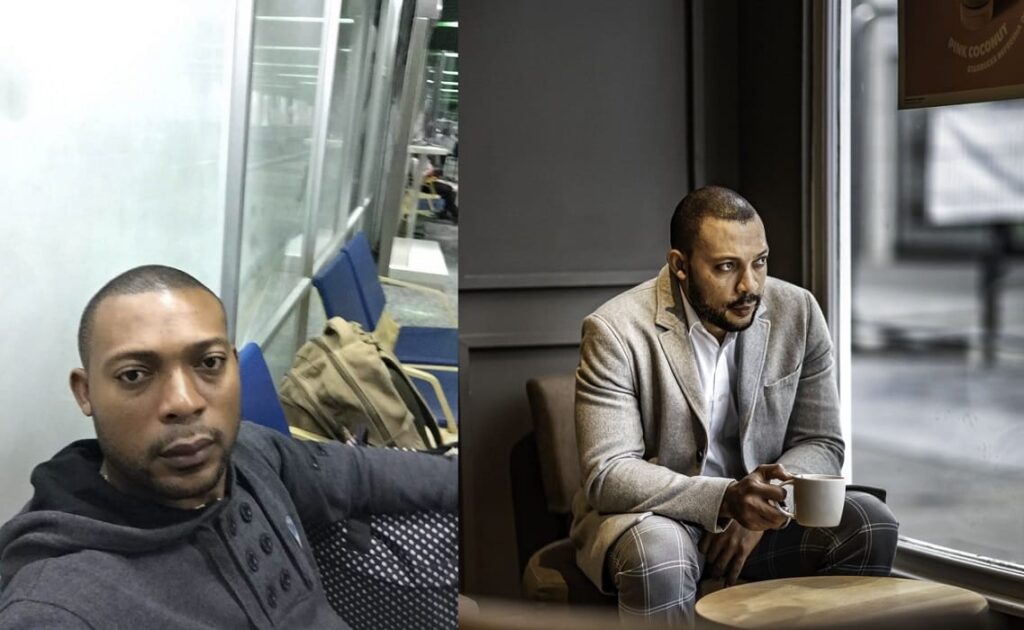 A Nigerian-born medical doctor who relocated from Nigeria four years has taken to the Twitter platform to share evidence of his amazing transformation.
Tweeting through his handle donpir (@don_pet), the medical doctor who has been living abroad for four years wrote:
"Four yrs ago today I japa'ed from Nigeria. 4 years on, the difference is palpable. Isn't God a magician?"
Meaning of Japa: (Action) Japa is a Nigerian slang that means "to leave the country".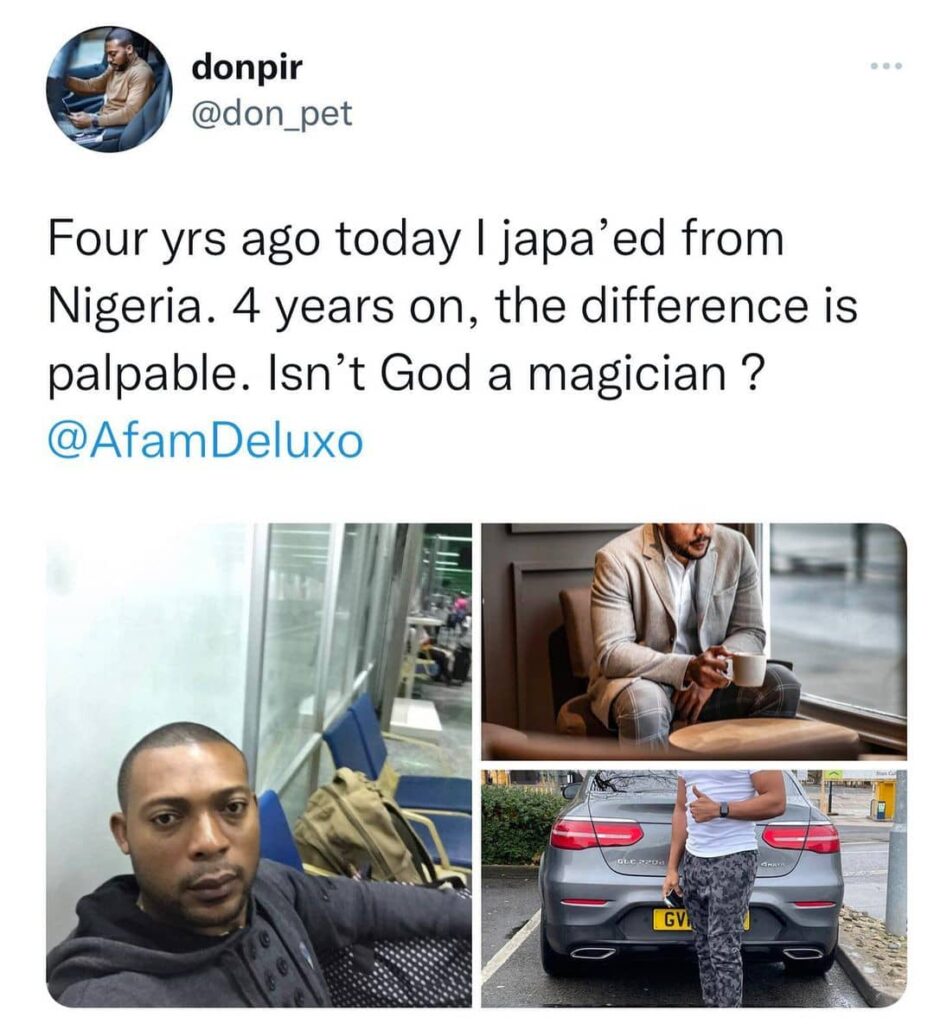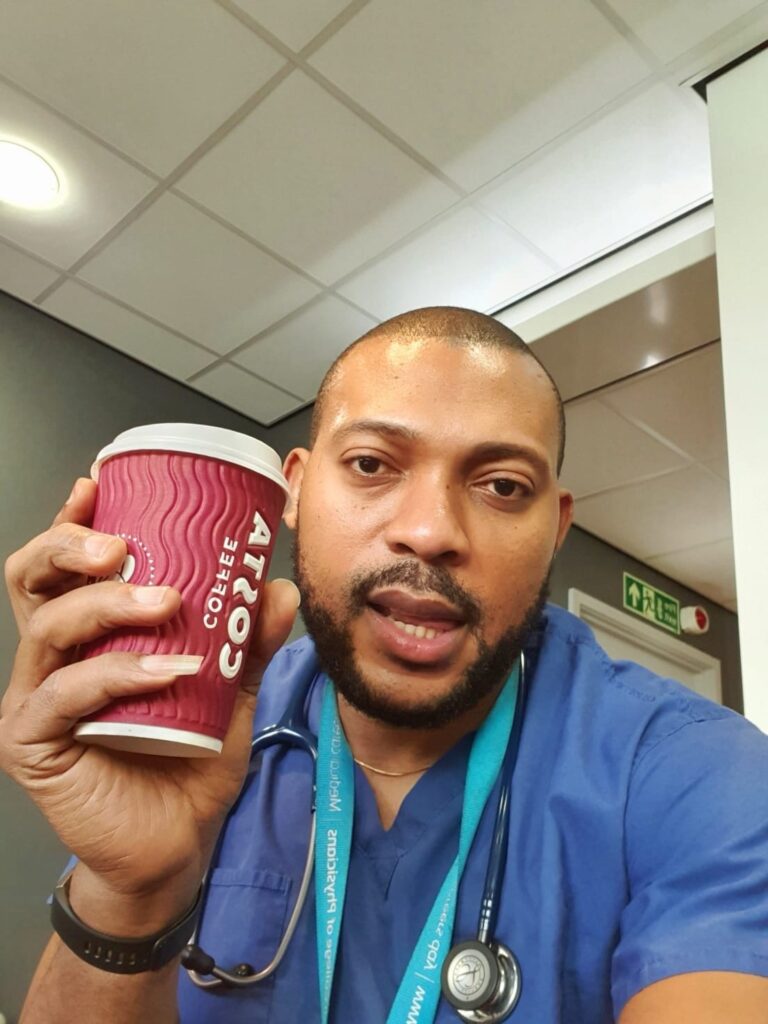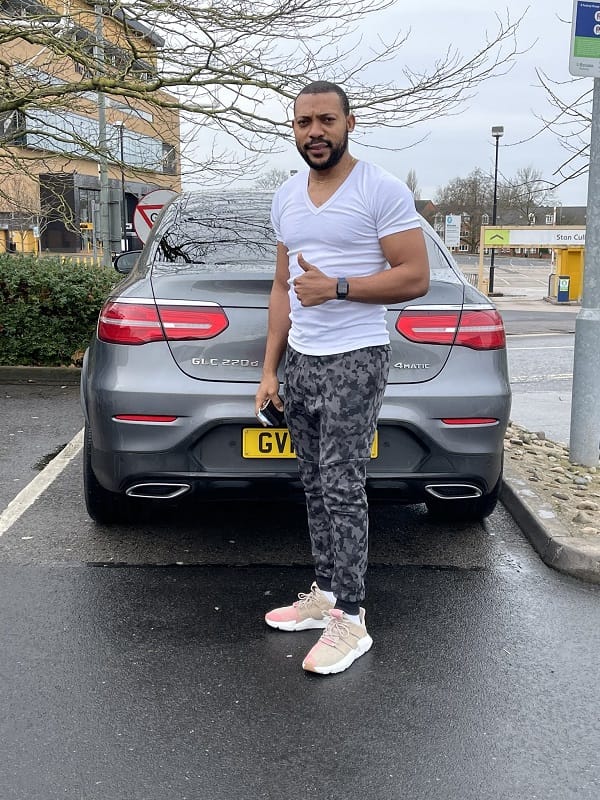 In another tweet, the doctor revealed he once sold ice water to make ends meet while living in Nigeria.