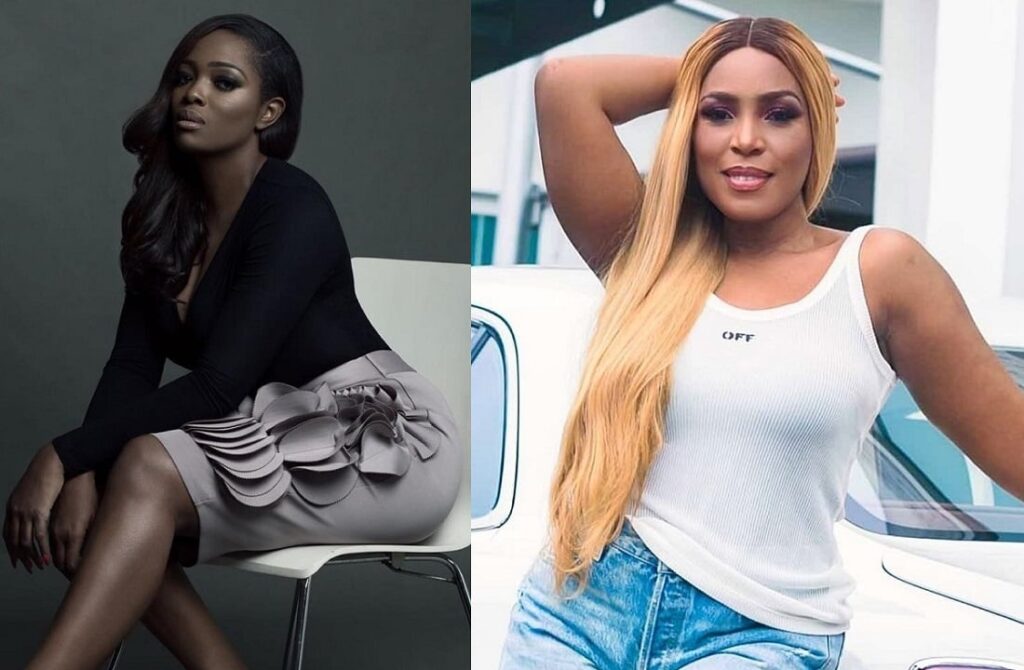 Anyone who is familiar with the Nigerian entertainment or celebrity scene must have encountered a mention of the name Elizabeth Elohor, often in connection with media mogul, Linda Ikeji.
Who is Elizabeth Elohor or Elohor Aisien and why is she called "Linda Ikeji's rival"?
Elizabeth Elohor Aisien is a Nigerian former model, beauty queen and businesswoman. She is the CEO of a wedding and event planning company called Prive Luxury.
Elohor is also the founder and CEO of Beth Model Management, often cited as West Africa's biggest modelling agency. The 41-year-old serial businesswoman is also the organiser of Elite Model Look Nigeria, one of Nigeria's top modelling contests.
Elizabeth Elohor Aisien was born in March 1980. She was formerly married to Owen Aisien Ogbebor but they separated in 2015 amid allegations of infidelity on Owen's side.
So what is Elizabeth Elohor's connection with Linda Ikeji?
While both women were once into modelling, that's really not the connection netizens refer to. Elizabeth Elohor is often called "Linda Ikeji's rival" in gossip blogs or on social media due to one major reason.
It is rumoured that Linda Ikeji's ex-lover and baby daddy Sholaye Jeremi left the billionaire blogger for Elizabeth Elohor Aisien sometime around 2018 – around the same time her son was born.
Complete details of the whole scenario that played out between the trio are not exactly known, but according to reports, most of which remain unverified, the Delta State oil mogul finally put a stop to his affair with Linda Ikeji after he met Elizabeth Elohor and was mesmerized by her.
Further information about Sholaye Jeremi and Elohor's relationship, how long they dated and if they are still together is currently unavailable in the media.
Read more about the Linda Ikeji vs Sholaye Jeremi vs Elizabeth Elohor relationship triangle in our previous post.