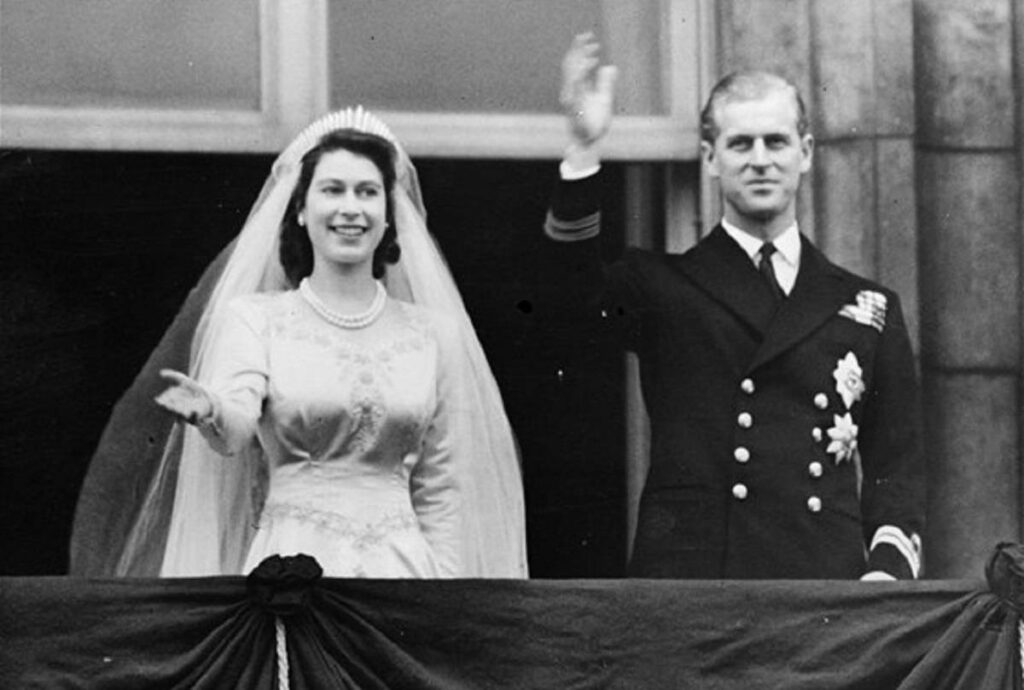 Queen Elizabeth II's husband, Prince Philip died on April 9, 2021, at Windsor Castle, United Kingdom.
The exact cause of his death was not immediately disclosed. A statement from the palace said he died peacefully.
Before his death, Prince Philip was hospitalized for a month, where he received treatment for an infection and pre-existing heart trouble. He was discharged on March 16 and he passed away 23 days after on April 9.
Prince Philip died at the age of 99. He would have turned 100 in two months. He currently holds the title of the longest-serving royal consort in British history.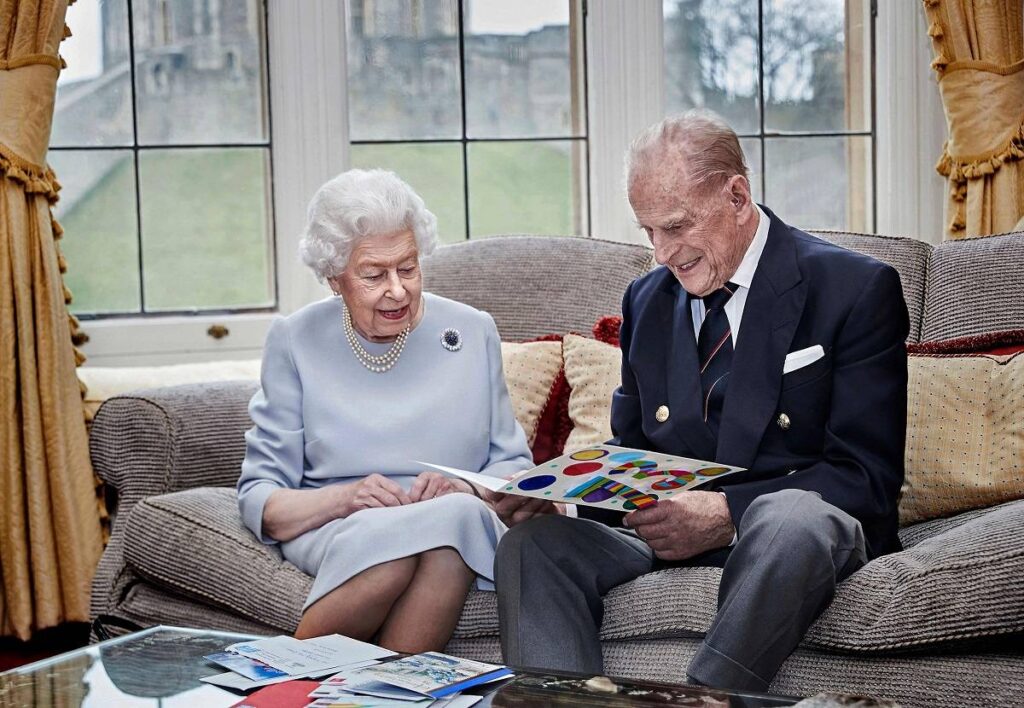 Here are some interesting facts about Prince Philip's marriage to Queen Elizabeth II:
1. Prince Philip and Queen Elizabeth II were married for 73 years!
Prince Philip and Queen Elizabeth II got married in November 1947, two years after the end of World War II.
2. Prince Philip and Queen Elizabeth II met in 1934 when the Queen was just 8 years old
Philip and Elizabeth met each other for the first time at a royal wedding in 1934. Elizabeth was just 8 and he was 13. However, their first proper meeting happened in 1939, five years after, when Elizabeth was 13 years old and he has turned 18. Princess Elizabeth had followed her parents on a visit to Britain's Royal Naval College. Prince Philip was a cadet there.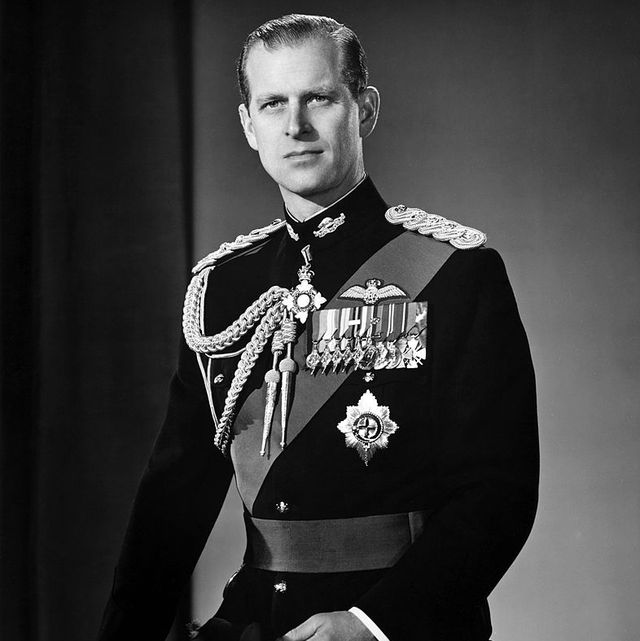 3. Prince Philip and Queen Elizabeth II's wedding was attended by 2000 guests
It was one of the grandest weddings of the time. Some 2,000 guests gathered at Westminster Abbey to witness the couple exchange their vows.
4. Queen Elizabeth II's wedding cake was 9 feet tall
The wedding reception was held at Buckingham Palace and the 9-foot-tall wedding cake caught the attention of many of the guests.
5. Prince Philip's military career ended when his wife became Queen
During the early years of their marriage, Prince Philip remained active with his military career. He served as the commander of a Royal Navy ship but this ended immediately his wife, Elizabeth, assumed the throne. He stepped down from the military to take the role of a royal consort.
As someone who has spent all his life working in the military, the transition was hard for him at first, according to sources close to the Royal Family. But he later adjusted nicely.