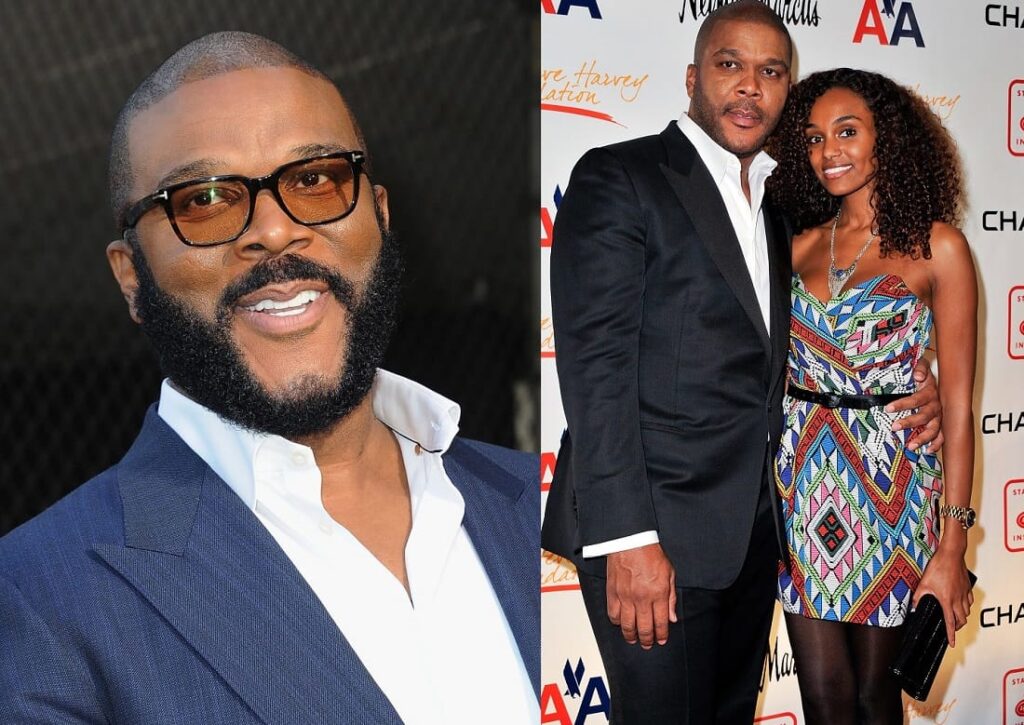 Who is Tyler Perry?
Tyler Perry is a multi-talented American actor, author, filmmaker and screenwriter. He is most famous for his creation and performances as the vicious "Mabel Earlene Simmons" or simply "Madea" in the Madea comedy franchise.
Tyler Perry's real name is Emmitt Perry Jr. He was born on September 13, 1969, in New Orleans, Louisiana, United States. He is 52 years old as of March 2022. He was raised by his parents, Emmitt Perry Snr and Willie Maxine Perry (nèe Campbell). According to reports, Tyler had a difficult childhood. He grew up with a physically abusive father and also attempted suicide to escape his father's beatings.
At the age of 16, he changed his first name legally to Tyler, to disassociate himself from his father. Tyler grew up alongside three siblings, Emmbre Perry, Yulanda Wilkins, and Melva Porter.
Tyler Perry's marriage and wedding
As of the time of writing this article (March 2022), Tyler Perry is not married and does not have a wife. The actor has revealed that he is single and experiencing a midlife crisis. However, he was previously in a long-term relationship with Gelila Bekele and has been previously linked to actresses like Tasha Smith and Tyra Banks.
About Tyler Perry's ex-partner – Gelila Bekele
Gelila Bekele is an American model who was born in the capital city of Ethiopia, Addis Ababa. She was discovered as a model at the age of 19, while still attending the University of California, Berkeley. She began her modelling career working for Ford Models New York and Paris in 2006. Over the years she has worked with popular designers and brands including the likes of Pantene, L'Oreal, Michael Kors, H&M, Pinko, Levi's, etc.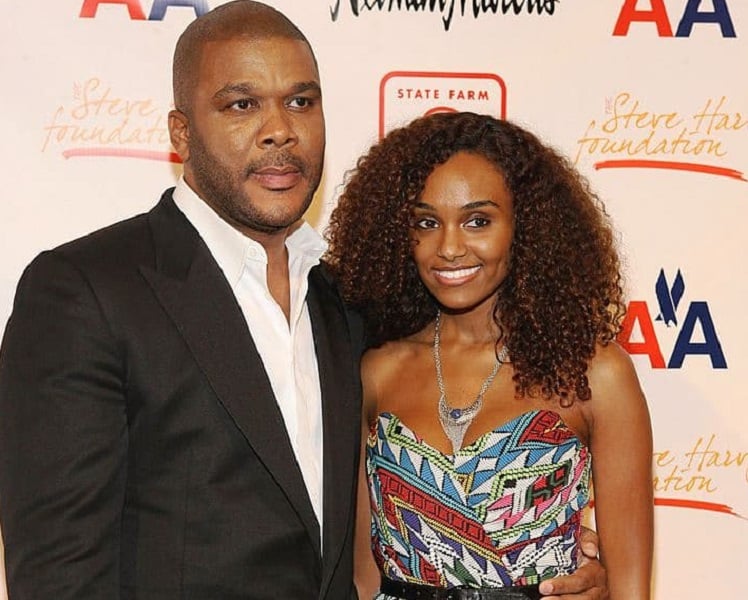 About Tyler Perry and Gelila Bekele relationship
Gelila Bekele and Tyler Perry met at a Prince's concert in 2007. Tyler Perry described their meeting as love at first sight, stating that they had an instant connection that led them to start a relationship immediately.
They were together for more than a decade and although there were speculations that they got married secretly, neither of them confirmed the rumours. Gelila Bekele and Tyler Perry had an on and off relationship for a while and eventually decided to break up in 2020. It was speculated that the reason for their split is Tyler Perry's hectic schedule and his inability to maintain a relationship with his partner.
Despite their split, the two remained friends. According to sources, Tyler Perry couldn't deny the connection he had with Gelila because he always found himself going back to her. He expressed his feelings for Gelila Bekele and described her as an amazing person he would always want to get involved with. Their relationship produced a son named Aman Tyler Perry who was born on November 30, 2014.
Tyler Perry's sexuality
There have been hush questions about Tyler Perry's sexuality and rumours of him being gay, but these speculations have all been without evidence and Tyler Perry has never openly addressed them, unless sometimes in his movies.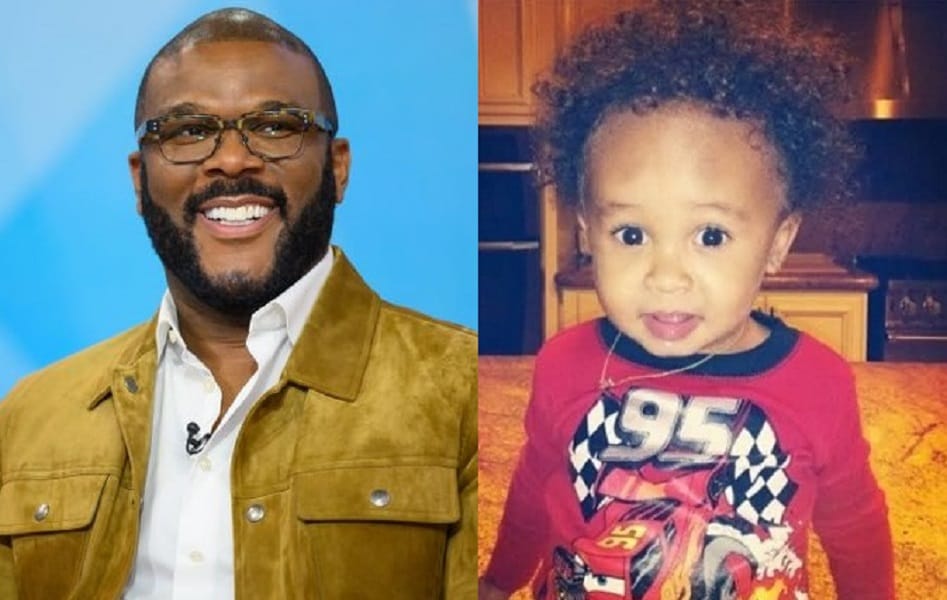 Tyler Perry's children
Tyler Perry is the father of one child, a son named Aman Tyler Perry. Aman was born by his ex-partner, Gelila Bekele on November 30, 2014. He is 7 years old as of March 2022.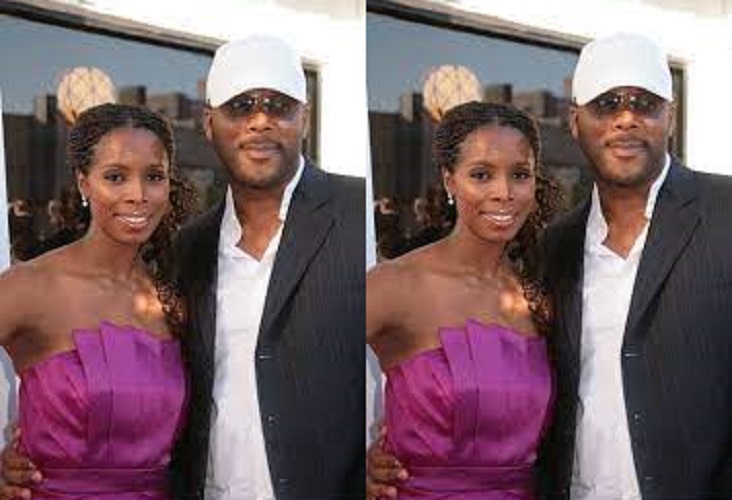 About Tyler Perry's relationship with Tasha Smith
Tasha Smith is an American actress and filmmaker. She was born on February 28, 1971, in Camden, New Jersey, United States. She is 54 years old as of March 2022.
According to reports, Tasha Smith and Tyler Perry had "a thing" before Perry's long-term relationship with Gelila Bekele. Tasha Smith appeared in many of Perry's projects around the 2000s, the time they were rumoured to be dating.
Tasha Smith was reported to have been shocked to learn that Tyler Perry was expecting a child with Gelila Bekele around 2014. According to Smith, she used to think Tyler Perry was asexual and she described him as an uncle that never engaged in sexual activity. Regardless of that, she was extremely happy for him. This gave fans a hint that maybe the two were never really a thing.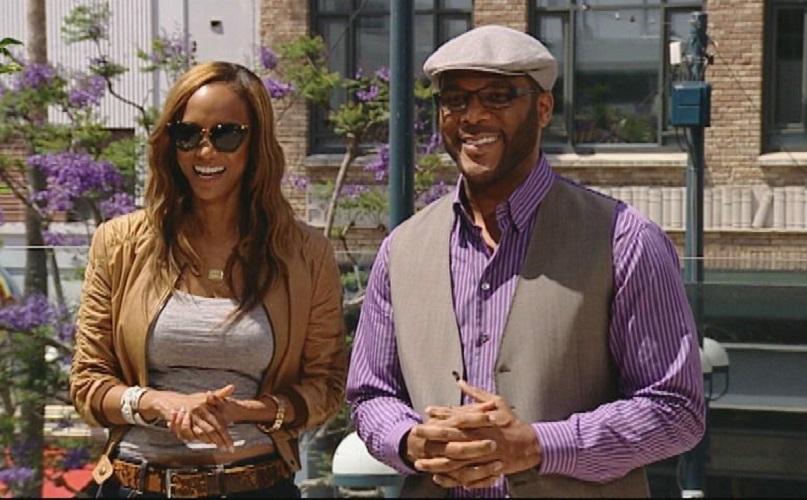 Tyler Perry and Tyra Banks relationship
Tyra Banks is an American TV personality, model, and actress born on December 4, 1973, in Inglewood, California, United States. She is 48 years old as of March 2022.
Tyler Perry and Tyra Banks were rumoured to be having an affair in 2006 after they were spotted together on a dinner date, but they later denied having any romantic involvement with each other. They were spotted out a couple of other times, but the rumours were squashed when Tyra Banks described Tyler Perry as a really good friend of hers.
According to information gathered by DNB Stories Africa, Tyra Banks is currently in a relationship with her boyfriend Louis Bèlanger-Martin. The couple has been dating since August 2018.