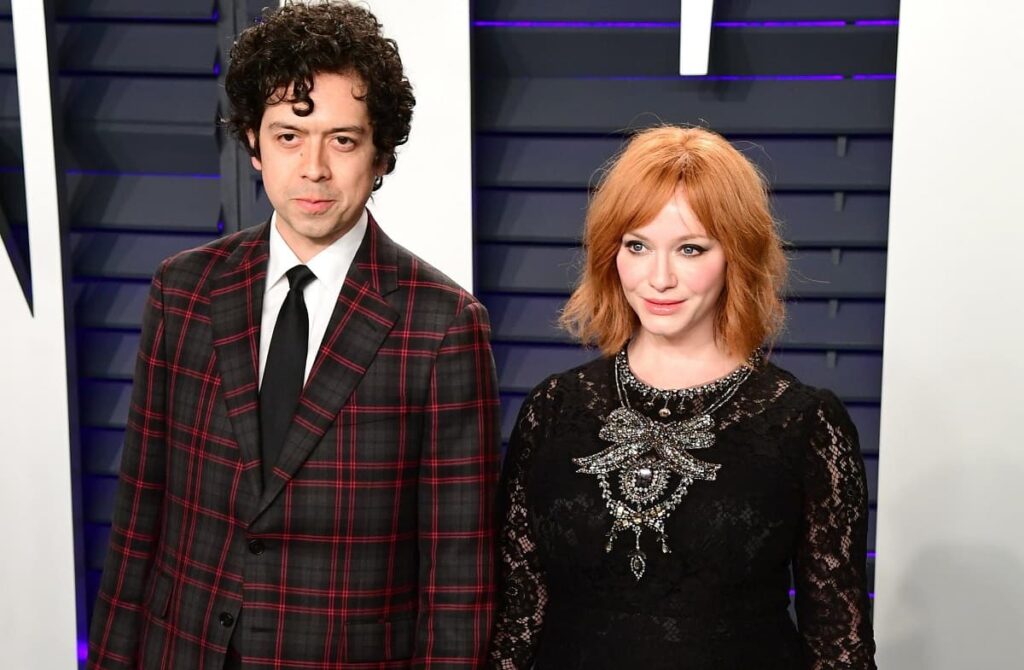 Who is Christina Hendricks?
Christina Hendricks is an American actress, movie producer, and former model. She is popularly known for playing "Beth Boland" in the NBC series, "Good Girls" and her role as "Joan Harris" in the AMC series, "Mad Men".
Due to her curvaceous figure, Hendricks holds a "sex symbol" status in Hollywood and was once voted "Best Looking Woman in America" in 2010 in a magazine poll.
Christina Hendricks' full name is Christina Renèe Hendricks. She was born on May 3, 1975, in Knoxville, Tennessee, the United States to an American mother and an English father. She is 46 years old as of March 2022. Hendricks was raised in Portland, Oregon, and Twin Falls, Idaho.
Her father, Robert Hendricks was a forest service employee and hails from Birmingham, while her mother Jackie Sue Hendricks (nèe Raymond) was a psychologist. Through her parents, Christina Hendricks holds both British and American citizenship. She grew up alongside one older brother named Aaron Hendricks.
Christina Hendricks' marriage and wedding
Christina Hendricks was previously married to American actor, Geoffrey Arend. The marriage lasted for ten years before they broke the news of their divorce in October 2019.
About Christina Hendricks' ex-husband – Geoffrey Arend
Geoffrey Arend is the ex-husband of "Good Girls" actress, Christina Hendricks. He was born on February 28, 1978, in Manhattan, New York, United States. He is 44 years old as of March 2022. He is an actor, voice-over artist, television personality, and movie producer. He is popularly known for his role as "Ethan Gross" on the ABC series, "Body Of Proof".
How Christina Hendricks met her ex-husband – Geoffrey Arend
Christina Hendricks and her estranged husband, Geoffrey Arend, first met each other at an event in 2007. They were introduced by Vincent Kartheiser, Christina's co-star in the series, "Mad Men". Hendricks revealed she fell in love with Arend the moment he walked in.
According to her, he was charming, funny, magnetic and he had amazing hair. They connected almost immediately and started dating not too long after their first encounter.
About Christina Hendricks and Geoffrey Arend's marriage
The couple confirmed their engagement in December 2008 and tied the knot on October 12, 2009, at a private ceremony at Buco Restaurant II, New York City. They revealed they had wanted the wedding to be filled with best friends and family, but at the same time, they wanted to have it in a warm environment so they had few friends and family over.
In December 2012, they adopted two pups and named one of them "ZuZu" in honour of the character "ZuZu Bailey" from the 1946 classic movie, "It's a Wonderful Life". This adoption took place after the couple's decision not to have kids.
Christina Hendricks and Geoffrey Arend divorce
In October 2019, Christina Hendricks filed for divorce in the Los Angeles County Court citing irreconcilable differences. She took to her Instagram page to post a statement written by her and Geoffrey Arend which fans termed " Bittersweet Caption".
The post read:
Ten years ago, we fell in love and became partners. We joined our two amazing families and had countless laughs, made wonderful friends, and were blessed with incredible opportunities. Today we will take our next step together but on separate paths. We will forever be grateful for the love we've shared and will always work together to raise our two beautiful dogs.
The statement didn't end there. She went further:
We are taking time to rediscover ourselves in this transition and we sincerely thank you for your patience and support in giving us the space to do so.
According to information gathered by DNB Stories Africa, the court document revealed the date for their divorce as April 19, 2019. Though the two had parted ways, they still share happy moments and support each other's careers.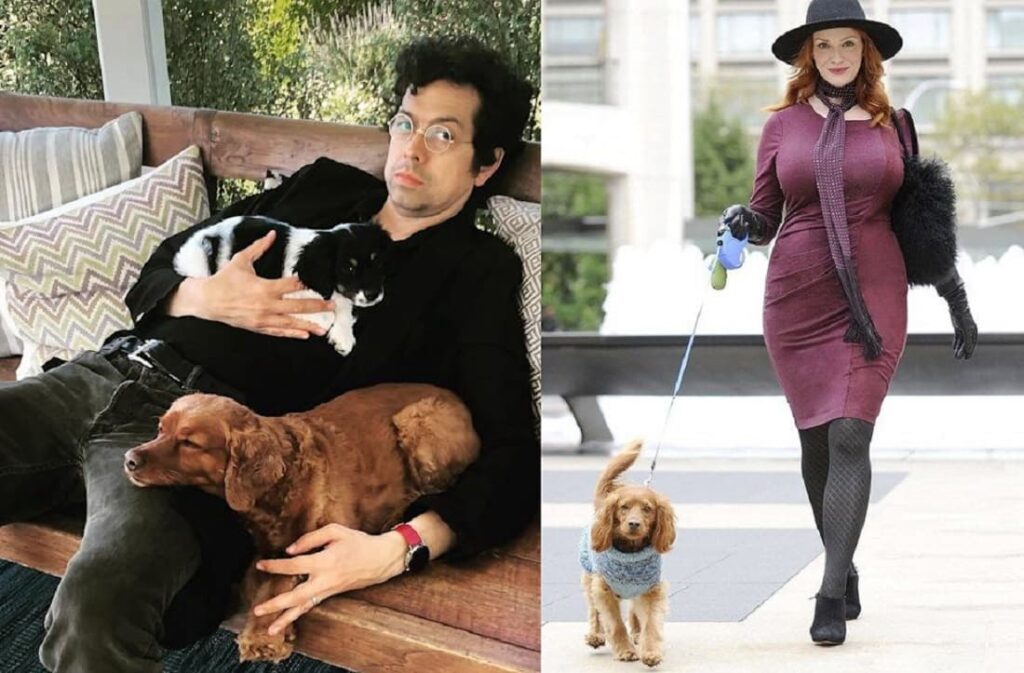 Christina Hendricks children
As of the time of publishing this article (March 2022), Christina Hendricks does not have any children. In 2014, while still married to her ex-husband Geoffrey Arend, Hendricks was open about their decision not to have any children. She also stated that her career made it hard for her to be a good parent.
However, she is a proud guardian of two dogs whom she adopted following her decision not to have kids in 2012.
Is Christina Hendricks in a relationship right now?
As of March 2022, there are no reports of Christina Hendricks being in a relationship with any man or having a boyfriend. After her failed marriage, fans praised her for going back to focus on her career and finding fulfilment in herself.
It was relieving to them to know that Christina Hendricks is not like most other celebrities who jump right into another relationship after a failed marriage.