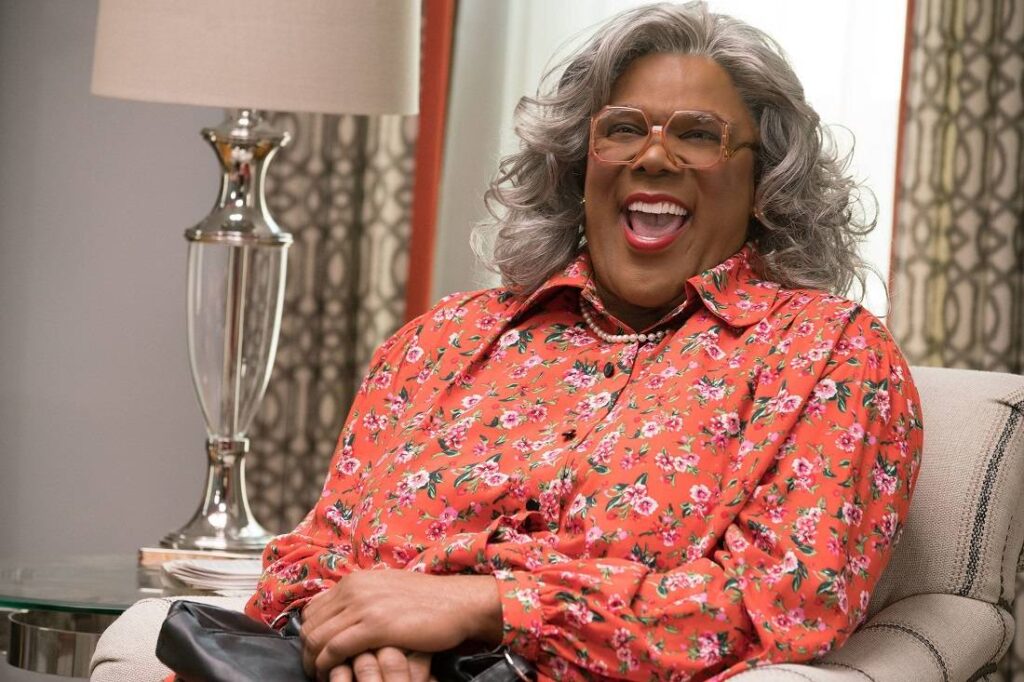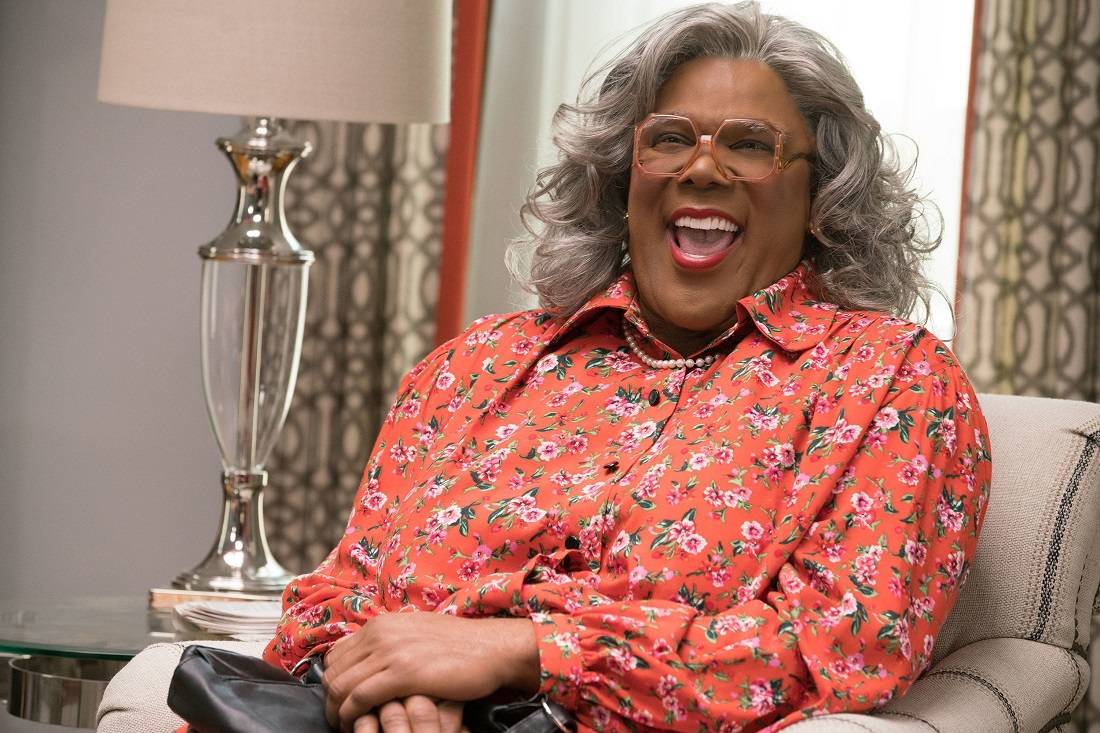 Madea is back! Tyler Perry is resurrecting America's baddest b*tch for her 12th movie – a Netflix special titled "A Madea Homecoming".
Recall that Tyler Perry announced in 2019 that Madea will be retiring after her appearance in "A Madea Family Funeral" (which grossed $75M at the global box office).
All that has changed now as Perry must have realized O.G Madea is too "bad-a$$" to be kept down.
Nothing is known about the plot yet except that Madea will be taking center-stage in the movie, doing all the things she is known for!
The movie is slated for a 2022 release date. Fans are already trippin'.