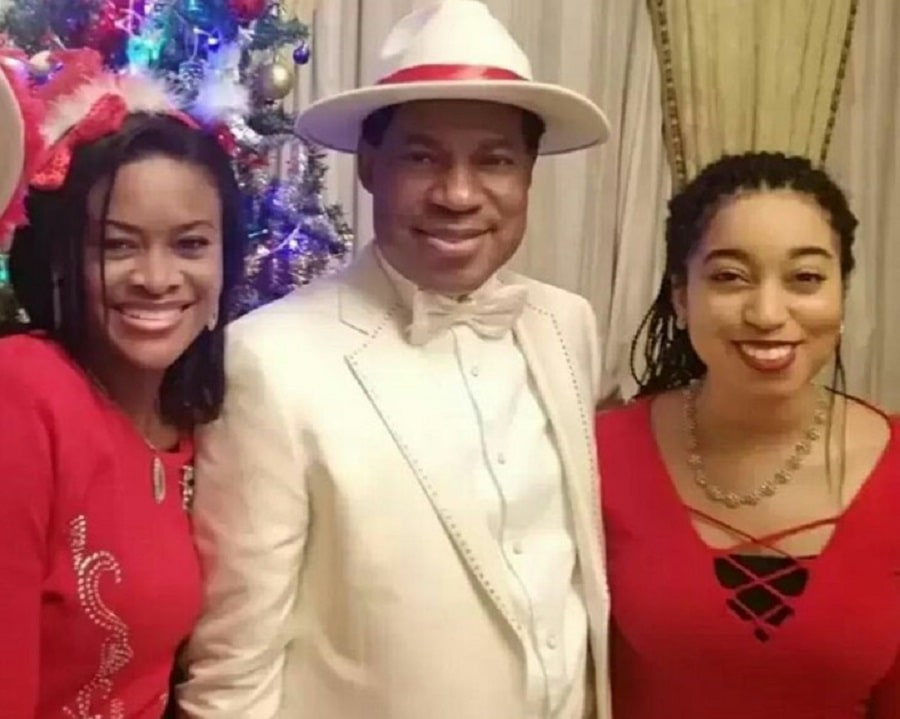 Who is Pastor Chris Oyakhilome?
Pastor Chris Oyakhilome is a prominent Nigerian pastor and author. Well-known as Pastor Chris, the clergyman is the general overseer and founder of Believers' LoveWorld aka the Christ Embassy. He is also the author of the best-selling daily devotional known as Rhapsody of Realities.
The famous pastor was born on December 7, 1963, in Edo State. Pastor Chris was brought up by his parents Elder T.E and Angelina Oyakhilome. In 1987, he founded Christ Embassy and cites his father, Elder T.E Oyakhilome as his mentor and spiritual father.
Today, Christ Embassy has its headquarters in Lagos with over 140 branches worldwide. No doubt, Pastor Chris is one of the most influential and richest preachers in the world. However, he has had his fair share of controversies. His divorce from his ex-wife, Pastor Anita Ebhodaghe, has remained one of the biggest controversies in his career. Let's take a look at the full details of Pastor Chris's marriage, wife and children.
Pastor Chris Oyakhilome's marriage and wedding
Pastor Chris Oyakhilome was previously married to Anita Ebhodaghe Schafer. The two got married in 1991 and separated in 2014. The now-estranged couple had a low-profile wedding in Lagos. Information about their wedding ceremony is scarce because they were not popular at the time.
However, Pastor Chris and Anita's marriage appeared like the perfect union from the beginning. They were role models to many, especially members of the Christ Embassy church. Their marriage produced two beautiful girls. But sadly the once beautiful marriage came to an end in February 2016 after 2 years of legal battle at the Central Family Court in London.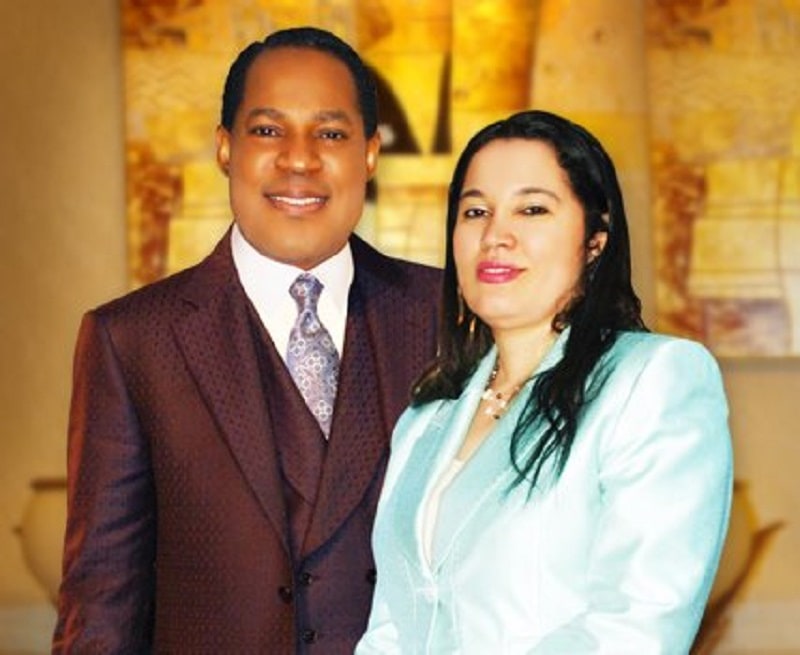 Pastor Chris Oyakhilome's ex-wife –Anita Ebhodaghe
Pastor Chris Oyakhilome's ex-wife Anita Ebhodaghe is a pastor, blogger and life coach. Anita Ebhodaghe is Nigerian even though there are assumptions that she is of Swiss roots. She is the first child of her parents Mr and Mrs John Ebhodaghe.
Pastor Anita graduated from the Ambrose Alli University in Ekpoma where she obtained a diploma in English. According to reports sighted by DNB Stories Africa, it was in Ambrose Alli Campus that she met her now-estranged husband, Pastor Chris Oyakhilome.
According to reports, Anita helped her ex-husband establish Christ Embassy in the 90s. She was in charge of the church's international office before their split. However, after their separation, Pastor Anita issued a disclaimer on her blog disassociating herself from the ministry.
She wrote:
"Further to the formal notification of the dissolution of marriage made by my Solicitors earlier this year, please note that this has not changed; and I am no longer a part of Christ Embassy aka Believers Loveworld or any such organization in any capacity".
Pastor Anita Ebhodaghe's new husband
Pastor Chris's ex-wife, Anita Ebhodaghe, added 'Schafer' to her name in October 2016, leaving social media agog. Many assumed she had remarried and that 'Schafer' is her new husband's surname. However, there is no evidence to support these speculations to date. Pastor Anita has not personally addressed the reports of being remarried.
Pastor Anita chose to stay away from the media after receiving backlash for divorcing Pastor Chris. She is reportedly based in the United Kingdom. And she is known for sharing inspirational quotes on her blog and social media pages.
Why did Pastor Chris get divorced?
The news of Pastor Chris and Anita's divorce was one of the biggest news in 2014. There were unconfirmed reports citing abuse and infidelity on Pastor Chris's side as the reason for the divorce. Moreso, Anita accused Pastor Chris of 'unreasonable behaviour' and 'inappropriate relationships with members of staff'. However, the 58-year-old preacher denied these allegations.
Pastor Chris Oyakhilome's new wife
As of May 2022, Pastor Chris has not remarried and does not have a new wife. However, there are rumours that he is married to gospel singer Sinach. These rumours have been found to be baseless as Sinach is married to her husband, Pastor Joseph Egbu.
Pastor Chris Oyakhilome's children
As of May 2022, Pastor Chris Oyakhilome has two children (all daughters) with his ex-wife Anita Ebhodaghe. The children are named Carissa Sharon and Charlene Oyakhilome.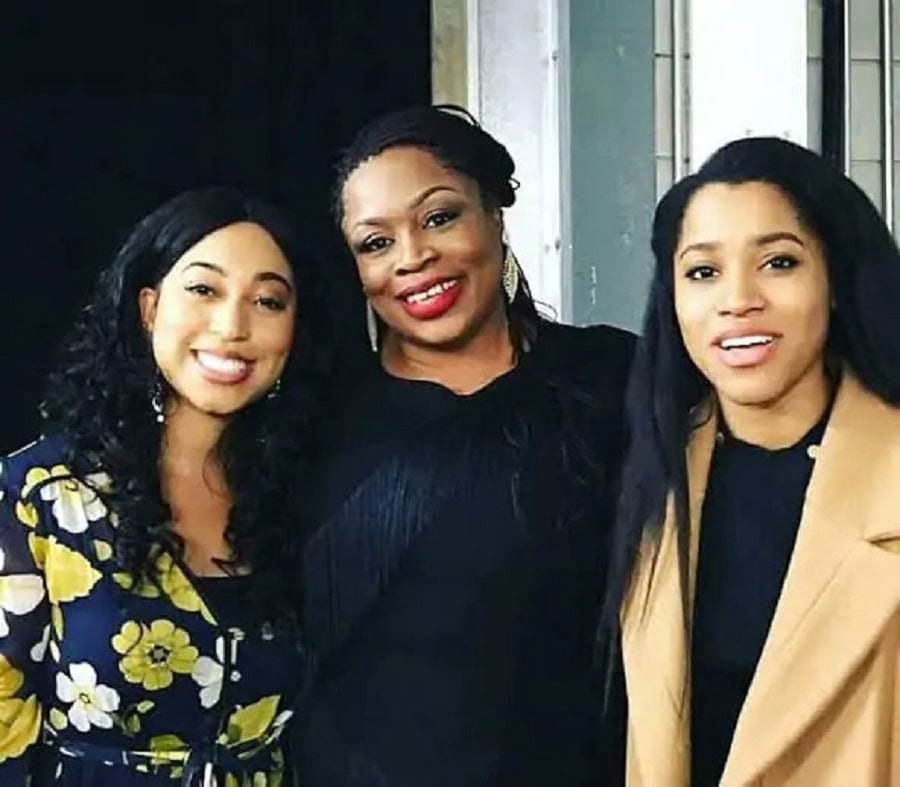 About Pastor Chris Oyakhilome's daughters
Here is everything you need to know about Pastor Chris Oyakhilome's daughters — Carissa Sharon Oyakhilome and Charlene Oyakhilome
1. Carissa Sharon Oyakhilome
Carissa Sharon Oyakhilome is the first child and first daughter of Pastor Chris and his estranged wife, Pastor Anita Ebhodaghe. 'CSO' as her fans call her, was born on August 11, 1993. She is 28 years old as of May 2022. Carissa is a gospel singer and songwriter. On October 6, 2018, she married Ghanaian businessman Phillip Frimpong in a grand ceremony.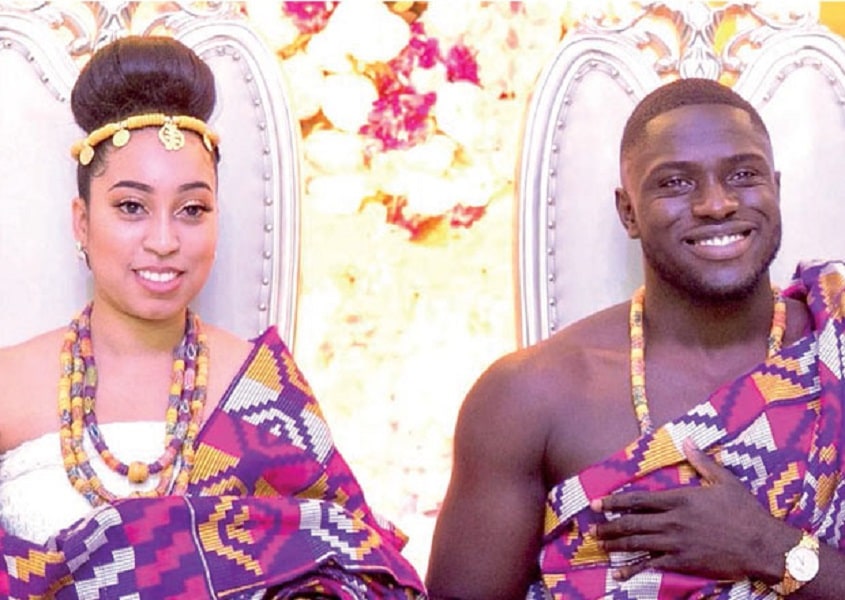 Her mother's absence at her wedding caught the attention of many. However, there were reports that Anita was absent because she didn't want to be in the same space with her ex-husband. Also, Carissa reportedly had a second wedding reception in London so her mother could share on her big day. Carissa currently stays in the United Kingdom with her hubby. They welcomed their first child in April 2021.
2. Charlene Oyakhilome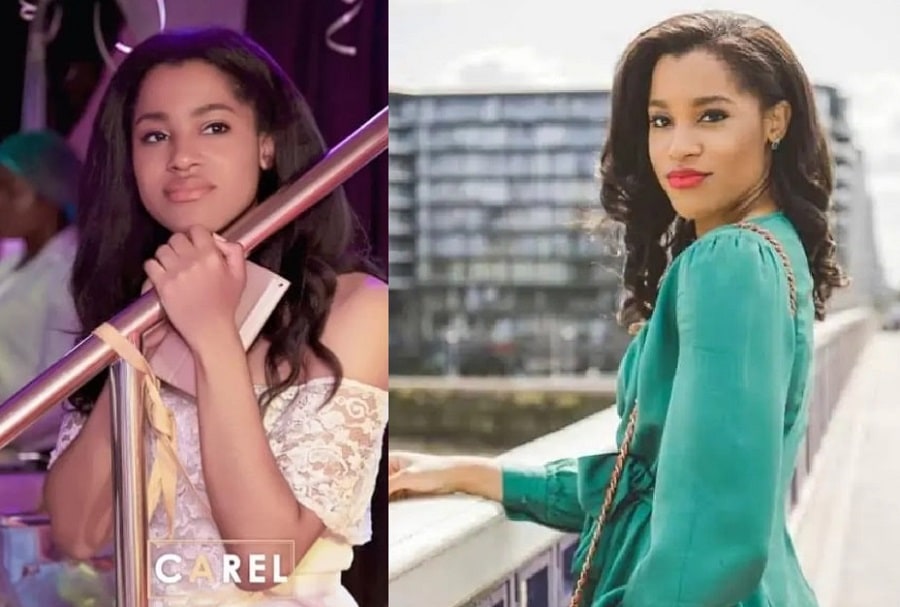 Charlene Oyakhilome (sometimes spelt as Charlyn) is the second daughter of Pastor Chris and his ex-wife pastor Anita Ebhodaghe. She was born on May 14, 1995, and she is 25 years old as of May 2022. Just like her older sister, Carissa, Charlene is into gospel music. She prefers to stay away from the media hence some personal details about her are currently scarce.