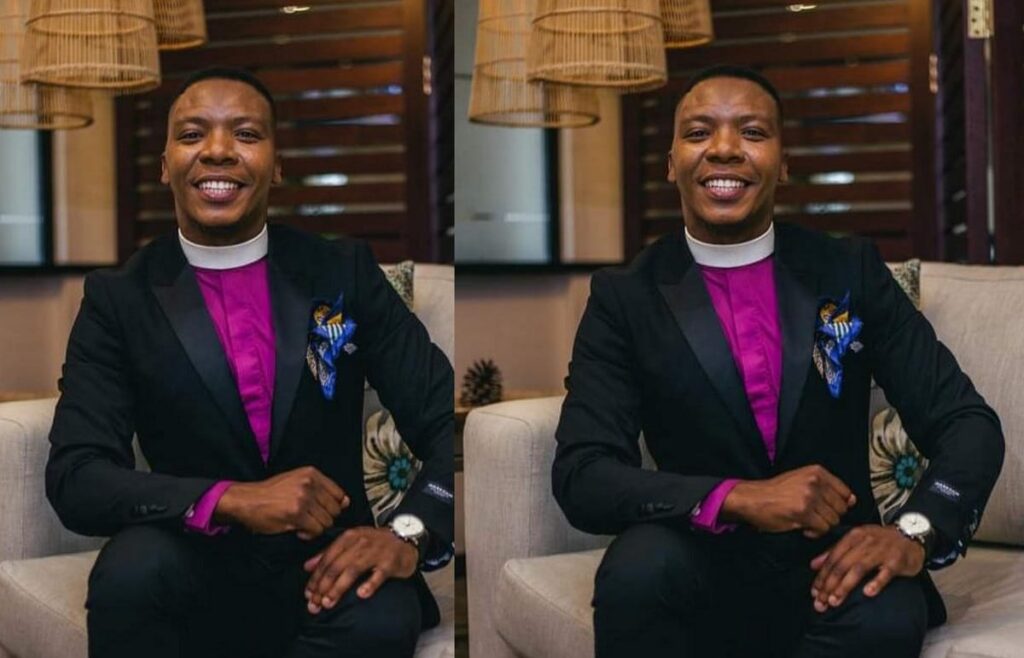 South African Pastor Luthando Matodlana has been found guilty of rape, DNB Stories Africa reports.
Pastor Luthando Matodlana is the head pastor of God Is Love Ministry located in Motherwell, Gqeberha, South Africa. He was arrested on October 1, 2020, on the accusation of raping a fellow man.
Delivering her ruling in May 2022, Magistrate Aubrey Mashigo found Matodlana guilty of raping a 22-year-old man in 2013.
Matodlana's victim who was 22 at the time of the incident, told the court that the pastor had invited him to his house in Motherwell after they spoke on Mxit in January 2013.
He said the visit happened between February and March. According to the victim, Pastor Luthando Matodlana tried to kiss him while he was sitting on the bed in his bedroom during the visit. He added that the "man of God" told him to remove his clothes which he refused.
His refusal to undress got the pastor angry, he narrated, and he pulled him onto the bed, undressed him and forced him to lie face down while he raped him from behind.
Pastor Matodlana denied throughout the trial that he raped the man. During the trial, Matodlana told the court that their intimacy was consensual and that the man only opened the case years later after his attempts to extort him failed. Pastor Matodlana accused his victim of being a gay sex worker who had attempted to extort money from him.