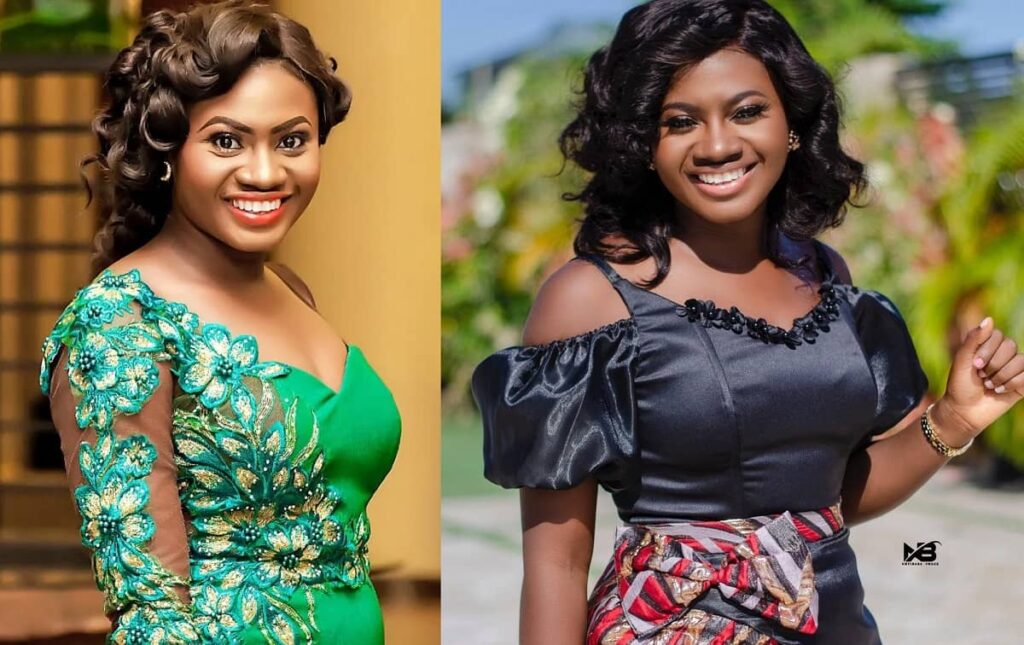 Who is Martha Ankomah?
Martha Ankomah is a Ghanaian actress, film producer, director, entrepreneur and model. She is one of Ghana's most well-known actresses, popular for her performances in movies like "Heart Of Men" and "Somewhere In Africa".
Martha Ankomah was born on November 21, 1986, in Accra, Ghana. She is 35 years old as of May 2022. The actress was raised as the first-born of her single mother. As a result of this, she encountered several challenges during her childhood.
Martha Ankomah had her primary education at Presbyterian Junior High School and her secondary education at Labone Senior High School both in Accra, Ghana. She later proceeded to Jayee University College, Ghana where she bagged a degree in Marketing.
Martha Ankomah's marriage and wedding
As of the time of publishing this article (May 2022), Martha Ankomah is currently unmarried and does not have a husband. According to reports sighted by DNB Stories Africa, the actress revealed she is not in a hurry to get married. She also stated that society puts a lot of pressure on celebrities to get married and most of them end up regretting it later. Martha Ankomah claims she is a true Christian and she believes God will bring her the kind of man she deserves once the time is right.
Martha Ankomah's children
As of May 2022, Martha Ankomah does not have any children. There were speculations in the past that Martha Ankomah had a son after posing with a little boy in a picture. The actress, however, later clarified that the child is not hers.
She wrote:
I want to use this platform to correct the notion. I have never been pregnant and I don't have a son. The boy in the said picture is my sister's son and not mine.
Martha Ankomah and Prince David Osei relationship
There were speculations that popular Ghanaian actor Prince David Osei and Martha Ankomah were having a secret romantic affair due to the romantic scenes they acted together.
Reacting to the rumours, the actor stated that he and Martha have been friends for over a decade and have acted in several romantic movies together, yet nothing was going on between them.
He referred to his friendship with Martha as a true friendship and praised himself for being married and having kids that look exactly like him, otherwise, he would have been dragged to filth.