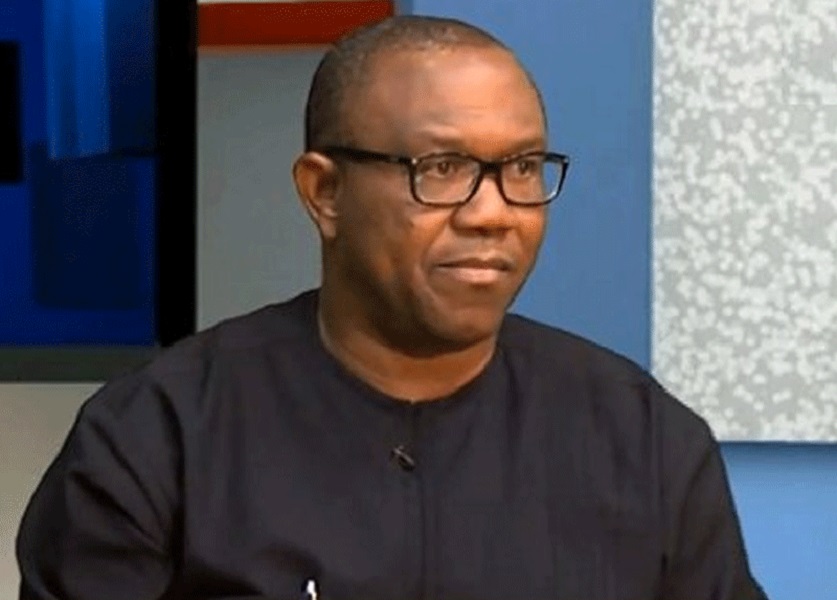 Nigeria's presidential aspirant Peter Obi has announced his resignation from the People's Democratic Party (PDP) and subsequent withdrawal from the party's forthcoming presidential primaries.
Until his resignation, Obi was one of the 15 aspirants vying for the PDP presidential ticket.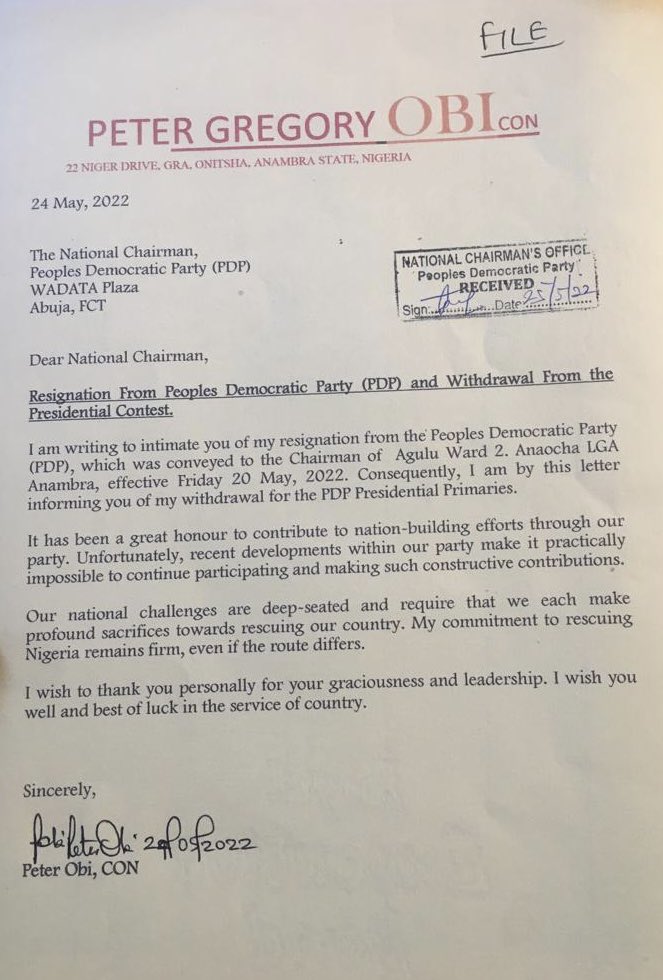 News of Peter Obi's resignation from the PDP and his withdrawal from the presidential primaries election has stirred a horde of reactions on Twitter. Obi, who is popular on the platform, was widely supported by young Nigerians to run for president.