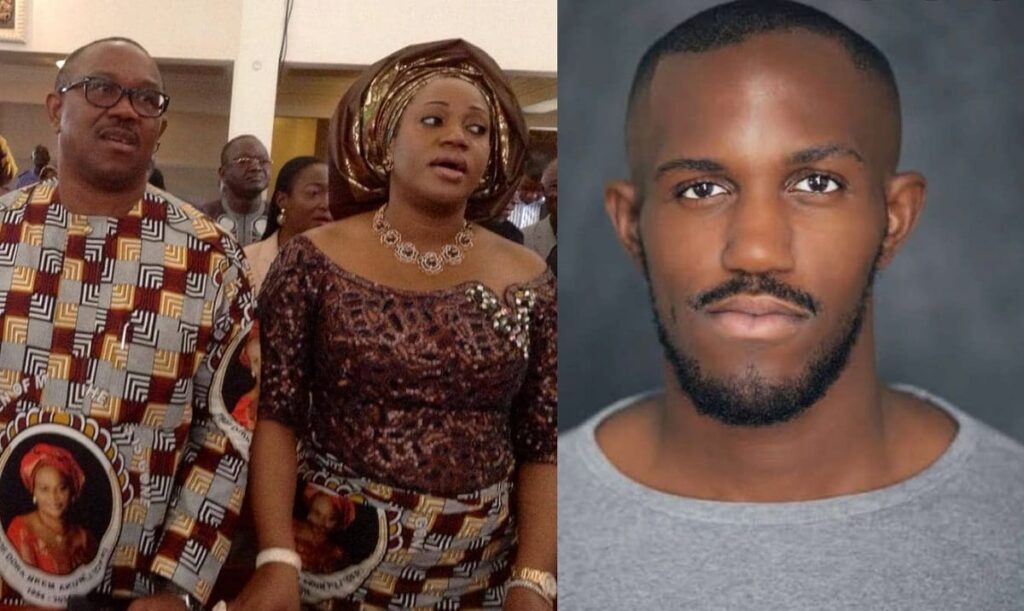 Who is Peter Obi?
Peter Obi is a Nigerian politician and businessman. He was a two-term Governor of Anambra State and the PDP vice-presidential candidate at the 2019 general elections in Nigeria.
Peter Obi's full name is Peter Gregory Obi. He was born on July 19, 1961, and he is currently 60 years of age. 'Okwute' (Rock) as he is fondly called is from Agulu in Anaocha Local Government Area of Anambra state.
He obtained a B. A degree in Philosophy in 1984 from the University of Nigeria, Nsukka. He also attended Lagos Business School, Nigeria, to do a Chief Executive Program and has attended many other schools both locally and internationally.
As a businessman, Peter Obi has been the Chairman of Next International Nigeria Limited, Guardian Express Mortgage Bank Limited, Future View Securities Limited, and at one time the youngest Chairman of Fidelity Bank Plc.
He was also appointed the Chairman of Nigeria's Security and Exchange Commission during ex-President Goodluck Jonathan's administration.
Peter Obi's siblings
Peter Obi reportedly has four siblings – two brothers and two sisters. One of Peter Obi's younger brothers is Mr Josephat Ndibe Obi. He is reportedly a manager at one of his companies.
His other younger brother is Dr Fabian Chinwuba Obi, an ordained Reverend Father who was appointed as the acting rector of the Blessed Iwene Tansi Major Seminary in Onitsha in October 2020.
Peter Obi's elder sister Lady Bibiana Adani (née Obi) is late. She died at the age of 62 from an undisclosed ailment and was buried in 2018 at her husband's place in Adani Village, Ukana in Enugu State.
Not much is known about Peter Obi's youngest sister, Martina Obi, at this time.
List of Peter Obi's siblings:
Mr Josephat Ndibe Obi
Rev. Dr. Fabian Chinwuba Obi
Lady Bibiana Adani (née Obi) (Late)
Martina Obi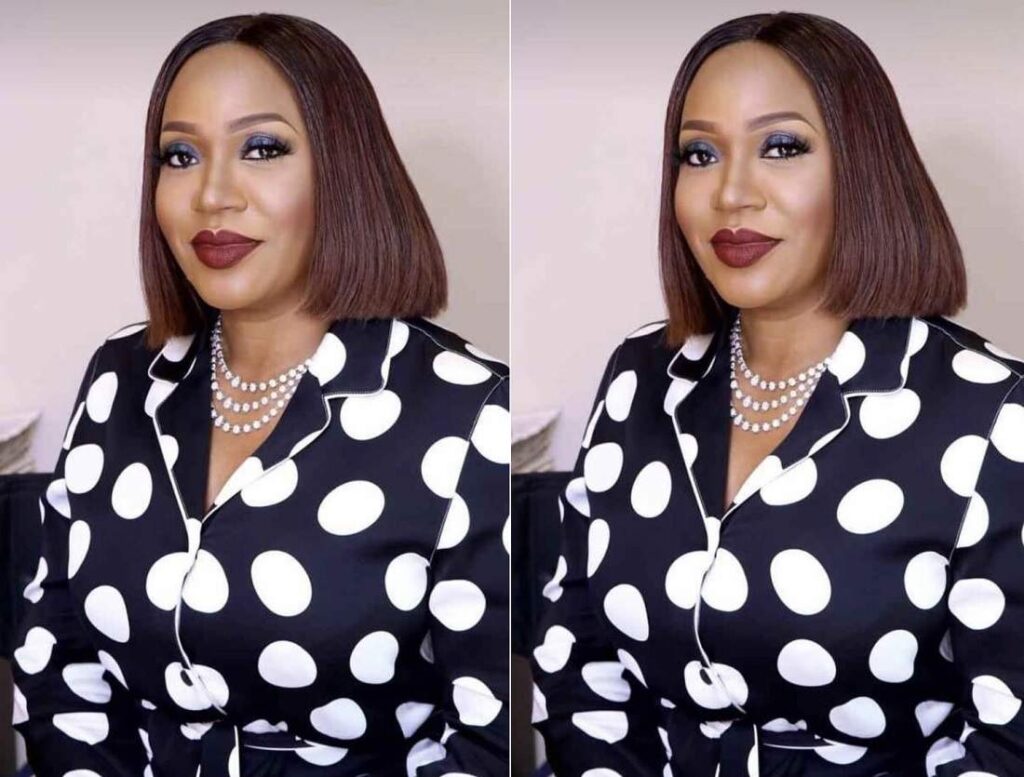 Peter Obi's marriage and wedding
Peter Obi is happily married to Mrs Margaret Brownson Usen, now simply known as Mrs Margaret Obi. They got married in 1992 and their union is blessed with two children – a boy and a girl.
Peter Obi is quite secretive about his private life and rarely brings information about his family to the public. However, it was speculated in 2017 that the politician's marriage was about hitting the rocks.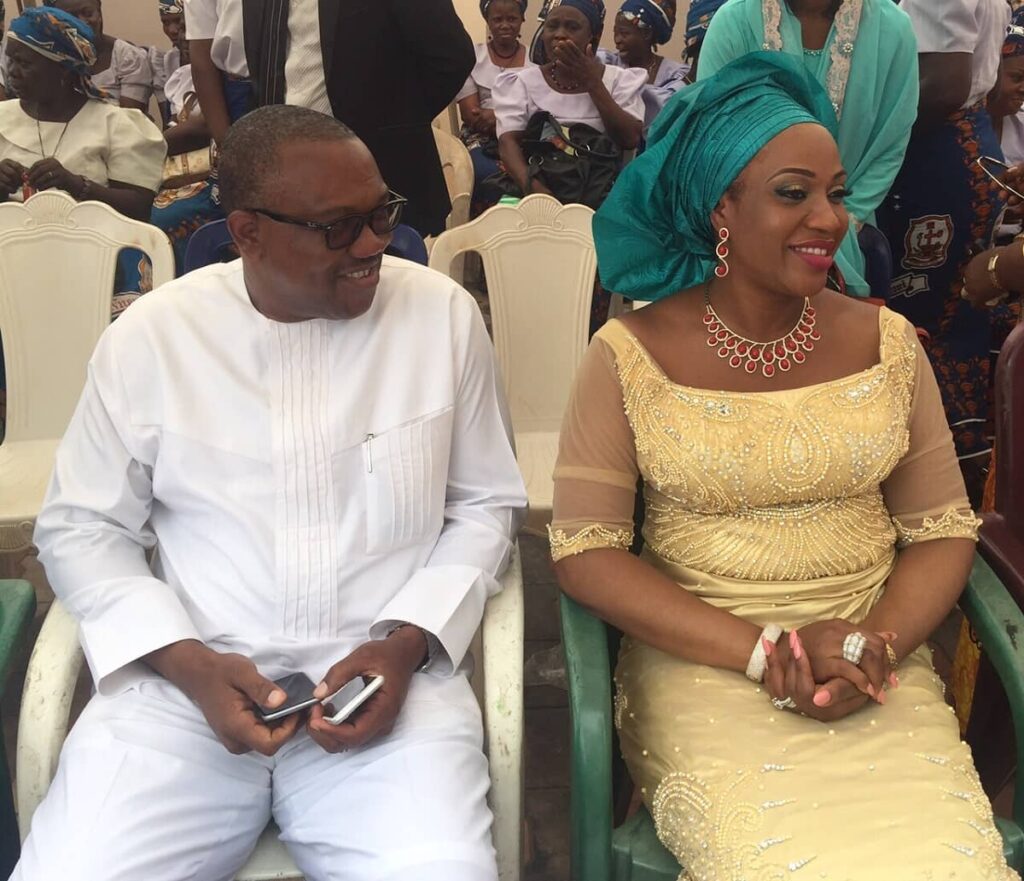 Peter Obi's divorce rumour
There were speculations in May 2017 that Peter Obi's wife, Margaret Obi was about to divorce him. However, Margaret Obi did well to debunk the news immediately after it sprang up while speaking to news reporters in Lagos. The politician's wife described the rumours as the height of wickedness, adding that she got to know about it on a Sunday after church service.
According to her, she left the church only to start receiving numerous text messages about her supposed divorce proceedings from concerned Nigerians. The woman made it known that she has been married to her husband for over two decades and nothing related to divorce had ever crossed her mind.
She prayed to God to forgive the peddlers of the fake news as she urged journalists to verify sensitive news before publishing it.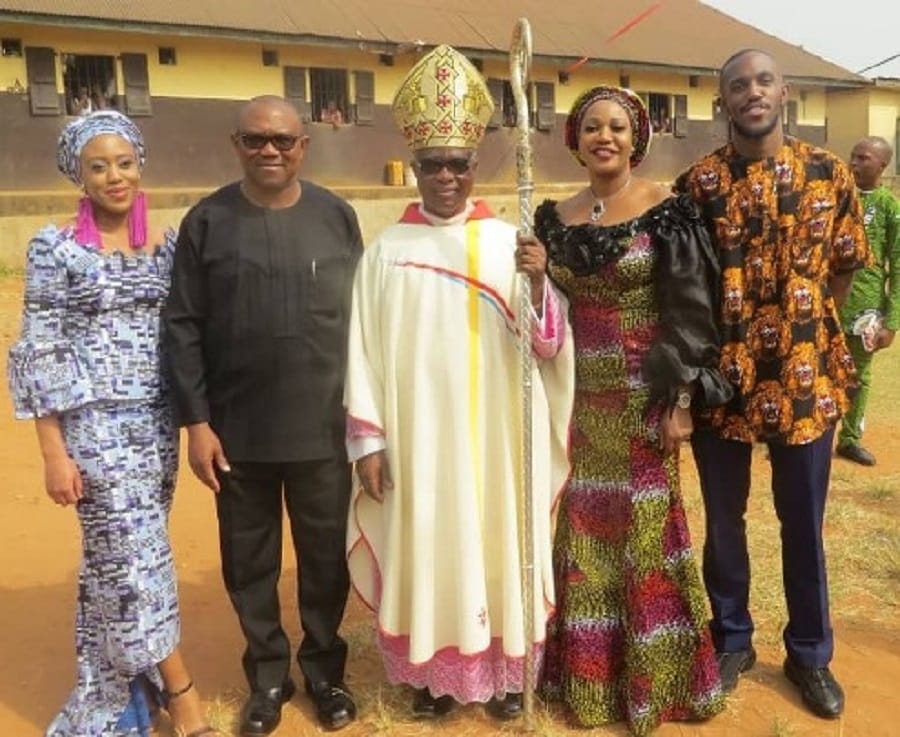 About Peter Obi's wife, Margaret Obi (née Brownson Usen)
Mrs Margaret Obi is the lawfully wedded wife of Nigerian politician, Peter Obi and the mother of his two children. She was born Margaret Brownson Usen but is now known as Mrs Margaret Peter Obi, following her marriage to the politician. Mrs Margaret Obi is from Akwa-Ibom State.
Mrs Obi is known to be a very private person and as a result information about her background and works remains scarce in the media. According to reports gathered by DNB Stories Africa, Mrs Obi is said to be the brain behind her husband's National Gender Affirmative Action which encouraged that at least 50% of employment slots be given to women under her husband's administration.
She is also known for her fierce devotion to women's empowerment and child protection activities. She facilitated the establishment of family courts in the state's Ministry of Women Affairs and Social Development (MWAPD) to deal with issues of child abuse and violation of women's rights especially the right of widowed women to inherit their late husbands' properties.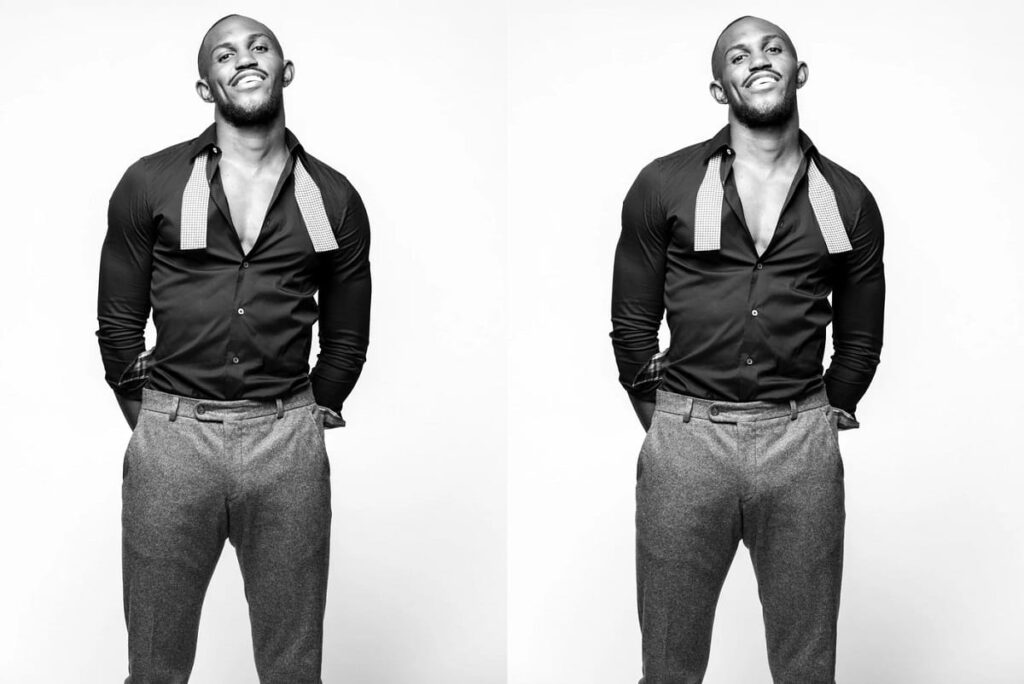 Peter Obi's children
Peter Obi is the father of two grown-up children. They are named Gabriella Nwamaka Frances Obi and Gregory Peter Oseloka Obi respectively.
However, information about the children's personal life and education is scarce in the media. It is only known that they are not based in Nigeria.
List of Peter Obi's children:
Gabriella Nwamaka Frances Obi (daughter)
Gregory Peter Oseloka Obi (son)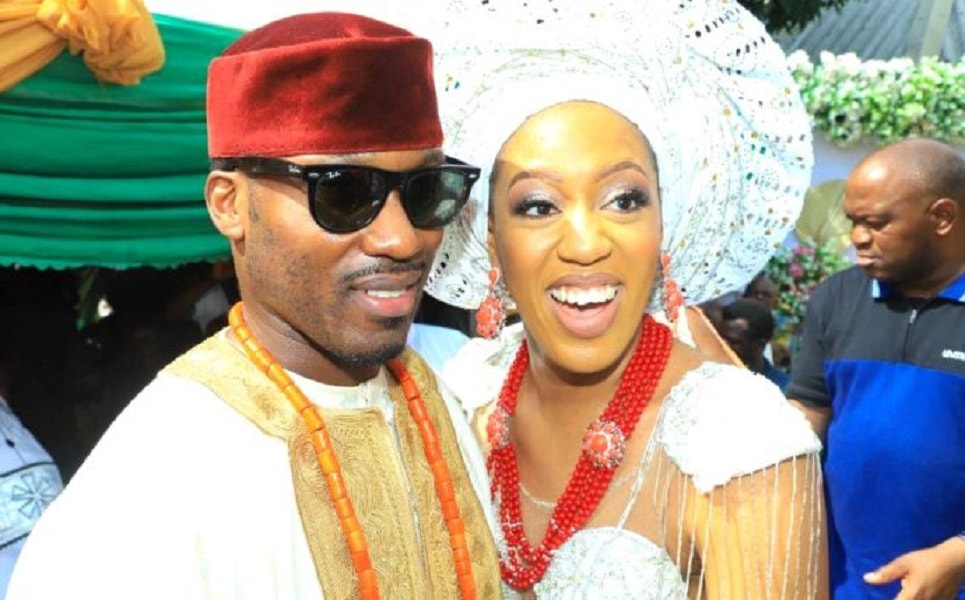 a. Gabriella Nwamaka Frances Obi
Peter Obi's daughter, Gabriella Nwamaka Frances Obi is married to Chicago-raised businessman Chukwuma Okeke-Ojiudu. He is also the supervisor of the Nigerian Content Development and Monitoring Board – (NCDMB). The couple had their wedding in April 2022.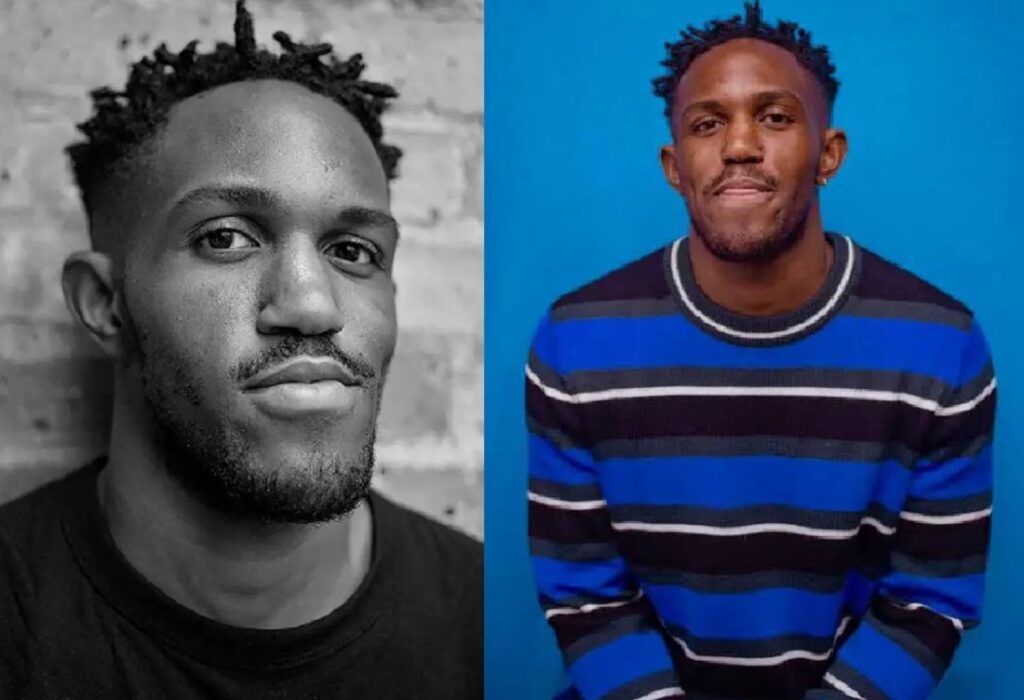 b. Gregory Peter Oseloka Obi
Peter Obi's son, Gregory Peter Oseloka Obi, is a Philosophy graduate from Bristol University, England. He runs a movie theatre and production company in the UK and has also had acting roles in a few Hollywood movies. Gregory has also worked as a business development executive at Konbini in London and as an assistant production manager at Africa International Film Festival (AFRIFF), Lagos.