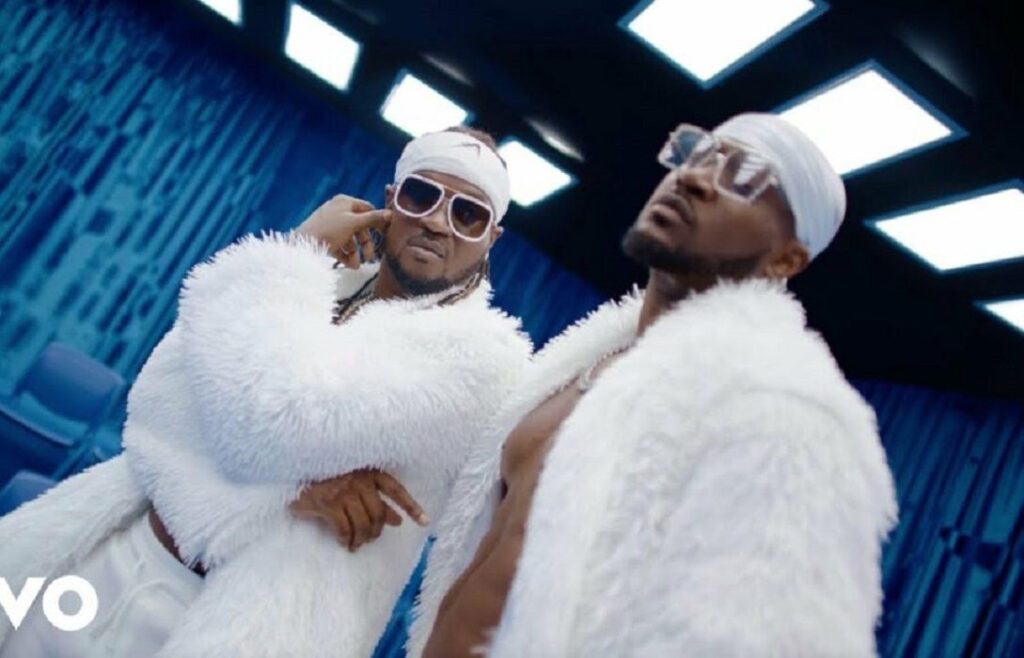 P-Square is BACK and fans could not be more excited. Award-winning Nigerian music duo P-Square has returned to the music scene with two brand new songs titled "Jaiye (Ihe Geme)" and "Find Somebody".
The new songs were written, composed, and produced by the P-Square twins themselves. Fans have praised the singers for coming back with the same energy they were formerly known for.
In addition to the release of the songs, the P-Square has also announced an upcoming 100-city reunion world tour with performances slated for multiple cities across North America, Europe, the UK, the Middle East, Asia, and Africa.
Listen to P-Square – "Jaiye (Ihe Geme)"
Listen to P-Square – "Find Somebody"
Watch P-Square – "Jaiye (Ihe Geme)" video