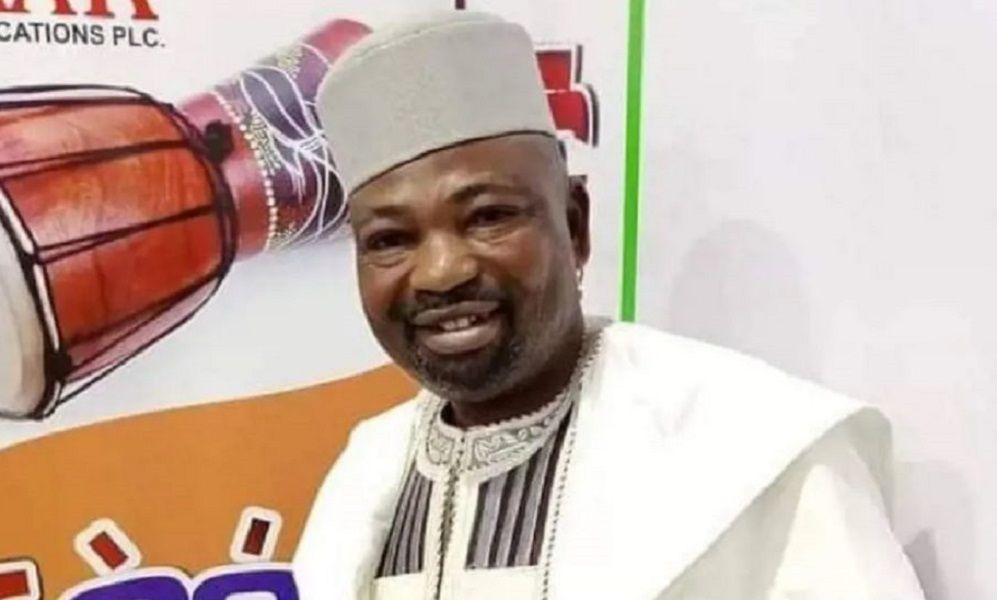 The death of veteran Nigerian radio presenter Abiodun Oropo has been confirmed.
According to information gathered by DNB Stories Africa, Abiodun Oropo who is popularly known as Oyinmomo Joojo died on Saturday, July 9, 2022, following an undisclosed illness.
Abiodun Oropo's death has been confirmed by friends and family.
Oyinlomo Radio TV which confirmed the news on Facebook wrote:
"We lost Alhaji Abiodun Oropo Oyinlomo yesterday evening 09.07.2022. May your gentle soul Rest In Peace."
Before his death, Abiodun Oropo was a well-known radio presenter in the South-Western part of Nigeria. He worked with radio stations like Faaji FM, Dux FM, etc.