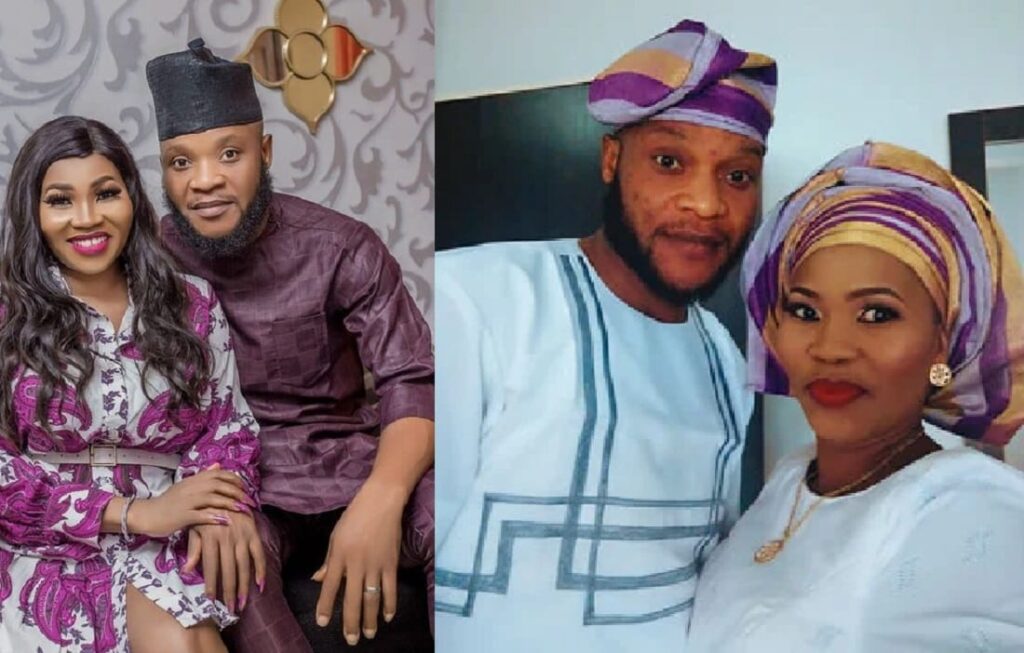 Who is Yewande Adekoya?
Yewande Adekoya is a Nigerian actress and filmmaker. She has appeared in several indigenous Yoruba movies like "Omo Elemosho", "Kudi Klepto" and "Iyawo Adedigba."
Yewande Adekoya's full name is Yewande Adekoya Abiodun. She was born on January 20, 1984, in Lagos, Nigeria. As of April 2022, she is 38 years old. She has four siblings.
About Yewande Adekoya's marriage and wedding
Actress Yewande Adekoya got married to her husband, Abiodun Ishola Thomas in 2013. The couple met in 2008 when Adekoya was posted to Ibadan for her NYSC program. They dated for five years before tying the knot in 2018.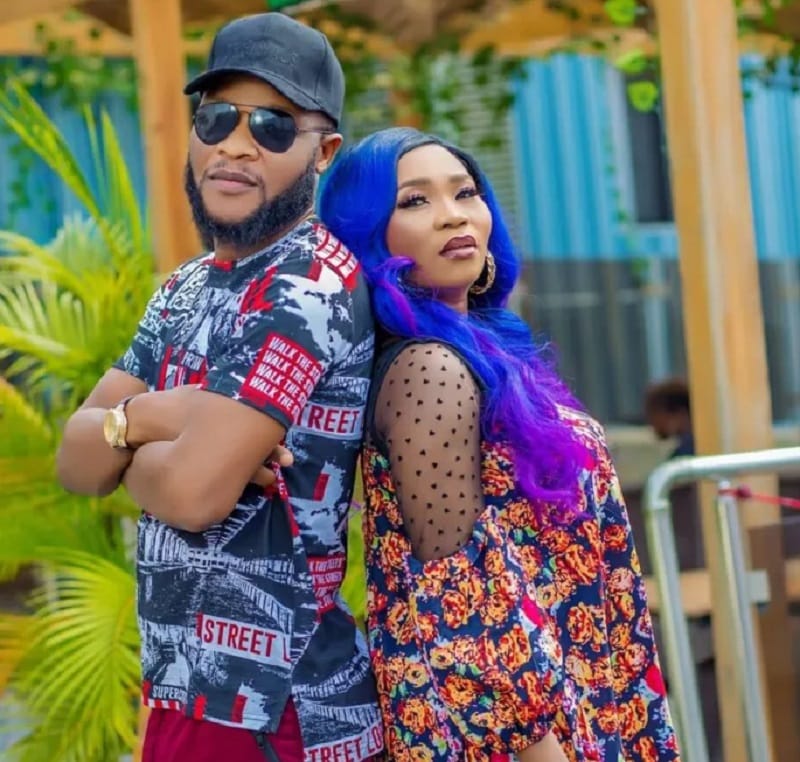 About Yewande Adekoya's marriage to Abiodun Ishola Thomas
According to information gathered by DNB Stories Africa, actress Yewande Adekoya got married to Abiodun Ishola Thomas on February 14, 2013. According to Adekoya, she met Thomas in 2008 when she was posted to Ibadan for her NYSC program. The couple tied the knot in 2013, after 5 years of courtship.
Who is Abiodun Ishola Thomas?
Abiodun Ishola Thomas is the estranged husband of Yoruba actress, Yewande Adekoya. Just like his wife, he is also an actor and filmmaker. His exact year of birth is not known but he is reported to be in his 40s in age.
Yewande Adekoya's divorce and marriage crisis
Actress Yewande Adekoya and her husband Abiodun Ishola Thomas separated in 2022, following allegations of emotional abuse and infidelity. News of their separation emerged in April 2022.
The actress revealed in a social media chat that her husband has moved out of their home, leaving her with their two daughters. Adekoya also alleged that her husband abused her emotionally throughout the course of their marriage.
She wrote:
For 14 years, I have been emotionally abused by him. He talks to me anyhow. I used to cry almost everyday when we were together, begging him to show me love, to treat me right, to act responsibly. I was our financial backbone through the years but I never complained. I just wanted him to grow up and act responsibly and honour our marriage. He just wants to keep enjoying life and leave the serious parts to me. He had different girls at the beginning of our relationship. I was convinced he was faithful and then imagine my shock when I started these things. Thank God for therapy and my family.
The actress went on to add that Abiodun Ishola Thomas is "emotionally unavailable, temperamental and unaccountable." The couple is currently separated but not officially divorced. Yewande Adekoya and Abiodun Ishola Thomas were married for 8 years before their separation.
About Yewande Adekoya's children
As of the time of publishing this article, actress Yewande Adekoya has two children with her husband, Abiodun Ishola Thomas.
They are:
Precious Abiodun
Baby Abiodun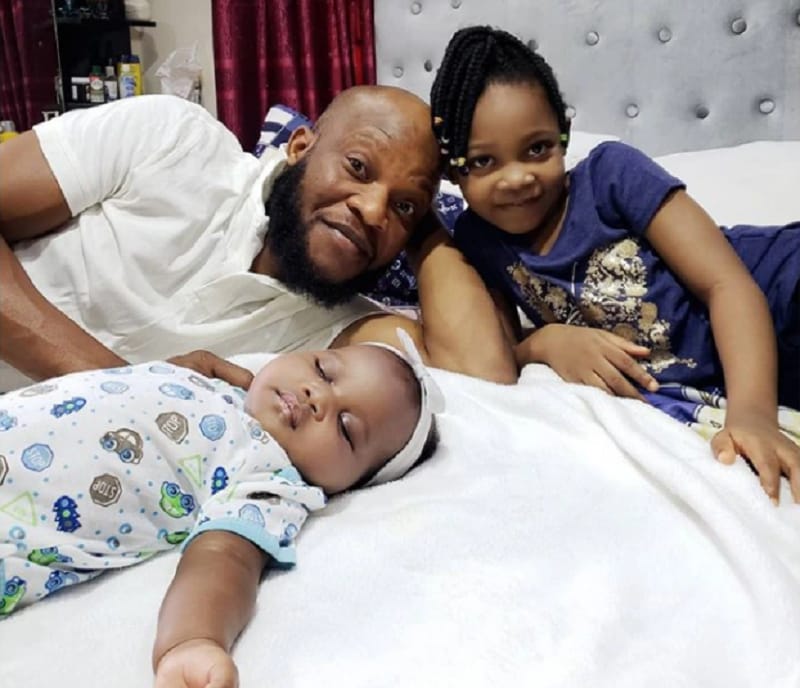 1. Precious Abiodun was born in 2015 to Yewande Adekoya and Abiodun Ishola Thomas. As of April 2022, she is 7 years old. She is the first daughter of the couple. Precious Abiodun has one sister.
2. Baby Abiodun is the second daughter of Yewande Adekoya and Abiodun Ishola Thomas. She was born in 2020. The baby is 2 years old as of April 2022. Although the baby's real name remains unknown, she is fondly referred to as Baby Abiodun in the media.
About Yewande Adekoya's arrest controversy
In 2017, it was speculated that actress Yewande Adekoya was arrested in the United States for credit card fraud. It was alleged that the actress was placed under house arrest for crimes related to credit card scam and bank transfer fraud when she travelled for the Oodua Image Awards in Houston, Texas.
She was said to have stayed back in America to shoot a movie before she was arrested and told to turn in her passport while investigations were ongoing.
The actress later debunked these rumours, stating:
I didn't travel to the US in 2017 as claimed. I was in Nigeria working. I am an upright citizen and I have never been associated with anything illegal. I have even travelled to the US and Canada after the fraud news. All claims of this sort should be disregarded.