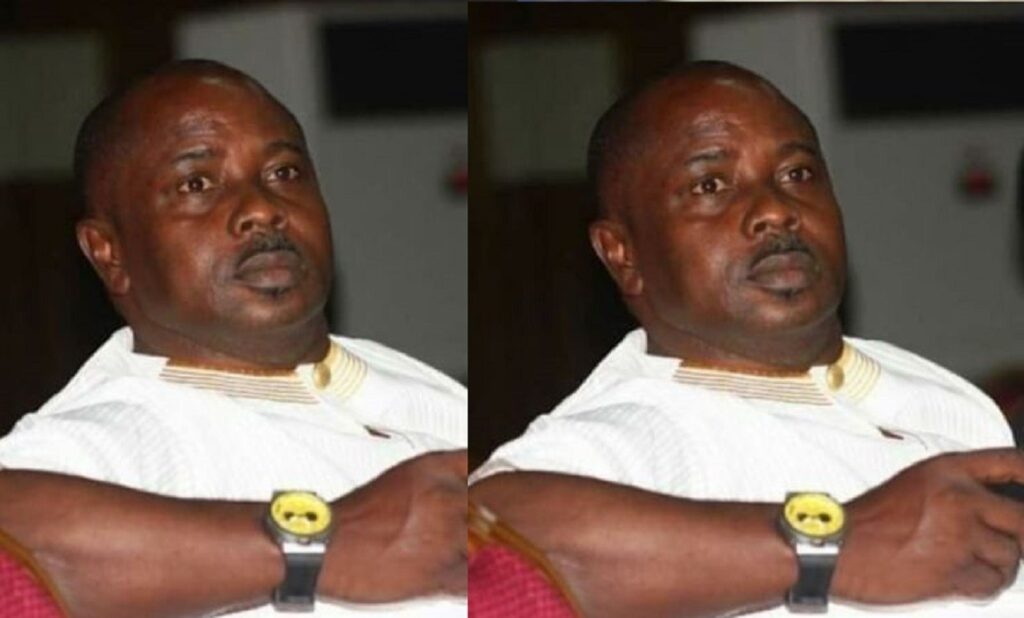 The death of Nigerian actor and filmmaker Abiodun Aleja has been confirmed.
Abiodun Aleja died on Friday, May 21, following a brief illness.
According to reports, Abiodun Aleja was rushed to the Lagos State University Teaching Hospital (LASUTH) after he fell at home.
Mr Aleja went into a coma after the fall but was revived days later at the hospital. However, he passed away on Friday.
Some of Abiodun Aleja's most notable movies include:
October 1 (2014)
We Don't Live Here Anymore (2018) and
Sade (2019).