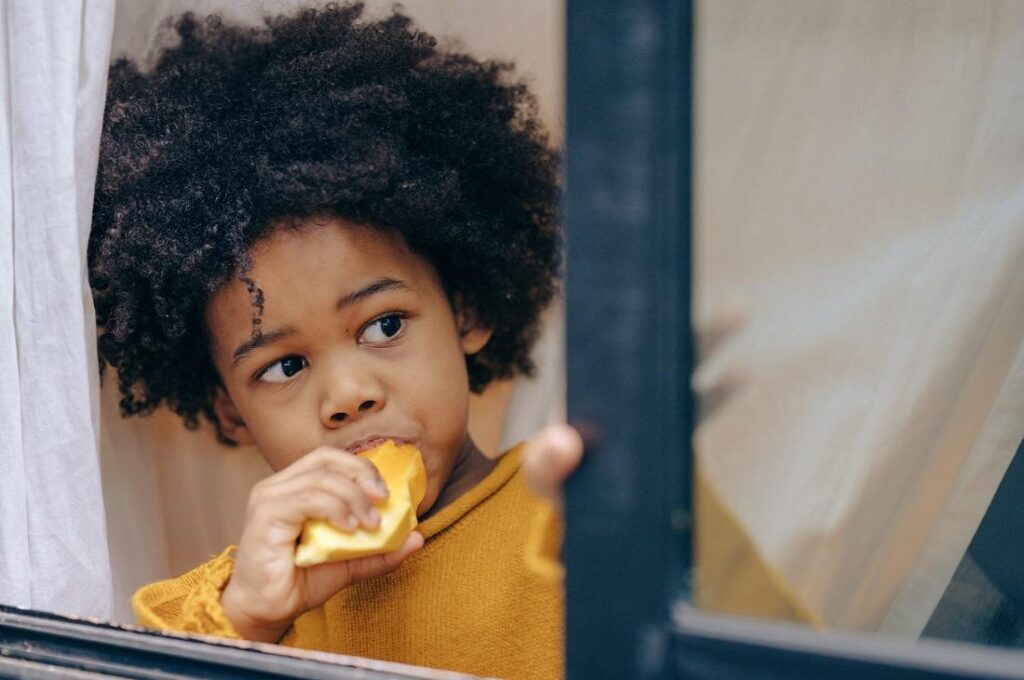 Fruits are an excellent source of vitamins and minerals. They also provide a wide range of antioxidants. Aside from these nutrients, fruits also contain a considerable amount of sugar but it is the healthy kind. While there are really no "bitter" fruits, some fruits are more distinguished by their unique sweet taste.
In this article, we'll be looking at the top 8 sweetest fruits in the world:
African Star Apple
Cempedak
Durian
Egg fruit
Longan
Sapodilla
Mangoes
Dates
1. African Star Apple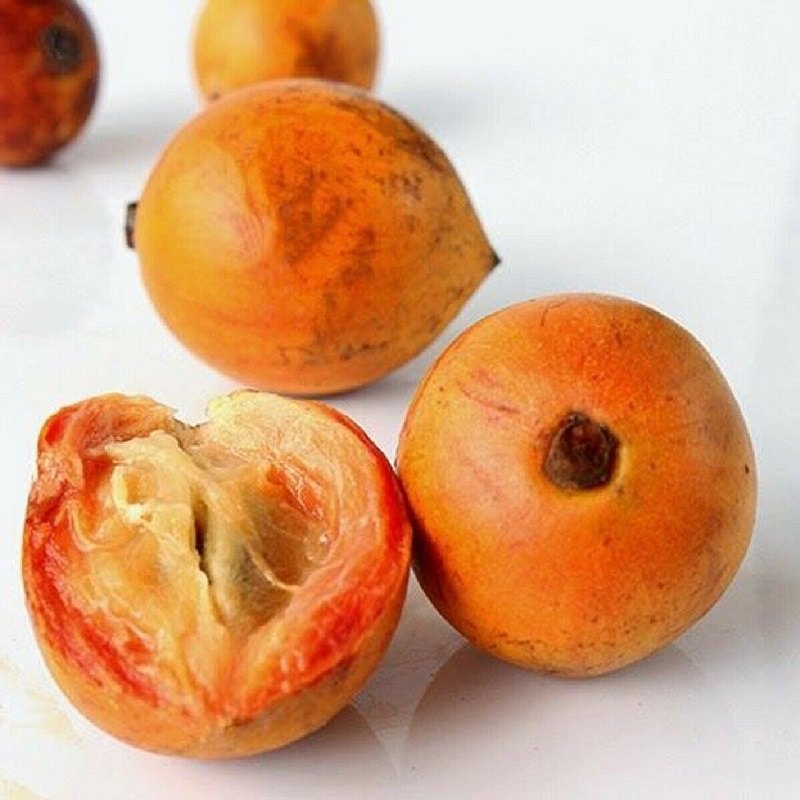 The African star apple grows in tropical regions of Africa and is found in Nigeria, Uganda and other parts of Africa. In Nigeria, the fruit is commonly called "agbalumo" (Yoruba) or "udara" (Igbo). African star apple is known for its complex rich taste – a perfect mix of sweet and sour that is almost irresistible to let go.
2. Cempedak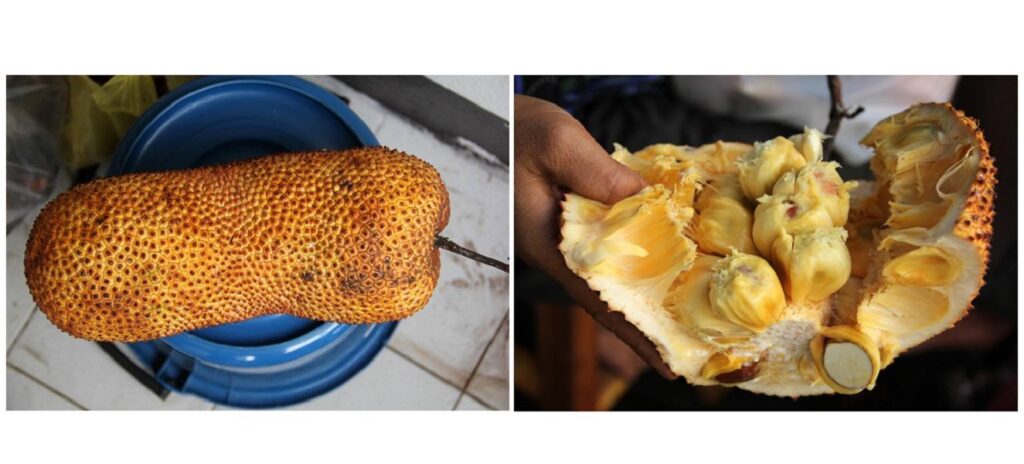 Cempedak is scientifically known as the Artocarpus integer. Other common names for this exotic tropical fruit are champada, bangkong or sonekadat. Cempedak weighs between two to thirteen pounds and resembles an elongated melon with dull and fleshy spines. The fruit is closely related to the jackfruit and there has been an argument about which fruit is sweeter. In our survey, cempedak won. In addition to its sweet taste, cempedak is an excellent source of fibre and it also provides vitamin C as well as B vitamins, carotene, and antioxidants.
3. Durian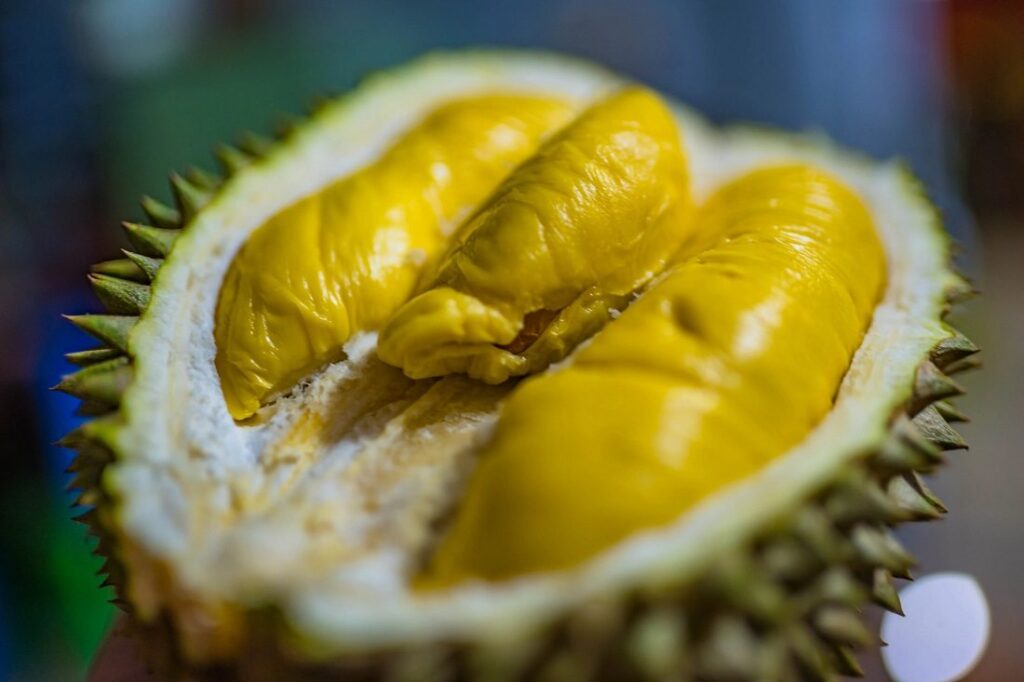 Durian is a tropical fruit known for its large size and spiky hard outer shell. It is also known for its strong odour when ripe depending on the variety. Durian is rich in potassium, dietary fibre, iron, vitamins, and vitamin B complex. Durian can range between two to seven pounds and its shape ranges from oblong to round. The taste of the durian fruit has been described as a mix of cheese and caramel. The seeds are also edible but have to be cooked before consumption.
4. Egg fruit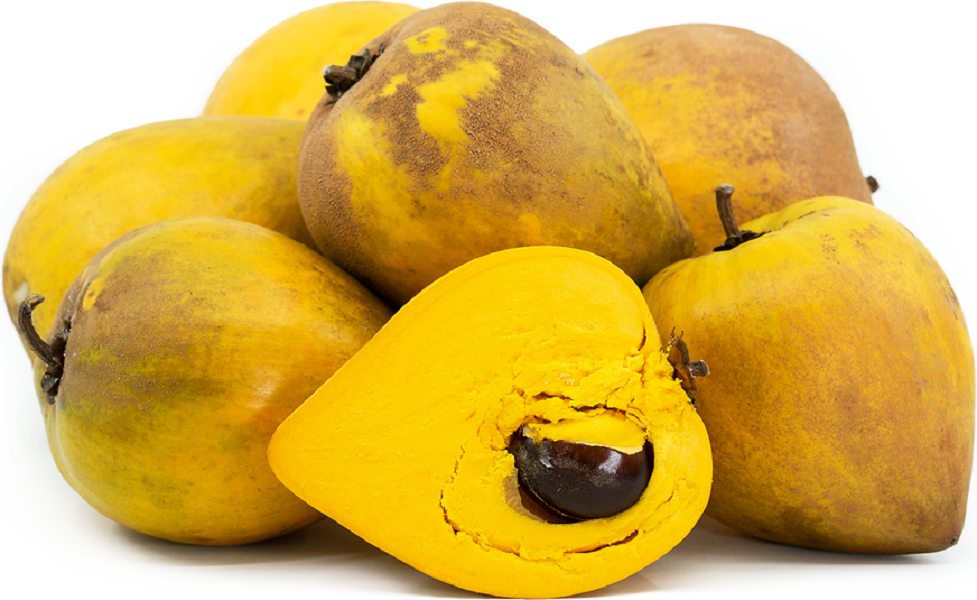 Botanically classified as Pouteria campechiana, egg fruit is a tropical fruit that is now cultivated in many places around the world. Other common names for the fruit include cupcake fruit, zapote amarillo or canistel. The skin is smooth, thin, and glossy, and ripens from green to a golden yellow-orange hue. Egg fruits have a naturally rich sweet flavour similar to a mix of pumpkin and mangoes, and very irresistible.
5. Longan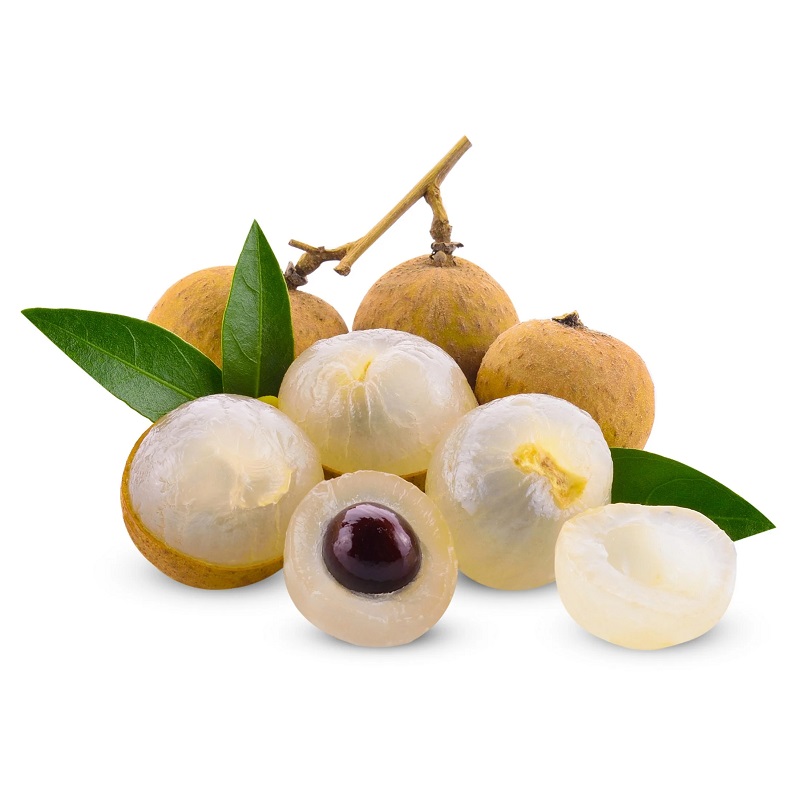 Longan is a small, round, sweet, and watery fruit that is quite similar to lychee fruit. It has a yellowish-brown thick shell that hardens as it ages. Longan is low in calories and carbs and has zero fat. It is also rich in antioxidants, vitamins, and minerals.
6. Sapodilla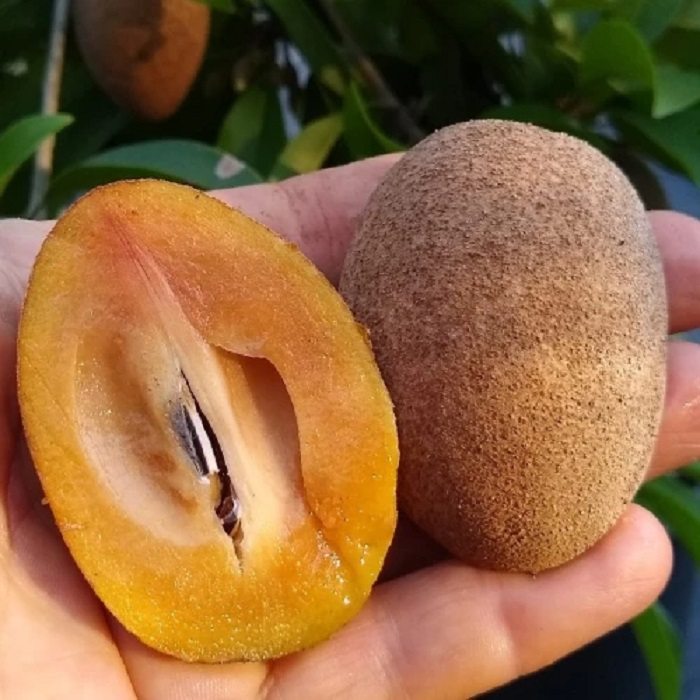 Sapodilla is another popular sweet fruit. It is a distinctive fruit known by many names worldwide including chikoo, sapota, naseberry, sepadilla, and zapote. Sapodillas have a unique sugary malty flavour and are also rich in vitamin C. They are also an excellent source of fibre and tannins.
7. Mangoes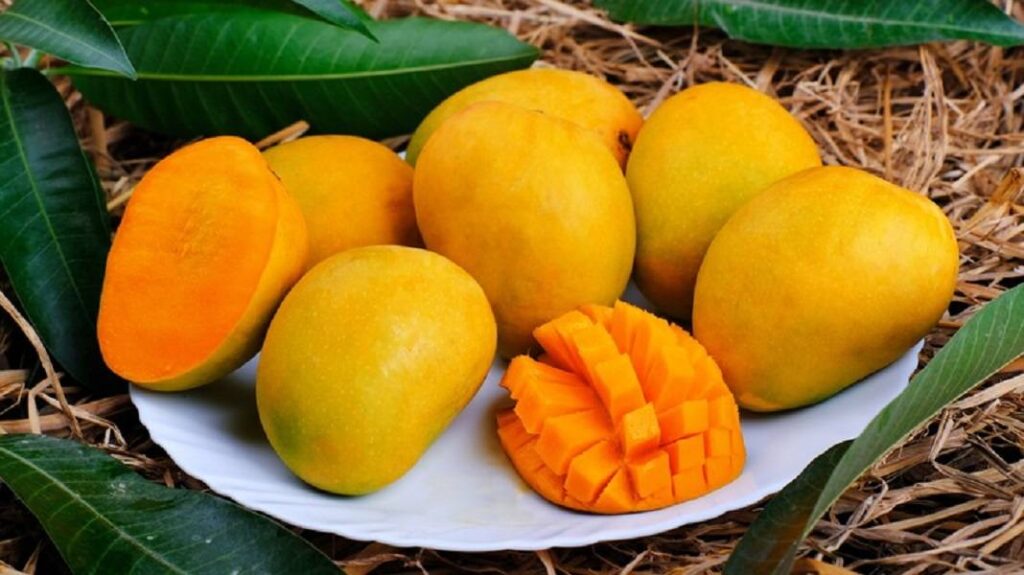 This list won't be complete without mangoes. The mango is one of the most popular and widely cultivated fruits worldwide. Mangoes are known for their pleasant flavour, rich sweet taste, and mild tartness. They are an excellent source of vitamin A and flavonoids like beta-carotene and beta-cryptoxanthin.
8. Dates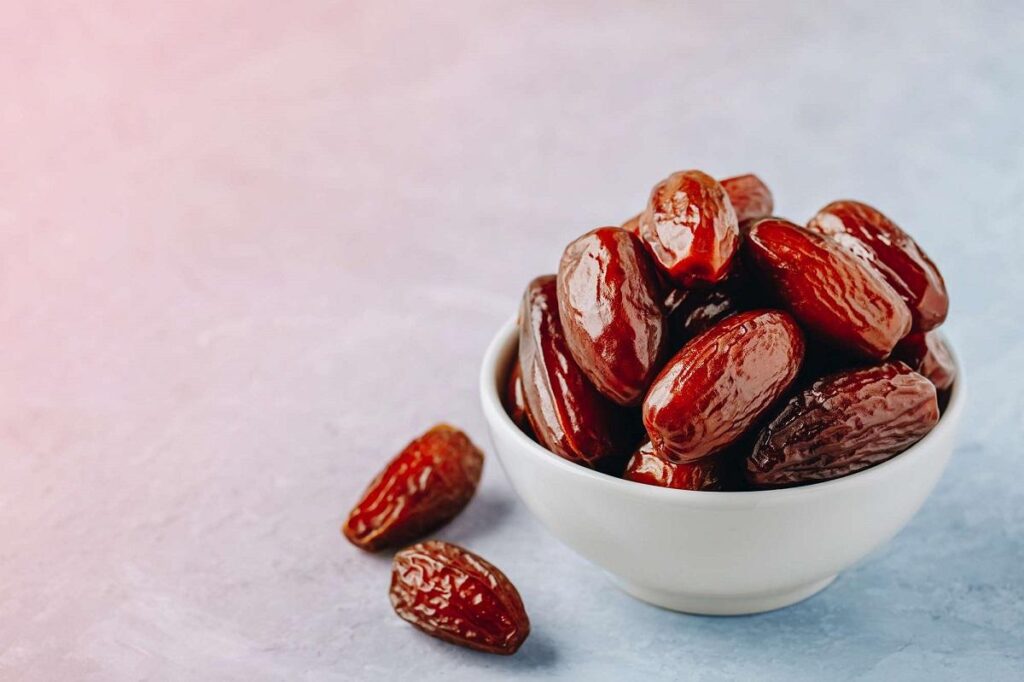 Dates are also among the sweetest fruits that have been enjoyed for thousands of years. They are sometimes classified among the 'stone fruits' like peaches and plums because of their hard single seed. Dates can be eaten like that or used as a topping for sweet and savoury dishes. Dates are a good source of potassium, magnesium, copper, and selenium amongst other minerals.