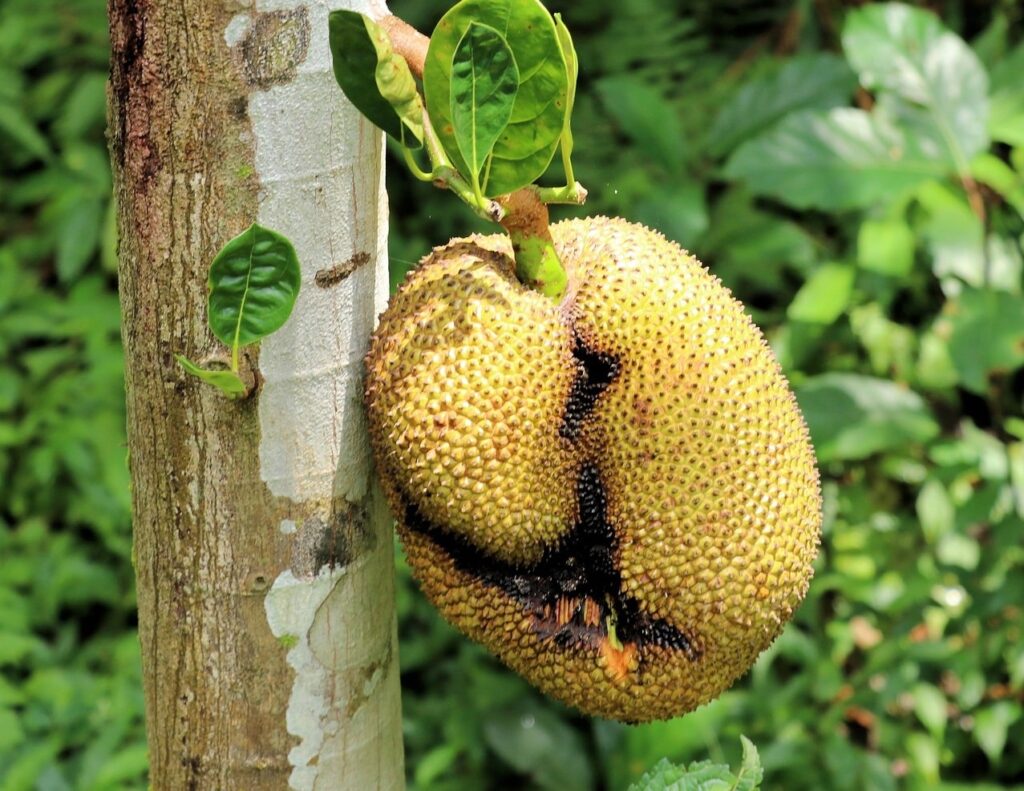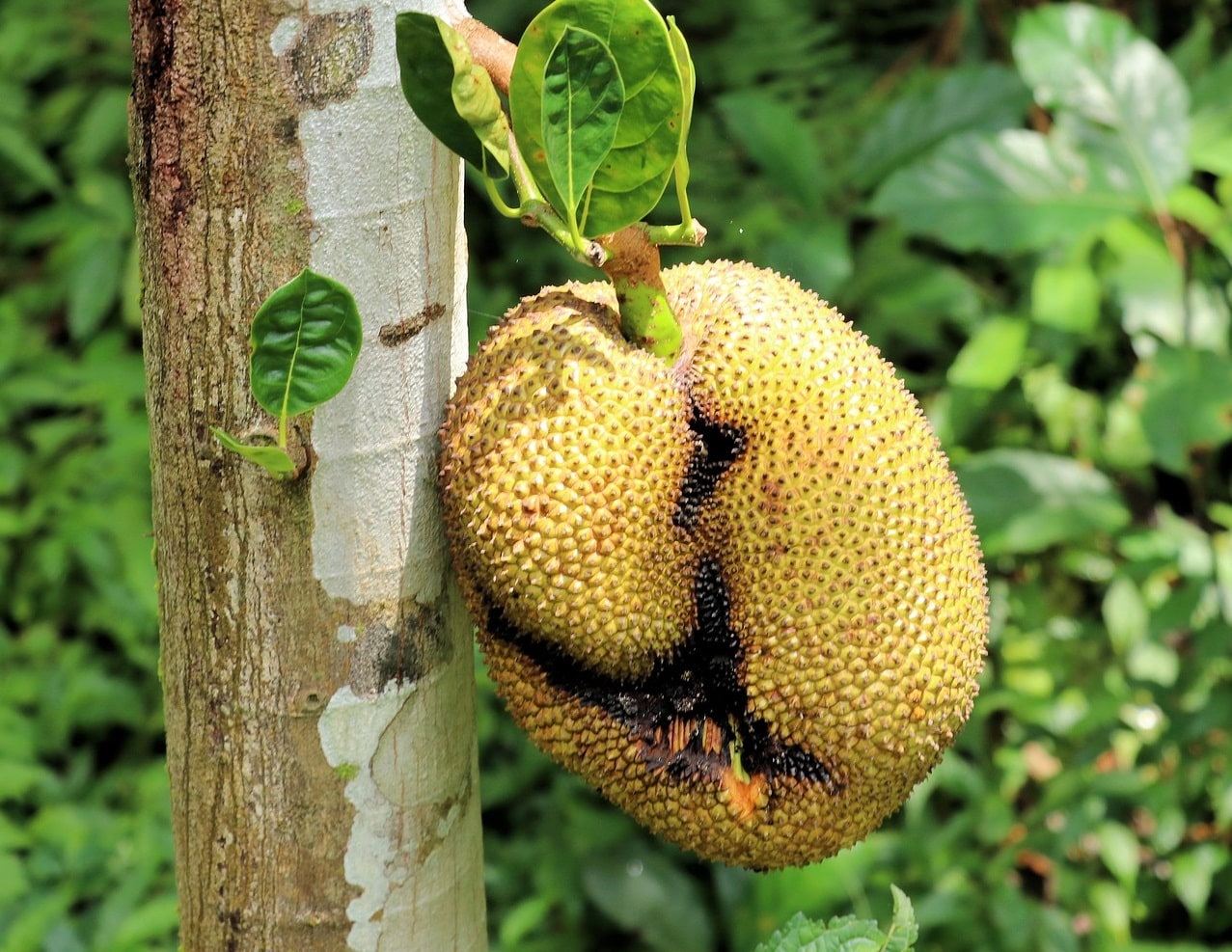 Ever wondered what your favourite fruit is called in the Igbo language?
Because the Igbo language is heavily anglicized, it is sometimes difficult to get the local names of certain fruits found over here.
The major reason for this is that the fruits are rarely referred to by their local names.
Lack of usage creates irrelevance, thereby making these Igbo names uncommon.
Here are the Igbo names of some of your favourite Nigerian fruits: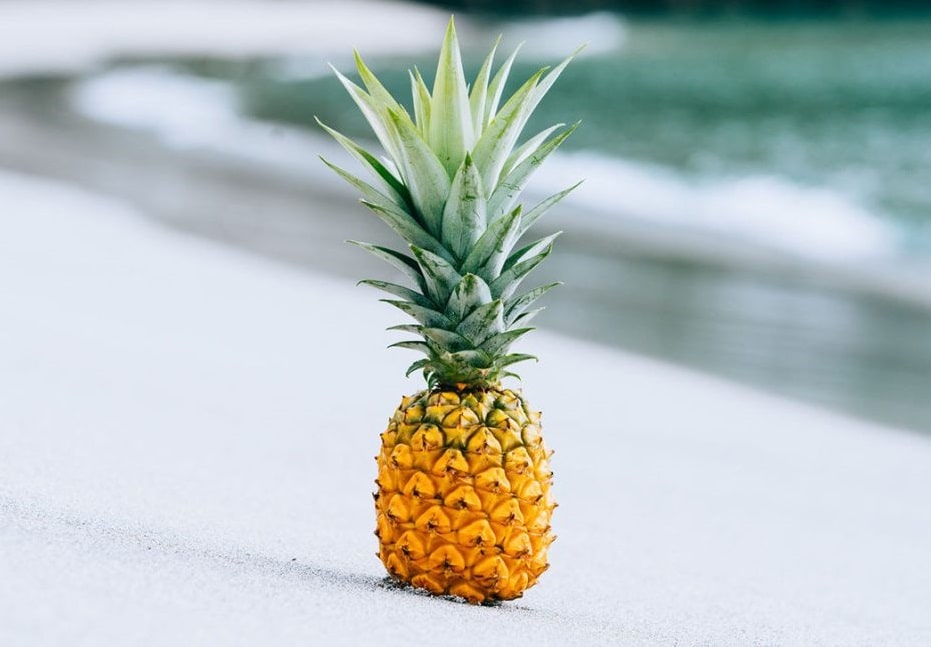 1. Bananas – unere
2. Guava – gova
3. Mangoes – mangoro
4. Oranges – oroma
5. Pawpaw – okwuru
6. Pineapple – akwuolo
7. African star apple – udara
8. Coconut – aki oyibo
9. Soursop – shawashop
10. Avocado – ube oyibo
11. African pear/bush pear/bush plum/butterfruit – ube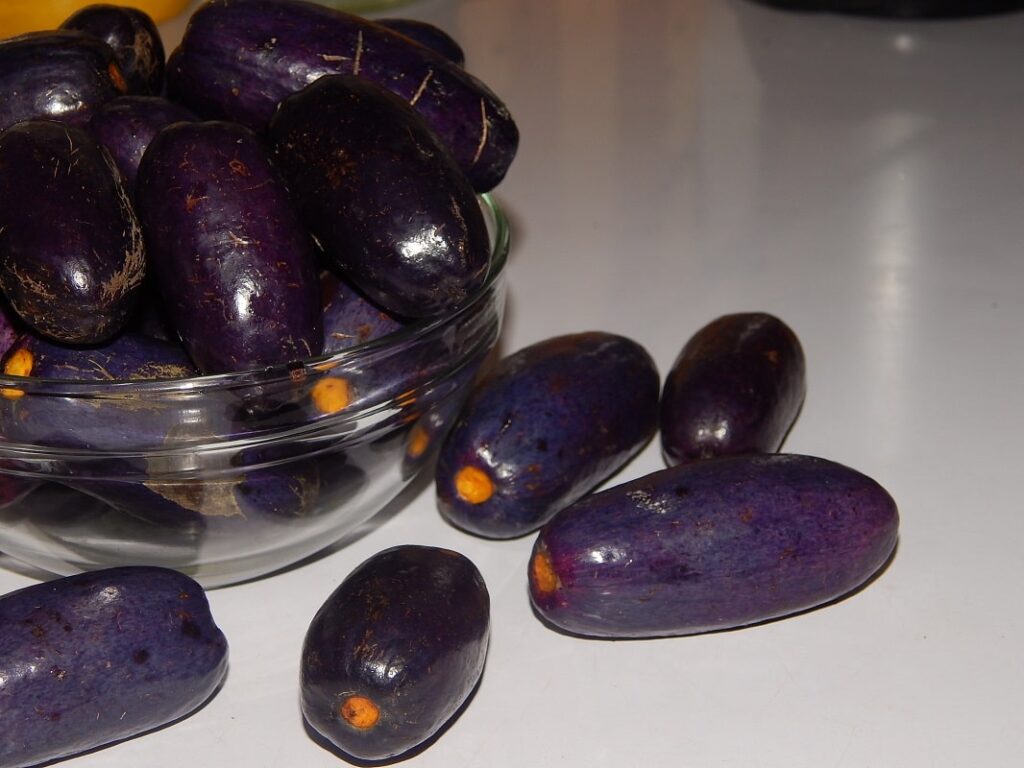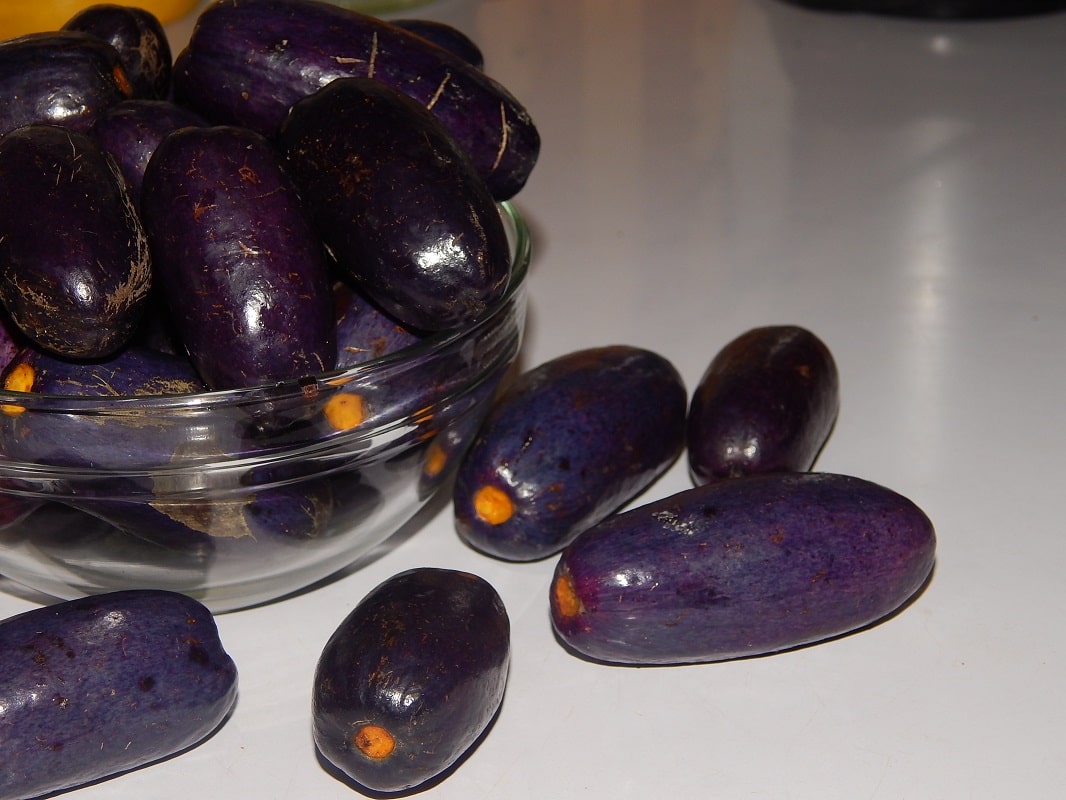 12. Lime – oroma nkirisi
13. Jackfruit – ukwa oyibo
14. Tiger nuts – aki Awusa
15. Mushrooms – ero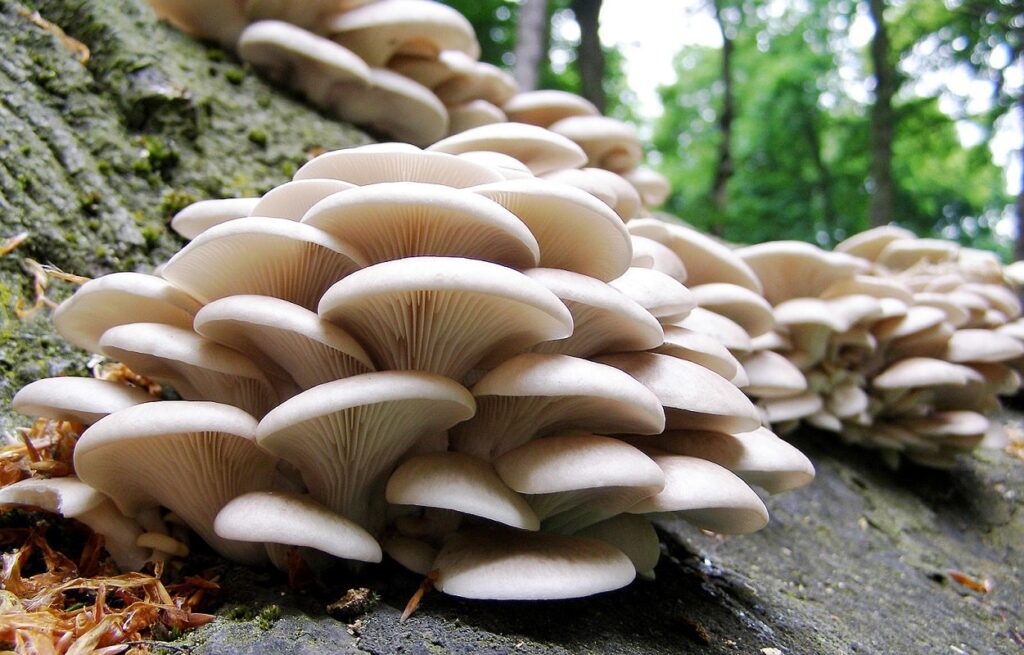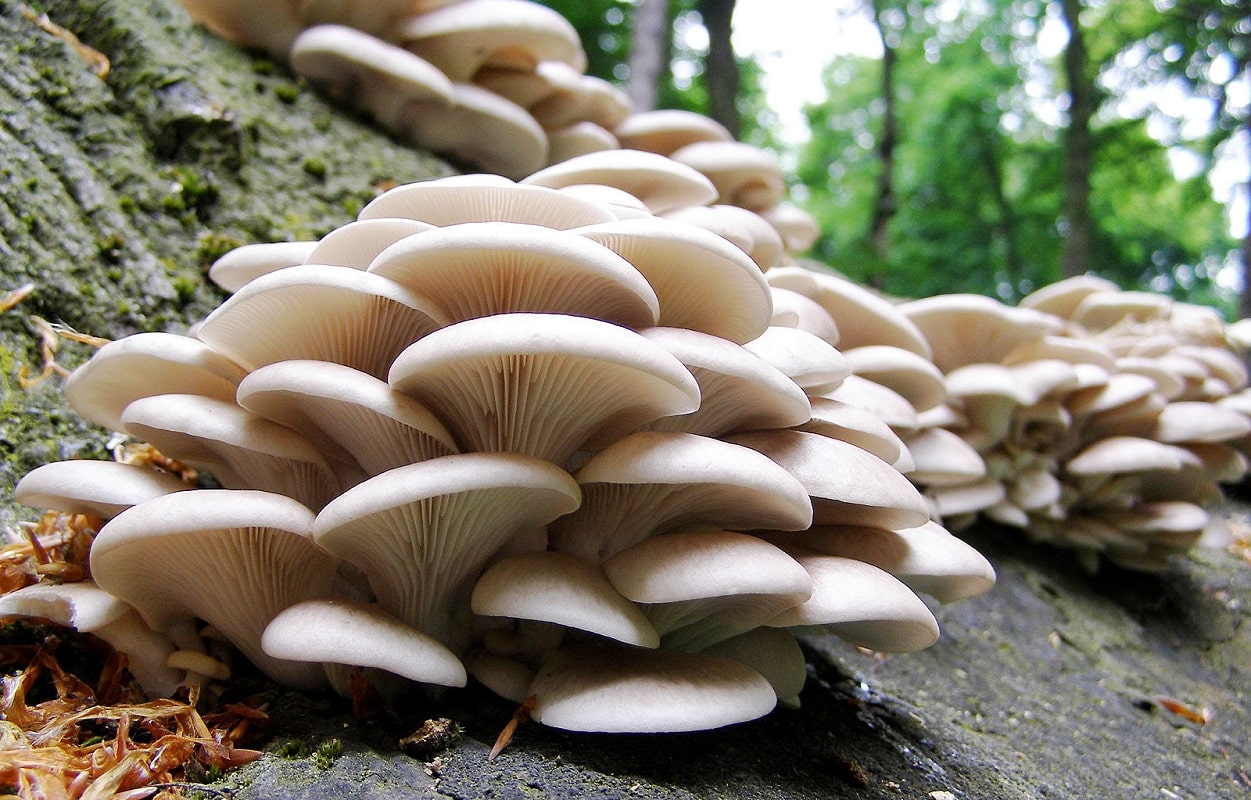 16. African bush mango – ugiri
17. Pepper fruit – mmimi
18. Sugarcane – okpete
19. Palm fruit – akwu
20. Watermelon – anyu awusa or anyu ugwu
***
Visit our previous post for a comprehensive list of the Igbo names of Nigerian animals.
***
If you are interested in perfecting your Igbo Language, the Igbo textbook called "The Complete Guide to Igbo Language" contains all you need to become proficient in Igbo Language.