by Staff writer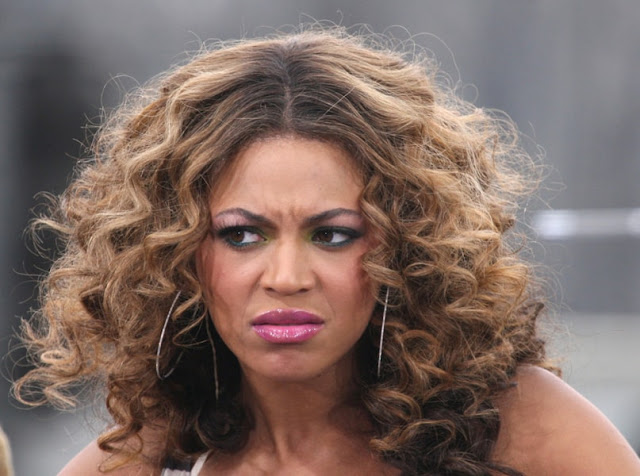 A Beyoncé made of wax on display at the Midtown Manhattan location of Madame Tussauds, almost like the real singer, had to take a short break from the public eye.

The wax statue of Beyoncé attracted criticism from far and wide when it was put up and had to be taken down.
The ultra-blond wax figure — which was thinner and much lighter than the real Beyoncé — was criticized for looking like other white artists like Britney Spears, Lindsay Lohan and even actress Kaley Cuoco.
"Why does Beyonce's wax figure at Madame Tussaud's look less like #Beyoncé and more like Becky With The Good Hair tho?" one Twitter user pointed out.
"Beyonce's wax figure at @MadameTussauds looks like Kate Gosselin from 'Kate Plus 8' wearing a purple ensemble," another user wrote.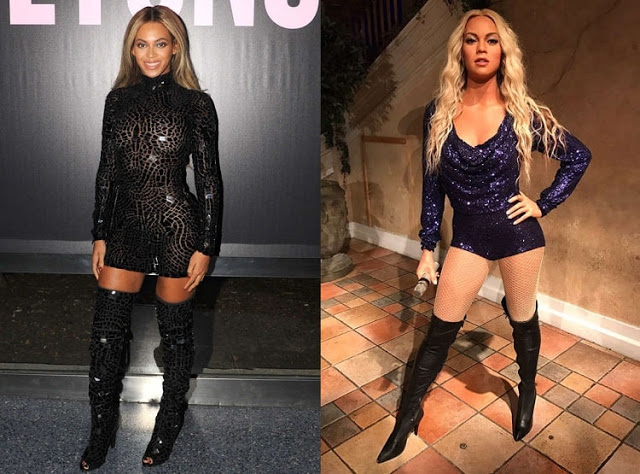 Real Beyoncé vs The criticized wax statue

A staff member of the museum told the New York Times on Thursday afternoon that the figure was "off the floor until further notice" and many have reasons to believe it was due to the backlash from Beyoncé fans.
And, in fact, when the figure did return to the floor on Friday, there was some adjustments.
The museum told The Daily News that Beyoncé was back on display as of Friday, adding that they have "adjusted the styling and lighting of her figure."
Over the years, other wax debuts at Madame Tussauds have been subjected to the scorn of fans, including likenesses of Justin Bieber, Ryan Gosling and Taylor Swift.
Madame Tussauds statues are typically created by a team of studio artists and usually take three or four months to finish.