by Staff writer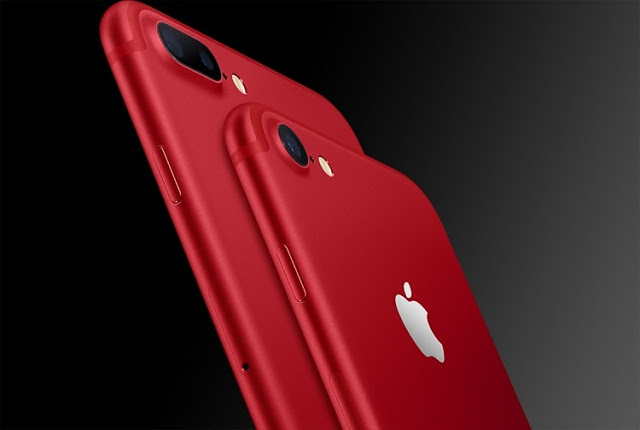 Black, Gold, Silver — these colours have been so used by phone makers they have become boring.

Apple seemed to have realized this.
So on Tuesday the multi-billion dollar company took the bold step to create something entirely different.
An iPhone dipped in elegant red!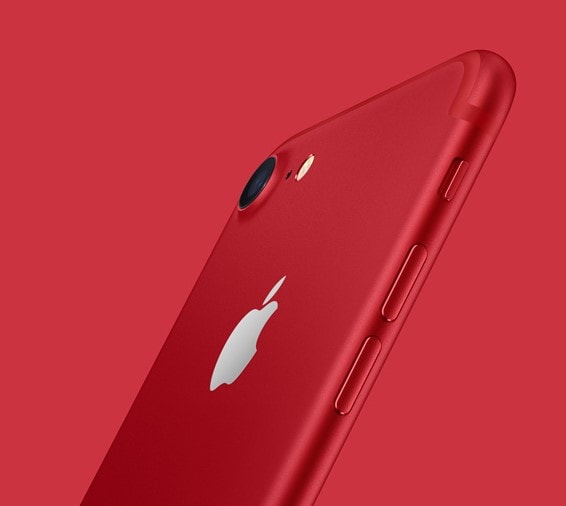 The red iPhone 7 is part of Apple's long-running partnership with the organization RED.
According to Apple, money from each sale of the phone will go to the organization's HIV/AIDS research and relief efforts.
***
In both photos and videos, the device looks every inch striking. The phone was also received quite positively by the online community.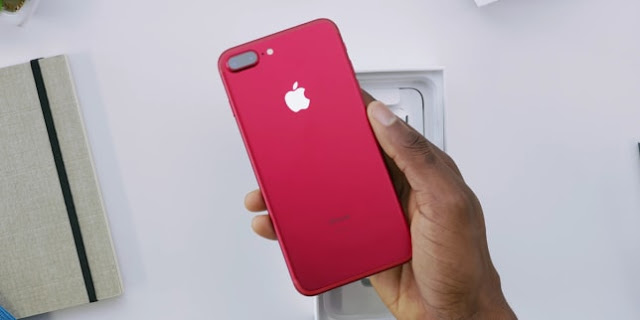 People are already speculating that the red iPhone will sell particularly well in China, given the country's association of red with good luck.
Red being one of the DNB colors too, we are almost certain of how lovely both our website and eBooks will look on the device.
The red iPhone 7 models will be available in the market by Friday, March 24, though you may have to pay at least $100 extra to get one.

Price of the red iPhone 7 starts at $750 while the 7 Plus model starts at $870, both of which are at least $100 more than the base price of the other iPhone 7 models.