Written by DNB Stories' tech editor, Victor Uma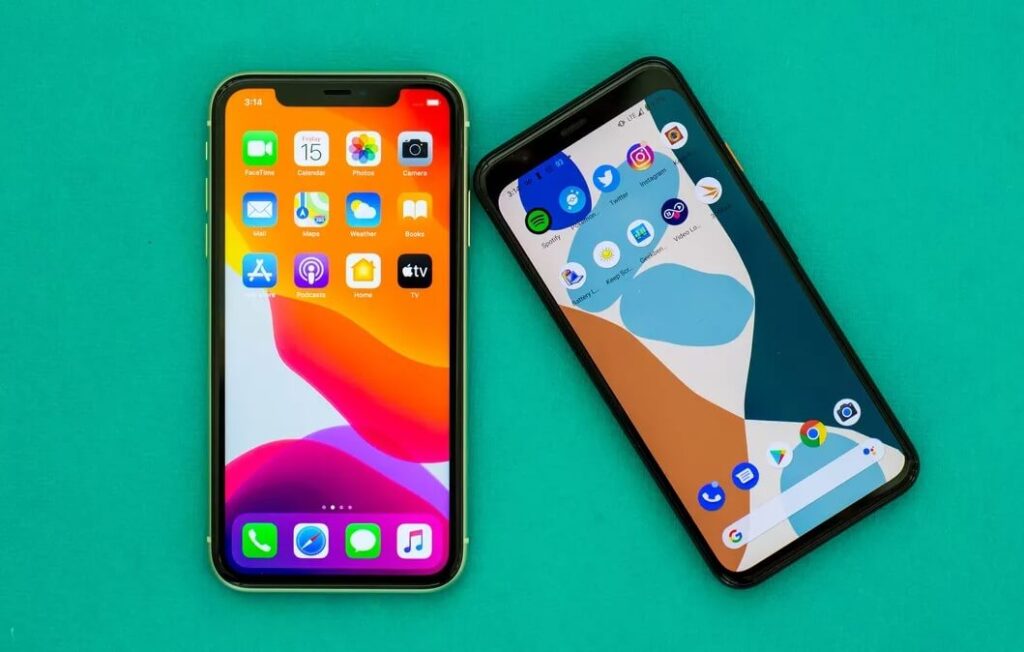 You just got a new iPhone? Congratulations.
But it is now time to scale that one big hurdle – getting the data already stored on your old Android device to your new iPhone device. You probably have had your Android device for a long time and everything about your life is basically saved on it, including hundreds (or thousands) of phone numbers you have acquired over time – which you certainly can't afford to lose.
So you need a simple way to smoothly transfer these contacts from your old Android device to your new iPhone. You can't move the contacts through your sim if they are too many. A sim card in most cases can only hold about 200 contacts – some phone users have over a thousand numbers saved to their phone.
For an easy way to transfer all your Android contacts to your new iPhone device, follow the steps below:
1. Back up your Android device to a Google account
Make sure your Android device is linked to a Google account. Android is owned by Google so it is expected your device is already linked to your Google account. As long as that is done, back up your Android phone, if you haven't done that already.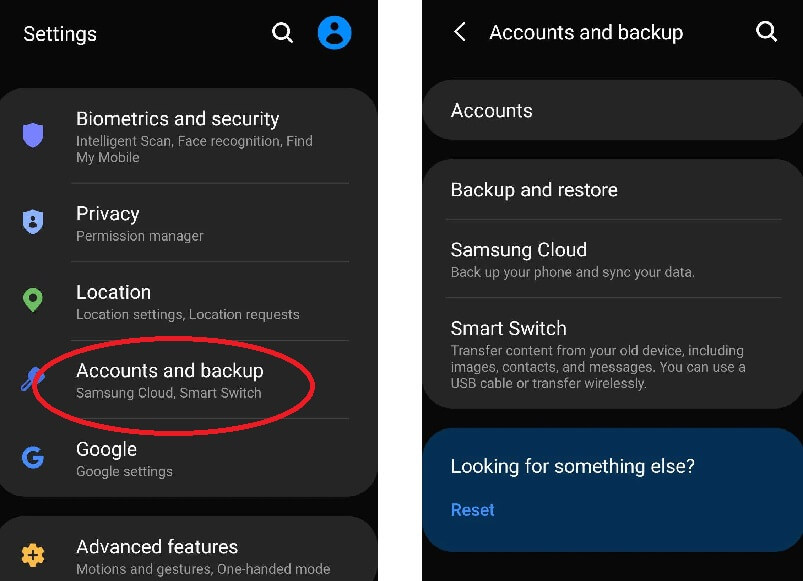 2. Go to Android phone Settings
Visit your Android Settings and scroll down to "Clouds and Accounts" – or "Accounts and Sync", etc, depending on your Android manufacturer. Click on "Back Up My Data" to be sure your correct Gmail account is displayed there.
3. Open the Settings app on your new iPhone device
Unlock your new iPhone device and open the Settings app. Scroll down and tap "Passwords and Accounts" and then "Add Account".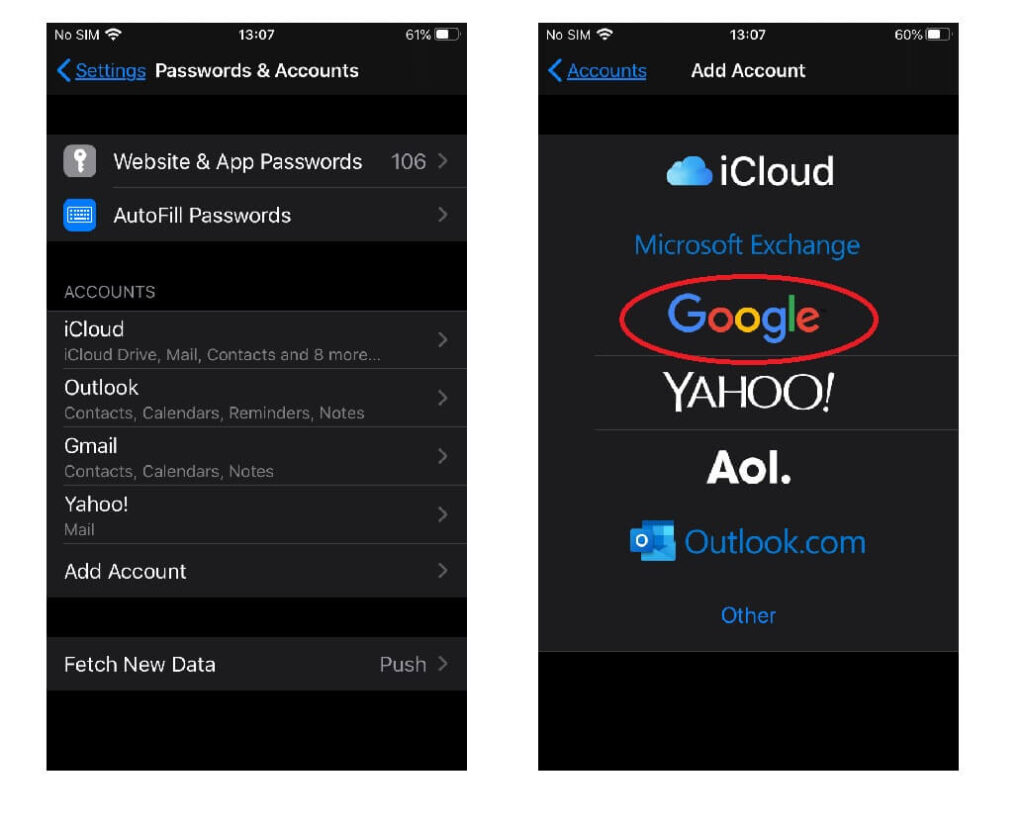 Choose Google from the list of options and add your Gmail account. Enable contacts and any other data you want to be synced.
4. Check your new iPhone's contact list now
Once your Google account has been successfully added to your new iPhone, you should find that all of your Google contacts now appear in your iPhone.
***
If you find this post helpful or have further questions, please drop a comment. You might also like our previous post about changing your default Whatsapp browser on Android.