by Staff writer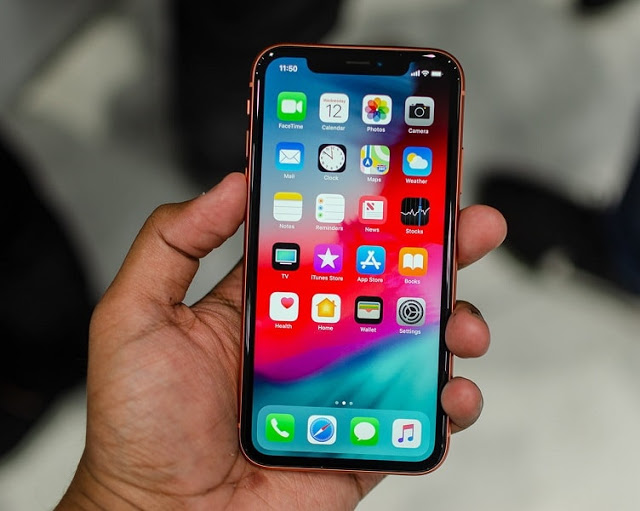 Not-so-great news for iPhone users! All reports point to the view that Apple is losing its grip on the smartphone market.
Apple has slipped to 4th place in the list of world's top smartphone makers after record drop in iPhone sales around the world.

According to IHS Markit research, Apple failed to make it to the top 3 in the list of the world's top smartphone makers.

The global brand now sits behind Samsung, Huawei, and Oppo (a Chinese smartphone brand that is lesser-known in the west).

Several market research experts have concluded that people are not buying iPhones like they used to.


Many say this decline in sales could be attributed to Apple's new style of releasing super-expensive devices.
Apple "continues to try to push toward these higher-price devices, and we think that is continuing to cause a slowdown in the replacement cycle," said Angelo Zino, senior equity analyst at CFRA.
According to analysts, users are holding onto older models for longer because they're put off by the increasing prices of new models.

According to the IHS data, Apple shipped 35.3 million iPhones during the three months to the end of June, capturing just 11% of the smartphone market.

It was nudged down by Oppo, which shipped 36.2 million phones.

Samsung and Huawei, despite all its recent troubles in the US, shipped 75.1 and 58.7 million phones respectively.
This gave them a 23% and 18% share of the market, respectively.

iPhone sales fell at a record pace in the three months to end of March 2019 and continued to drop in the following quarter, falling by 11.8% to $26 billion .

iPhone sales now account for less than half of Apple's overall revenue as the company has seen more growth with other products, such as the Apple Watch.