by Staff writer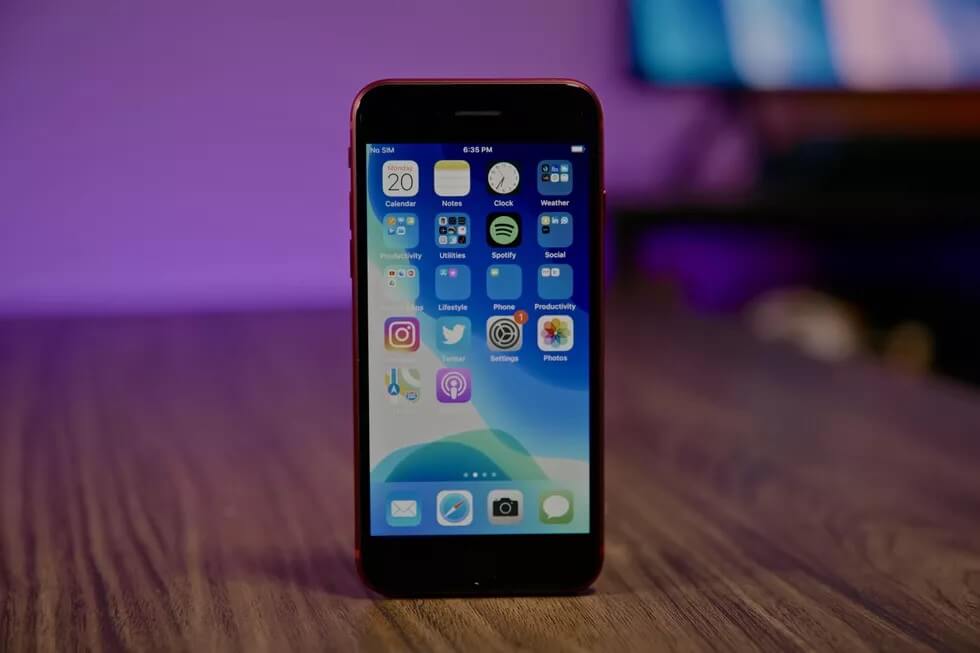 Apple recently launched a new iPhone that looks really incredible, but is outrageously expensive. 
No doubt the new iPhone X is a pretty device, but $1,000 [One thousand dollars] for a phone?
Come on!

Certainly, millions of people will excitedly plunk down a full grand for the iPhone X. It's more than just a phone — it's a status symbol. I get it.
It's the phone version of a Ferrari. Fine.
But what if I told you there is a Honda Civic version of an iPhone?
That there is an iPhone that is incredibly affordable yet still powerful enough, and long-lasting too?
Yes, true!
It's the iPhone SE.
And do you know that at the same time Apple was launching the ostentatious iPhone X, the crafty tech giant quietly made the iPhone SE $50 less expensive?
At just $350, you can get the adorably vintage-looking iPhone SE with 32 GB of storage and just the same internals of an iPhone 6S, including camera specs!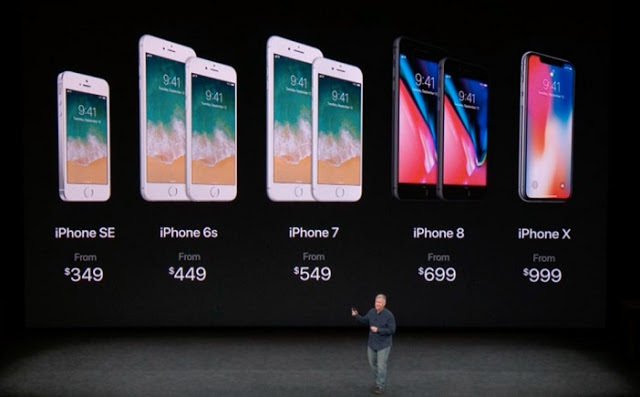 The iPhone SE is the perfect Honda Civic of smartphones.
The one limitation of the iPhone SE, however, is its relatively small size — but even at that, records already show that some consumers actually opt for smaller devices.
After all, is size not the only actual difference between all iPhones and their Plus versions?
Of course, if you're looking for something with a slightly larger, prettier screen, the iPhone 6S is only a $100 step up.
But if you're one of the few real people on earth not living their lives to impress anyone, the perfectly utilitarian and amazingly affordable iPhone SE might be the best iPhone option you have!