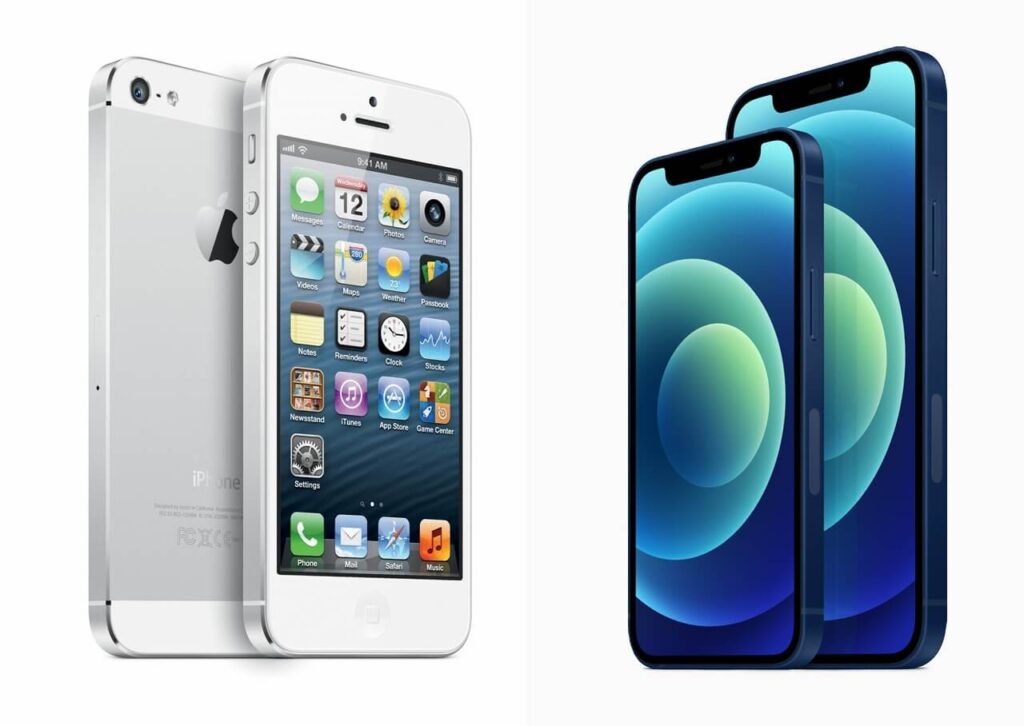 Apple, today, Tuesday, October 13, 2020, unveiled the new iPhone 12 and iPhone 12 mini devices with a beautiful new design along with other innovative features, including 5G technology, an advanced dual-camera system, a Super Retina XDR display with the Ceramic Shield front cover and so much more.
Despite the promise of making it to top of the list of world's best smartphones, some users have expressed dissatisfaction with the iPhone 12's design, complaining that the top phone manufacturer seems to be running out of design ideas.
Many have compared the cubiform design of the iPhone 12 to the iPhone 5.
The iPhone 12 era is made up of up to 5 devices which are thinner, tougher, and 5G-enabled. The iPhone 12 Mini is the cheapest option at $699, and the iPhone 12 Pro Max starts at $1099.
Check out some of the reactions to the new iPhone 12 on social media: