by Staff writer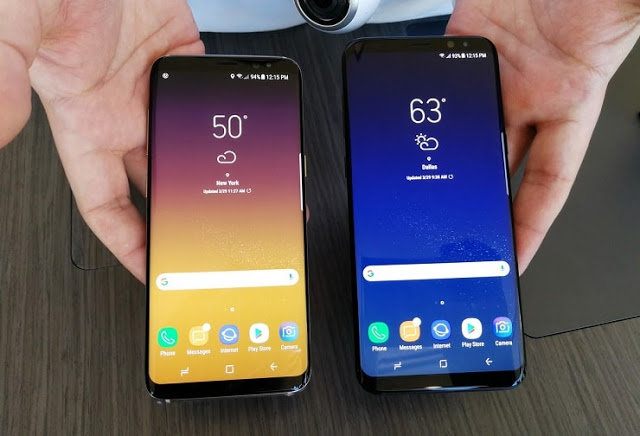 The soon-to-be-released iPhone 8 has been rumored to be Apple's most innovative product yet.
But do you know a lot of that glory is all thanks to Samsung?

Reports have it that the most important part of Apple's upcoming iPhone is its screen, which is widely expected to use a newer kind of display technology called OLED.
And the only company that can make them in large numbers up to Apple's standards is also its top competitor in the smartphone market: Samsung.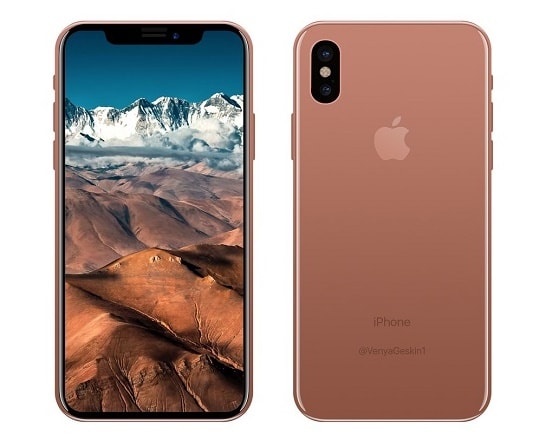 The new iPhone8 will debut a wireless charging tech, a curved AMOLED display and an unusual vertical dual rear-facing camera.

"OLED iPhone panel supply is controlled wholly by Samsung, not Apple," Ming-Chi Kuo, an analyst at KGI Securities, wrote in an Apple Insight note dated Wednesday and seen by Business Insider.
"This fact explains why, first of all, Samsung has higher bargaining power and, second, why OLED panel module is likely priced at US$120-130 per unit (vs. 5.5-inch iPhone's LCD module price of US$45-55 per unit)," he continued.
"This is also why Apple is in urgent need of finding a second source of OLED."
Mr Kuo also gave some insight into how involved Samsung is in the production process — revealing that Samsung is providing some parts, including an OLED panel and OLED touch panel for iPhone8, and is also combining it with modules from other companies and shipping it to Foxconn for final assembly.
The iPhone 8 will be officially unveiled on 12 September and will cost over $1,000.
With the way Apple and Samsung business relationship is going of late, it won't be surprising to see a full collabo between the two tech giants very soon.
Probably an iSamsung?
What do you think?