by Staff writer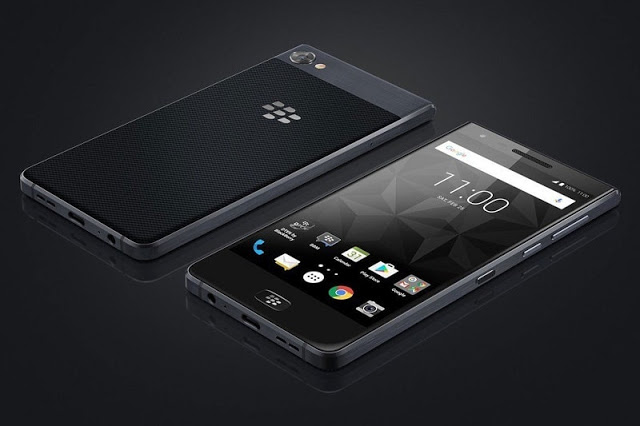 Finally, a Blackberry without a keyboard has arrived.

The former king of high-end cell phones has just introduced the first-ever BlackBerry with no physical keyboard.
The BlackBerry Motion features a 5¹/₂-inch screen but not the once popular chicklet keyboard, the company revealed at GITEX Technology Week in Dubai.
The elimination of the BlackBerry keyboard is an admission of defeat 10 years after Steve Jobs revealed the very first iPhone and sealed the fate of click-click-click BlackBerrys everywhere.
The Motion is made by Chinese tech giant TCL Communications, which has bought BlackBerry branding rights. But the software run on the phone is still produced by BlackBerry.
The phone has a 1080p display, 32GB of internal storage, 4GB of RAM, a fingerprint reader, 12 megapixel camera — and, according to TCL, up to 32 hours of battery life.
The Motion is also water-resistant, and packs a whopping 4,000mAh battery.

The Motion is aimed towards professional users, and is loaded with BlackBerry's signature business and security-oriented apps.
So far, the $450 Motion is only available in Middle Eastern markets.
BlackBerry shares rose 1.8 percent on Monday, to $11.27.