by Staff writer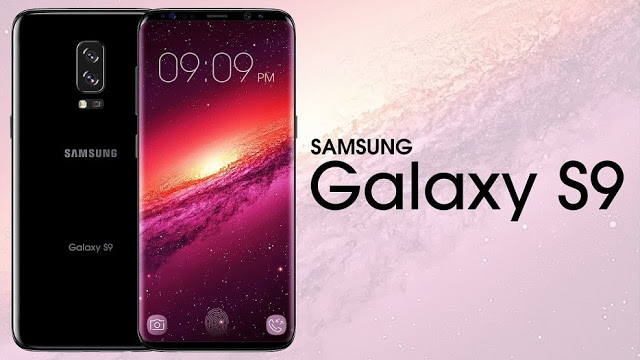 This may be sad news for Galaxy S8 users, but Samsung's latest flagship smartphone, the Galaxy S9, is now out in the market.
And although predictable, people are already saying the S9 is a 'solid upgrade' from last year's Galaxy S8.

Except for a few flaws — particularly on the software side — the Galaxy S9 and S9 Plus checked most of the boxes you'd expect from the newest flagship by one of the world's top smartphone makers.
They have the same excellent OLED edge-to-edge "Infinity Display" that Samsung introduced with the S8, the latest Snapdragon 845 processor, and a far more sensibly placed fingerprint sensor.
This year, there are some hardware differences between the larger and smaller devices. For example, the S9 Plus, in addition to a bigger screen and battery, also has 6GB of RAM (over the S9's 4GB), and a dual-camera system for zooming and portrait mode effects, similar to the Note 8 from last year.
There is also a great improvement in camera features.
The phone performed considerably well in drop tests too.
"The Galaxy S9 may have cracked on the first drop, but it holds up where it counts," writes CNET.
"The screen weathered the harsh sidewalk surface where many phones have failed."
Market prices of the S9 and S9 Plus will vary a lot depending on where you buy it.
But according to The Verge, you'll be able to pick up the S9 for $719.99 and the S9 Plus for $839.99.