by Staff writer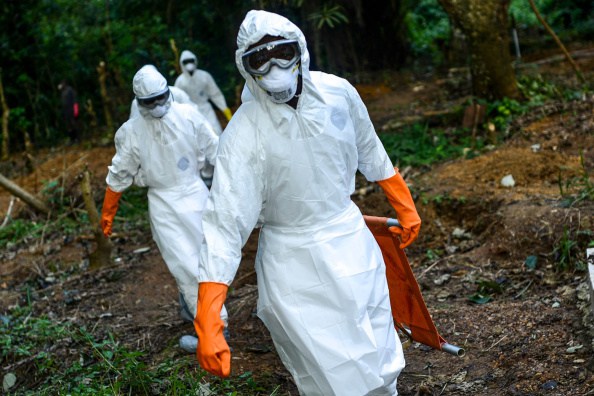 According to the National Centre for Disease Control, Abuja, the monkeypox virus has been recorded in seven Nigerian states.

They include:
1. Bayelsa
2. Rivers
3. Ekiti
4. Akwa Ibom
5. Cross River
6. Ogun and
7. Lagos State.
"So far, there have been no deaths recorded," the NCDC chief executive, Chikwe Ihekweazu, said in a statement on Monday.
The centre said samples had been collected for laboratory confirmation and results are yet to return.
"All the suspected cases are currently receiving appropriate medical care, and the patients are all improving clinically in their various states," Mr. Ihekweazu said.
To find out how deadly the monkeypox disease is, visit THIS LINK.