by Staff writer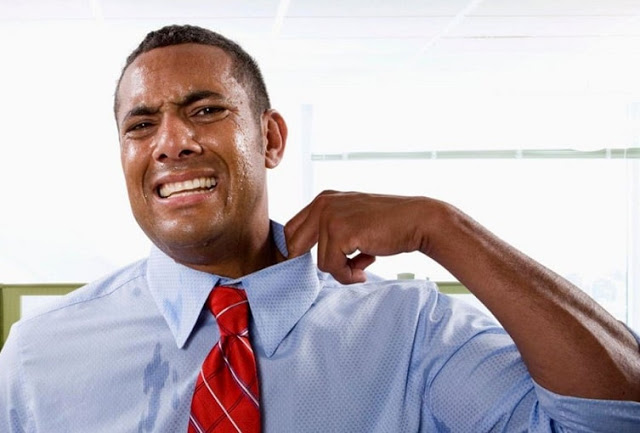 An outbreak of a viral disease called monkeypox has been reported in the Nigerian state of Bayelsa.
Reports say that 13 persons [including a medical doctor] have been infected with the disease while 49 others who came in contact with the affected persons are being observed.

The Commissioner of Health of Bayelsa State, Dr. Ebitimitula Etebu confirmed the news and advised residents of the state not to panic.
How dangerous is the Monkeypox disease?
According to the WHO, monkeypox is a rare disease that occurs primarily in remote parts of Central and West Africa, near tropical rainforests.
The monkeypox virus can cause a fatal illness in humans and, although it is similar to human smallpox which has been eradicated, it is much milder.

The monkeypox virus is transmitted to people from various wild animals, but can also be transmitted from human to human.
There is no treatment or vaccine available although prior smallpox vaccination was highly effective in preventing monkeypox as well.
Typically, case fatality in monkeypox outbreaks has been between 1% and 10%, with most deaths occurring in younger age groups.
Symptoms of monkeypox

Monkeypox is a viral zoonosis (a virus transmitted to humans from animals) with symptoms in humans similar to those seen in the past in smallpox patients, although less severe.
Smallpox was eradicated in 1980.

Monkeypox symptoms include:
1. Back pain
2. Myalgia (muscle ache)
3. Intense asthenia (lack of energy) and
4. Various stages of ugly rashes
Monkeypox is usually a self-limited disease with the symptoms lasting from 14 to 21 days.
A "self-limited disease" is one that resolves on its own, with or without a specific treatment.
Severe cases of the disease occur more commonly among children and are related to the extent of virus exposure, patient health status and severity of complications.
There are no specific treatments or vaccines available for monkeypox infection, but outbreaks can be controlled.
Vaccination against smallpox has been proven to be 85% effective in preventing monkeypox in the past but the vaccine is no longer available to the general public after it was discontinued following global smallpox eradication.
Nevertheless, prior smallpox vaccination will likely result in a milder disease course.