by Staff writer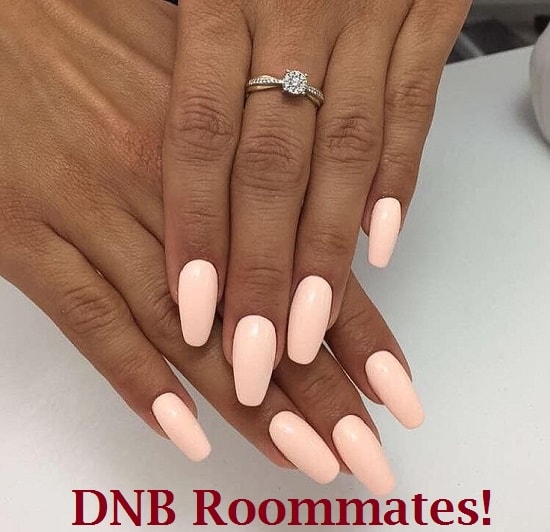 Good news!!!
The DNB girls are returning this Saturday for the third part of the season.

Season 5 of DNB Roommates began running last year on DNB Stories and so far 8 episodes have been posted, remaining about 4 more episodes till the season comes to an end.
Season 6 of the show is already in development and will kick off immediately Season 5 ends.
Season 5 marked the first out-of-school season of the long-running DNB drama with Georgina, April and Loveth still the lead characters of the show.
Visit THIS PAGE to see how to get complete versions of all previous seasons.
We'll also like to apologize for the frequent breaks in our posting schedule; we are still currently understaffed and only doing the best we can at the moment.