by Staff writer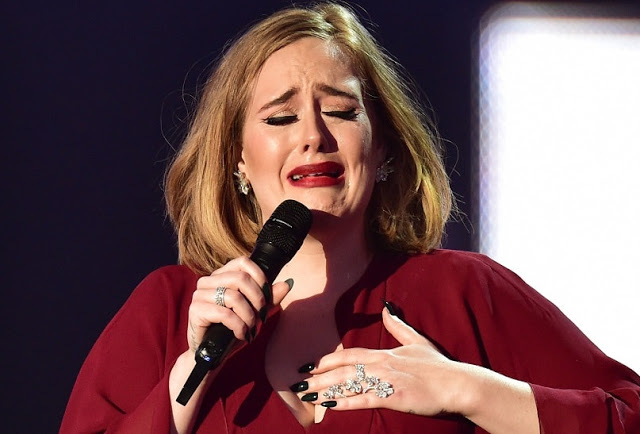 "Someone like You" is a song by British singer Adele. It was written by Adele and Dan Wilson for her second studio album, 21.
It is the second single and final track on the album. The song was inspired by a broken relationship, and lyrically speaks of Adele's coming to terms with it.

The song received wide acclaim from music critics, who chose the song as a highlight of 21 and praised the lyrics, its simple sound and Adele's vocal performance.
"Someone like You" was the first recipient of the Grammy Award for Best Pop Solo Performance, at the 54th Grammy Awards, held on 12 February 2012.
"Someone like You" is the second most-downloaded single in the UK, preceded only by "Happy" by Pharrell Williams.
It is also the fourth best-selling single of the 21st century!
An accompanying music video for the song was directed by Jake Nava and filmed in Paris, France.
The video showed Adele walking alone through the streets with a sad look on her face. Critics praised the video for being simple and perfect for the sound of the song.
The song has been covered by Katy Perry, Taio Cruz, the cast of the series Glee, Daniel Nkado and several other artists.