by Staff writer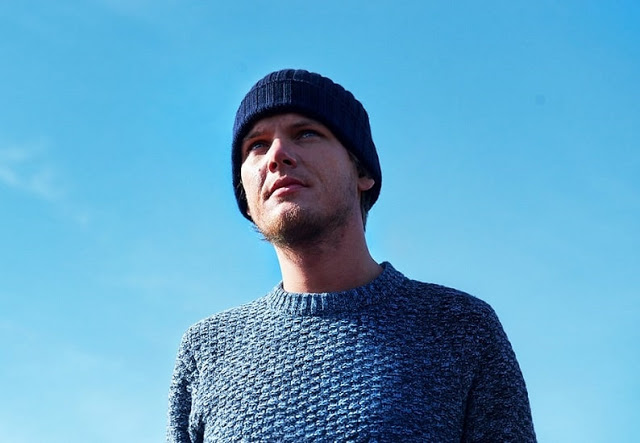 Better known by his stage name Avicii, Swedish musician and DJ Tim Bergling made history with chart-topping songs like "Wake Me Up", "Hey Brother" and "Addicted to You".


A two-time Grammy nominee and just in his 20s, Avicii was considered a pioneer of contemporary electronic dance music and a rare DJ capable of holding audiences in awe during his tours.


His song "Hey Brother" peaked at number two on the UK Singles Chart in 2013 and was used in the popular brotherly-love-inspired Coca-Cola advert of 2016.


Avicii's health issues started in 2014 when he was diagnosed with acute pancreatitis caused by excessive alcohol use.


After having his gallbladder and appendix removed in 2014, he cancelled a series of shows in an attempt to recover.


So severe were Avicii's health problems that he had to stop touring altogether in 2016, but continued making music in the studio.






In a note announcing his retirement from touring in 2016, Avicii said: "I know I am blessed to be able to travel all around the world and perform, but I have too little left for the life of a real person behind the artist.


"I will however never let go of music – I will continue to speak to my fans through it, but I've decided this 2016 run will be my last tour and last shows."


On Friday, April 20, 2018, Avicii was found dead in Oman, a country on the Arabian Peninsula.


He was just 28.


His publicist confirmed the news but did not reveal the cause of death.


Avicii's death comes just days after he was nominated for a Billboard Music Award for top dance/electronic album for his EP Avicii (01).