by Staff writer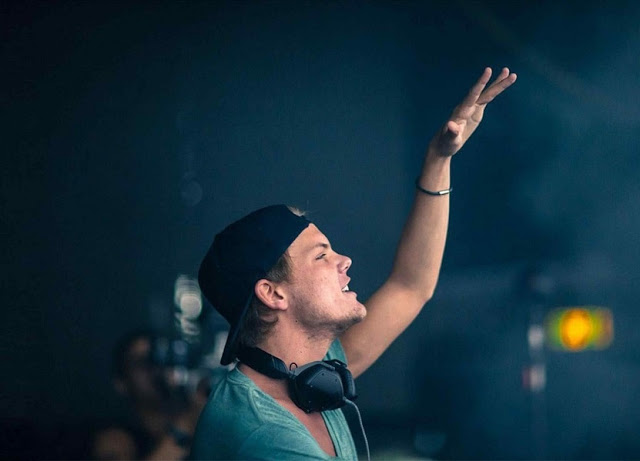 A newly discovered song lyrics has shed more light on the personal struggles of late Swedish singer Avicii.
Part of the unfinished song, as obtained by Variety, reads:

"We don't get to die young. … We just have to push on. … We don't get to give up this life."
The lyrics were purportedly from a collaboration before Avicii's death in April at age 28.
The song from Avicii (known for his deeply thought-out lyrics) quite endorses survival.
"We'll crack before we shatter," the song continues. "We can't fall apart."
Avicii (real name Tim Bergling) died on 20 April 2018 near Muscat, Oman, at the age of 28.
TMZ reported that the cause of death was a suicide due to self-inflicted injuries with a broken wine bottle.
Some of his hit songs like "Wake Me Up" and "Hey Brother" topped music charts all around the world.
For his work on "Sunshine" with David Guetta, Avicii was nominated for a Grammy Award in 2012.