by Staff writer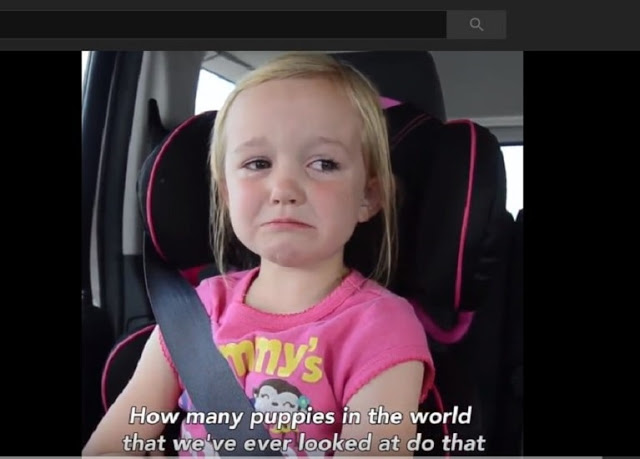 These two sisters won't stop crying because mom and dad failed to adopt a cute puppy they met a shelter.
Crying bitterly, the sisters explained that no other dog would be as adorable and perfect as the one they had just met.


***
If you liked this video, SUBSCRIBE to the DNB YouTube Channel to see more.