by Staff writer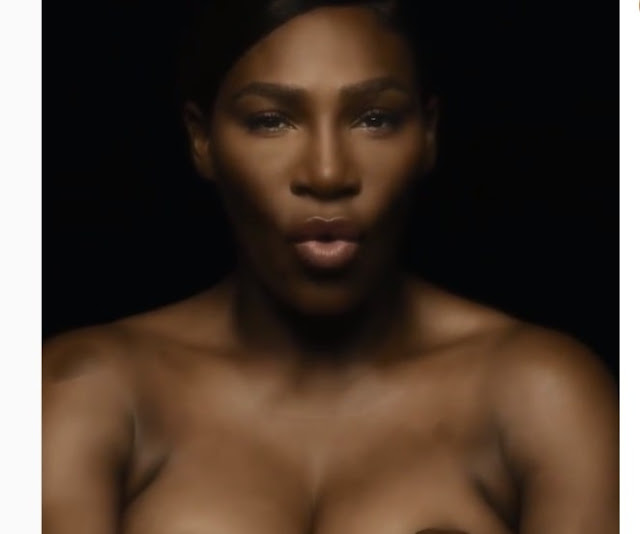 Tennis superstar Serena Williams is putting her talent in singing to use for Breast Cancer Awareness month.
In a video posted on Instagram, Williams sings a cover of "I Touch Myself" by Australian rock band Diviynls.

As Williams points out in her caption, Divinyls lead singer Chrissy Amphlett died of breast cancer in 2013.
"This Breast Cancer Awareness Month I've recorded a version of The Divinyls global hit "I Touch Myself" to remind women to self-check regularly," Serena wrote.